Chemical, biological, radiological and nuclear defense specialists from across Marine Forces Reserve conducted the final training event of the Advanced Consequence Management Team Certification in Pilottown, La., July 29, 2015.
The Marines responded to a simulated methamphetamine laboratory with the help of the U.S. Coast Guard.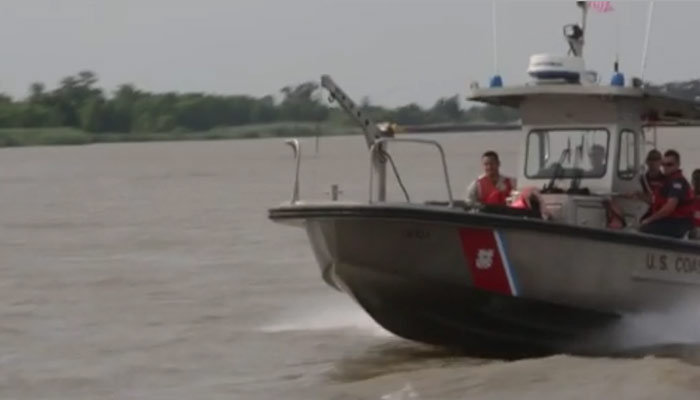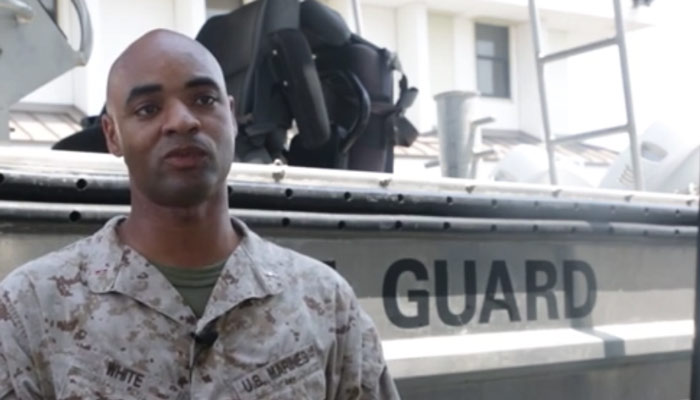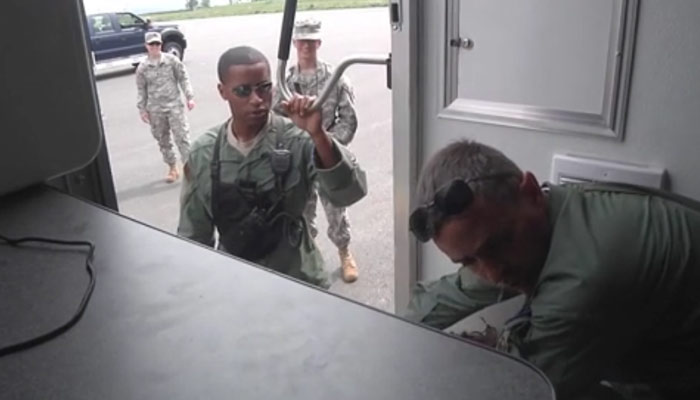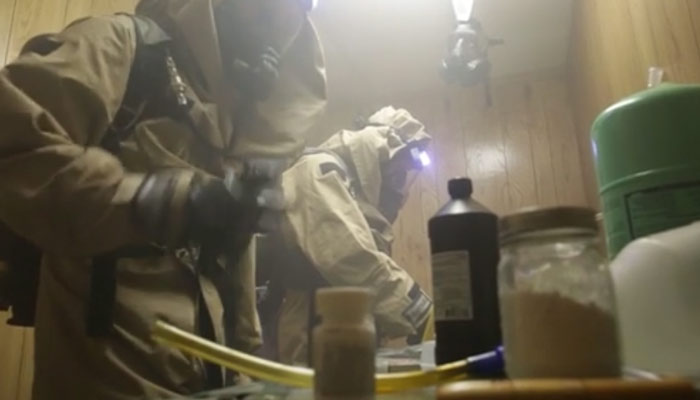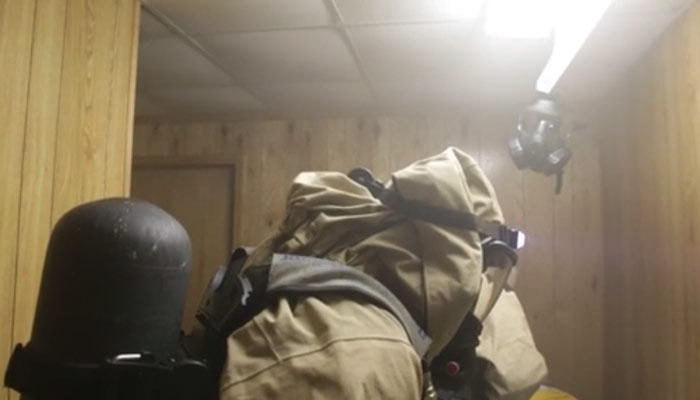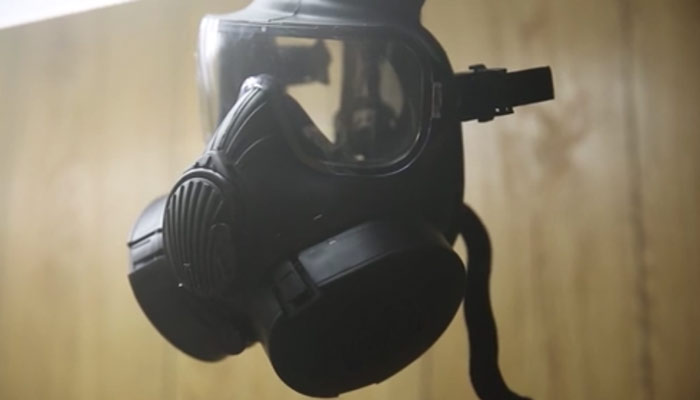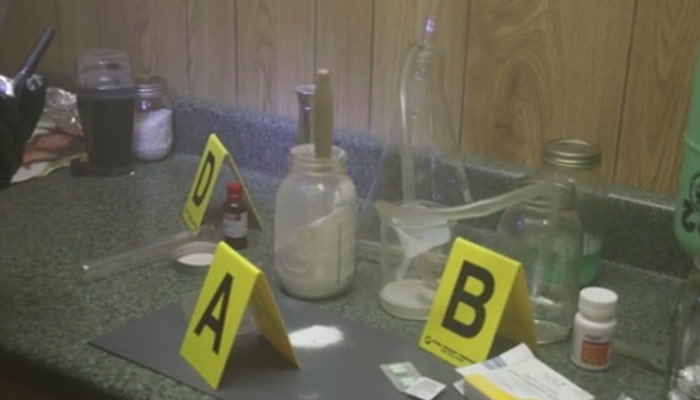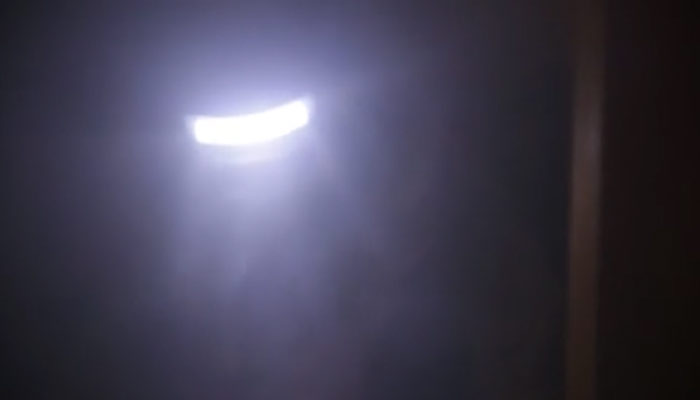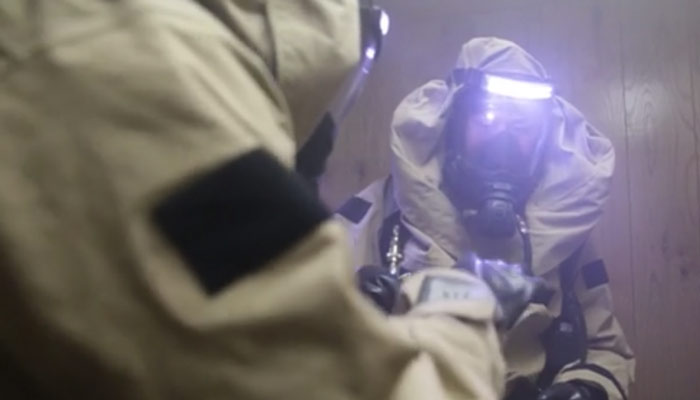 Images courtesy of Marine Forces Reserve, adapted from video and formatted for CBRNE Central.