Marines with the Explosive Ordnance Disposal Team conducted explosive breaching and demolitions during Exercise Scarlet Response 2015 at Guardian Centers in Perry, Georgia, July 22.
The EOD Team is deployed into the contaminated environment when an explosive threat, such as an improvised nuclear device, improvised explosive device or unexploded ordnance, is suspected or identified.
EOD Marines also ensure that local assembly areas and routes are clear of any potential explosive hazards.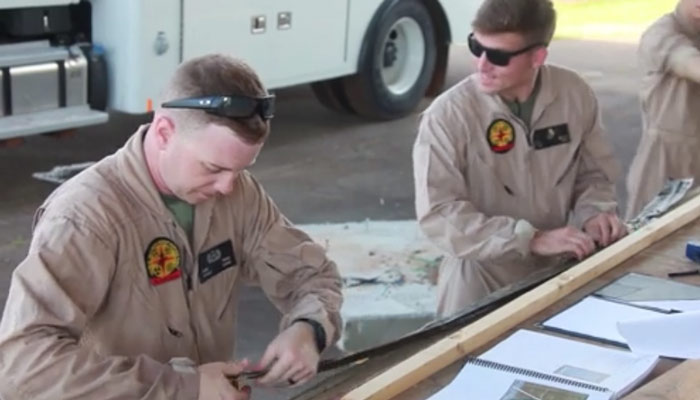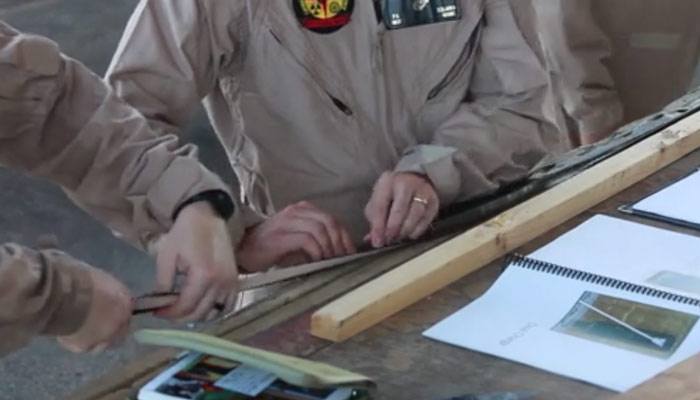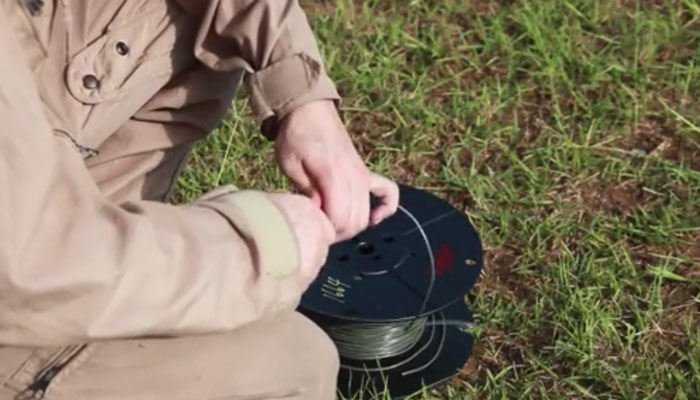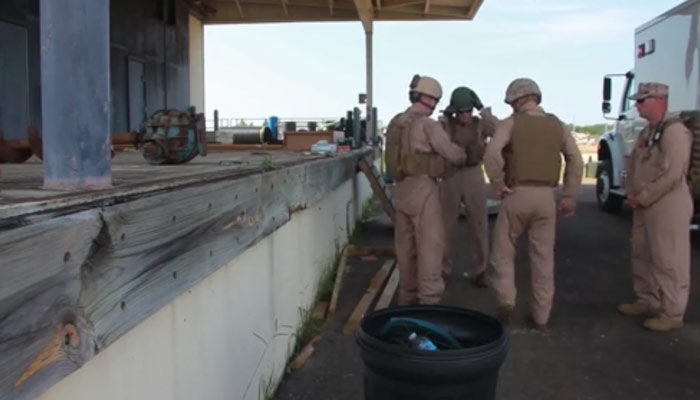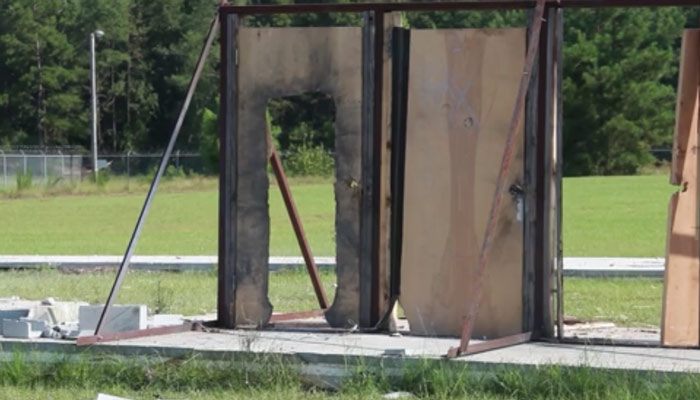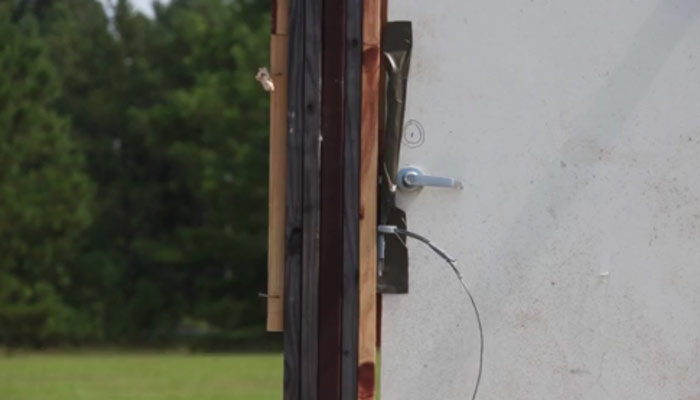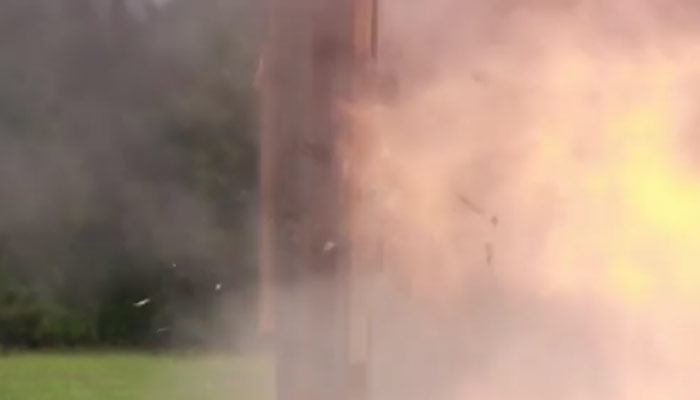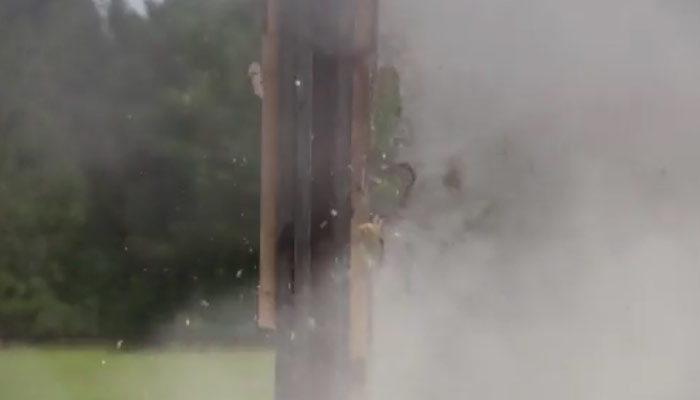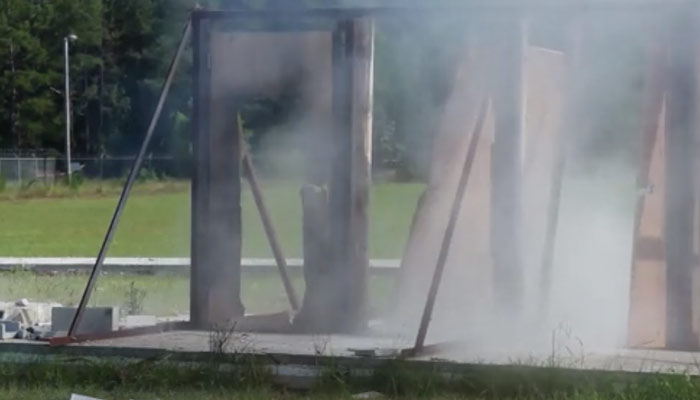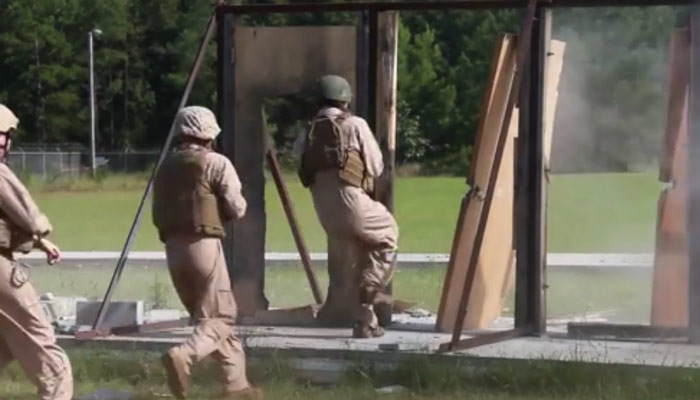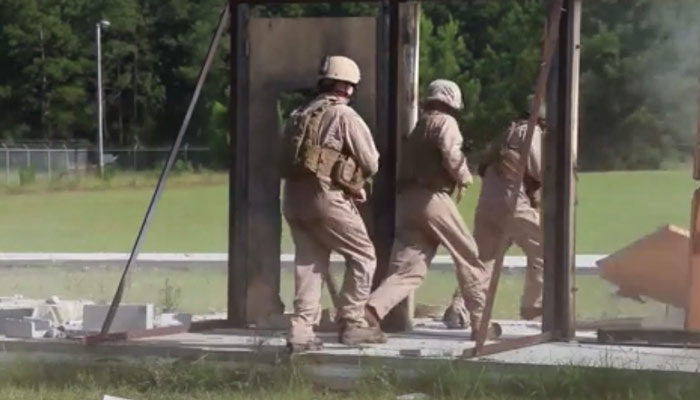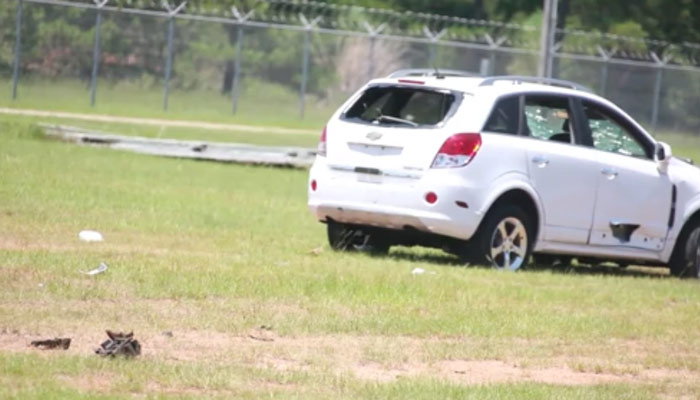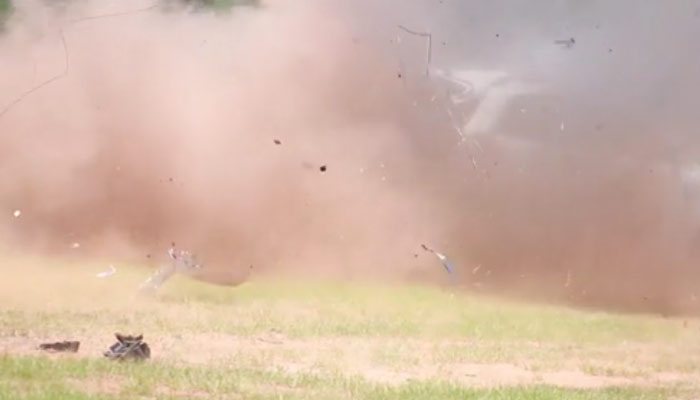 Images courtesy of Defense Media Activity, adapted from video and formatted for CBRNE Central.