U.S. Army chemical, biological, radiological and nuclear defense paratroopers train with Italy's 7th Nuclear Biological and Chemical Defense Regiment during Exercise Toxic Dragon 15, in Rieti, Italy, Sept. 3, 2015.
The exercise is designed to share techniques and increase interoperability between the two forces.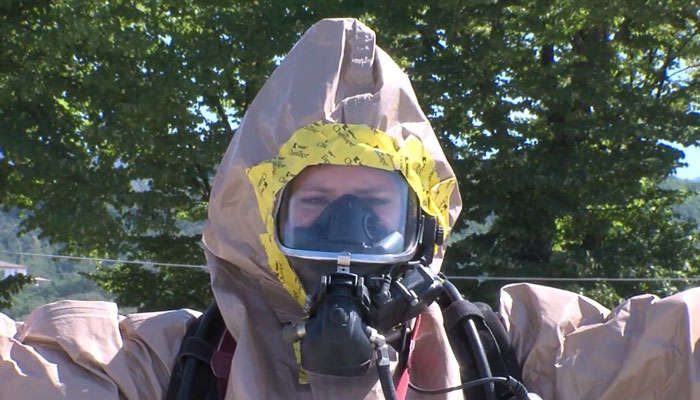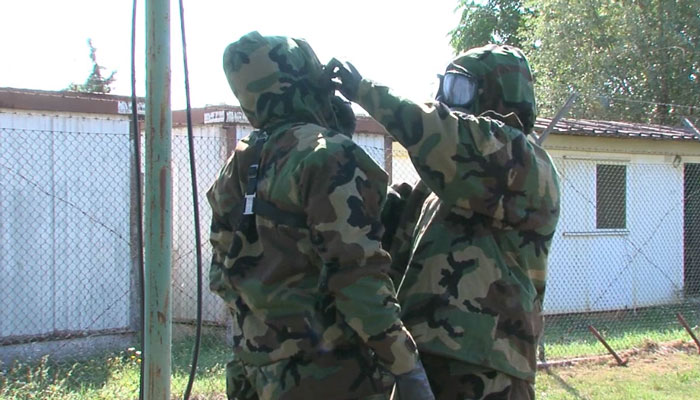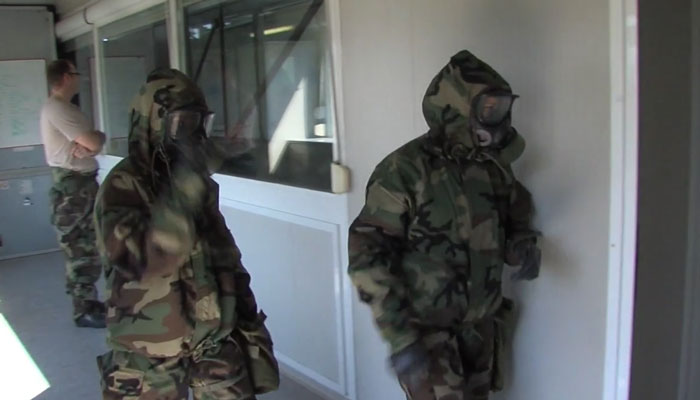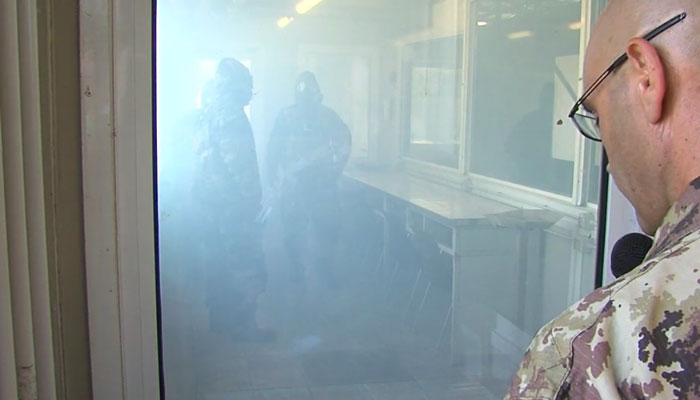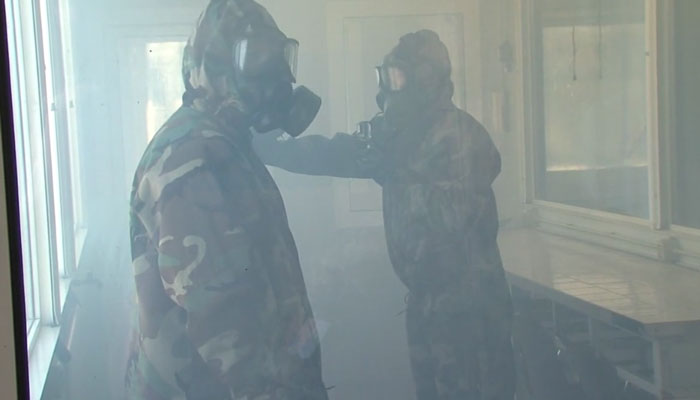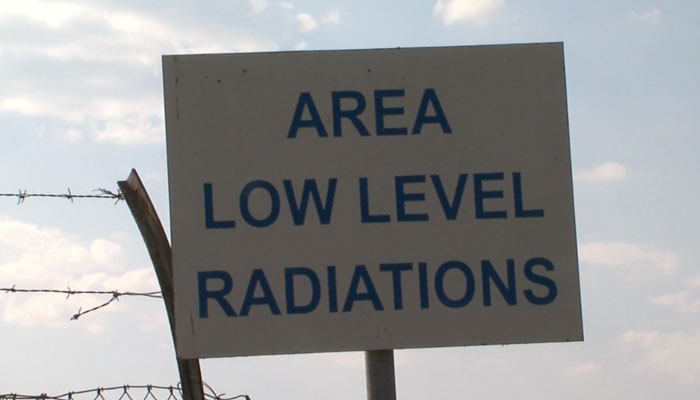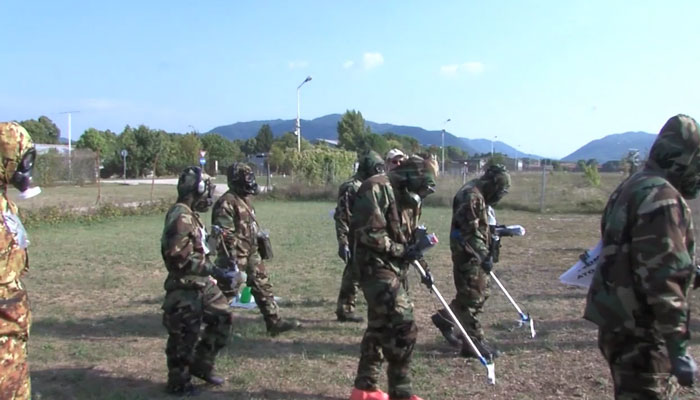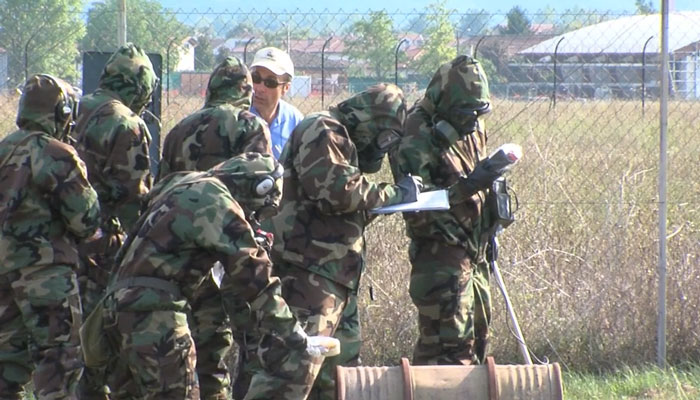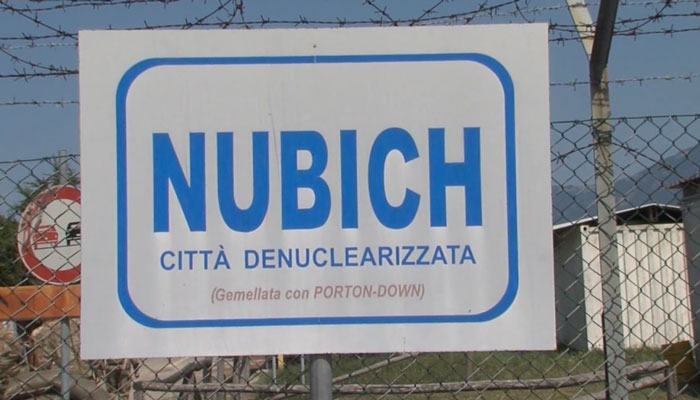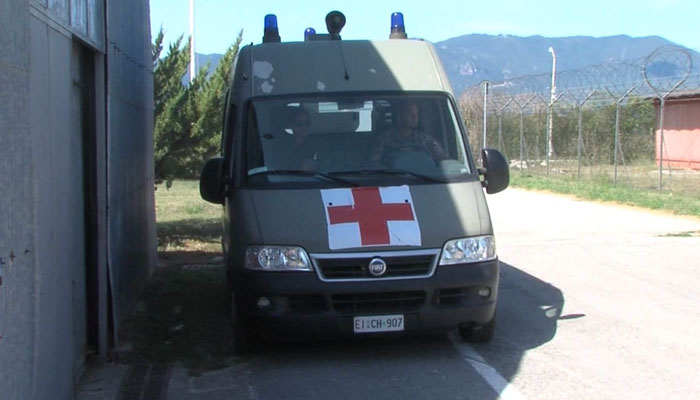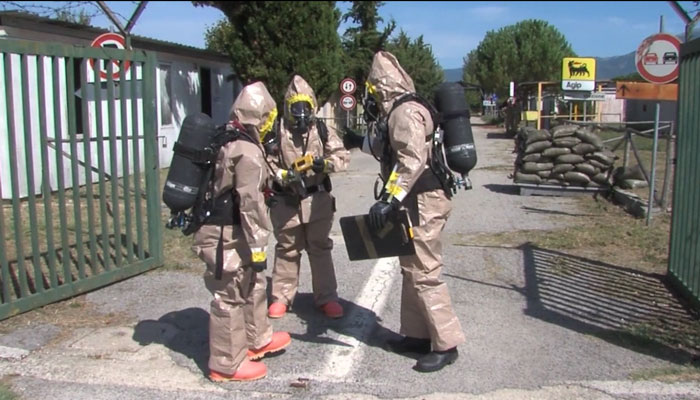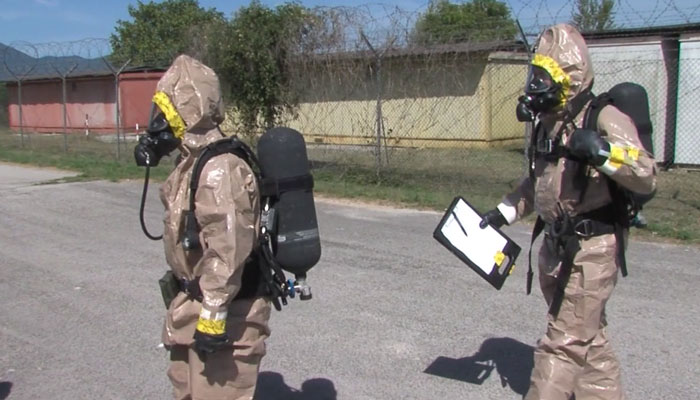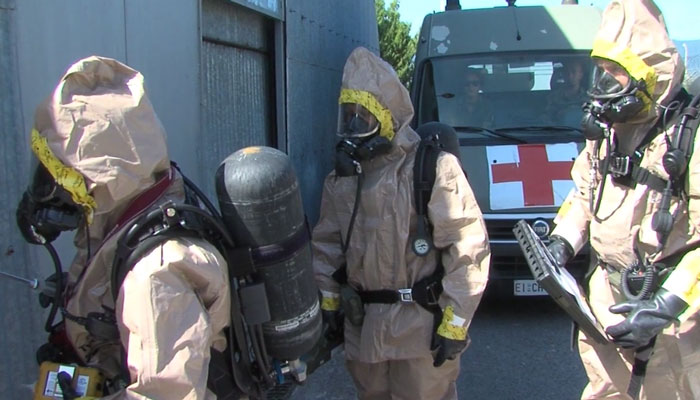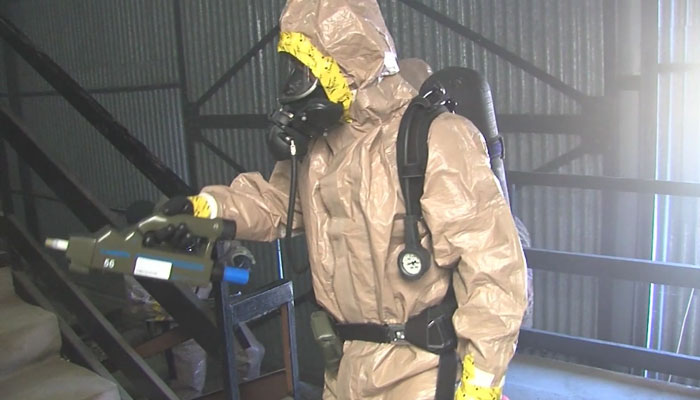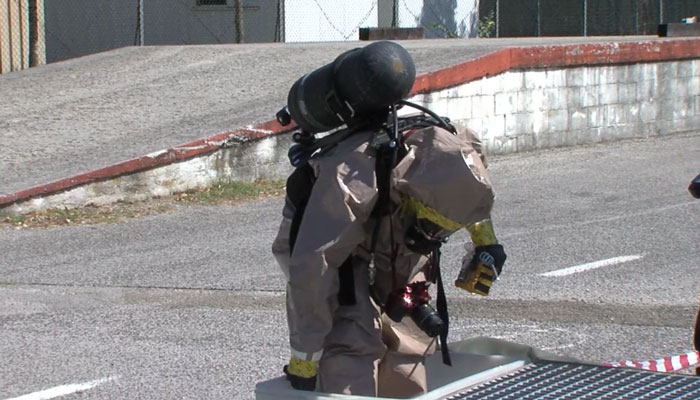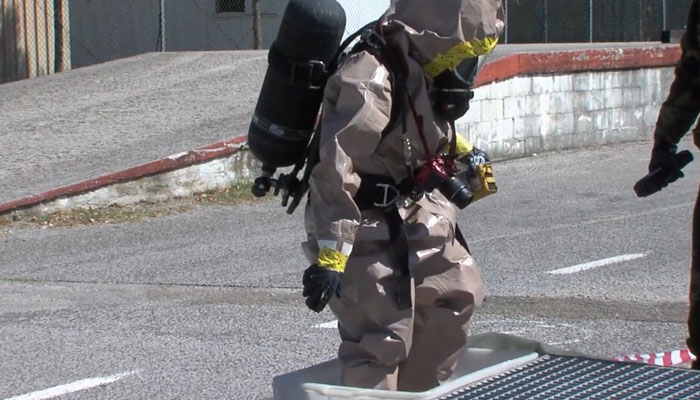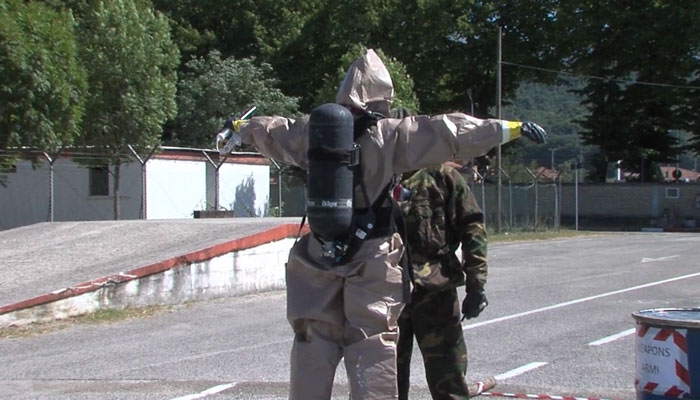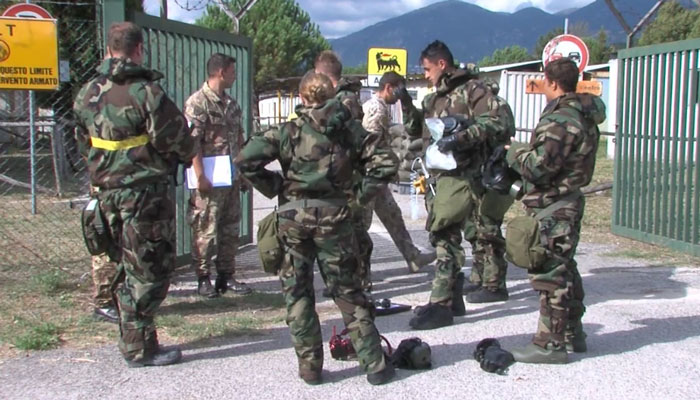 Images courtesy of Training Support Activity Europe, adapted from video and formatted for CBRNE Central.