Members of the Ohio, Indiana, Kentucky, West Virginia, and Pennsylvania National Guards recently conducted training during the spring Guardian Shield 15 Exercise, improving readiness for future mission support of civil authorities.
Hosted by the Buckeye Guard in Ohio, the exercise increases familiarity of joint civil-military responses to emergencies. While local  responders are always the first on the scene, if the scope of a natural disaster or terrorist attack is beyond the manpower of the local responders, National Guard soldiers and airmen may be activated to assist.
Part of the training included military personnel working with Portage County Search and Rescue on scenarios such as train derailments, water and collapsed structure search and rescue, and hazmat mitigation.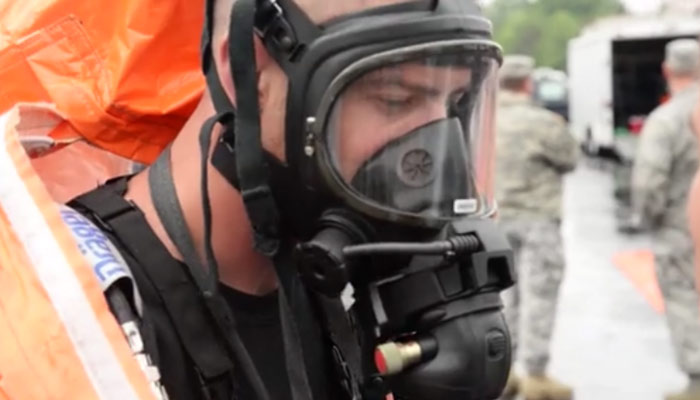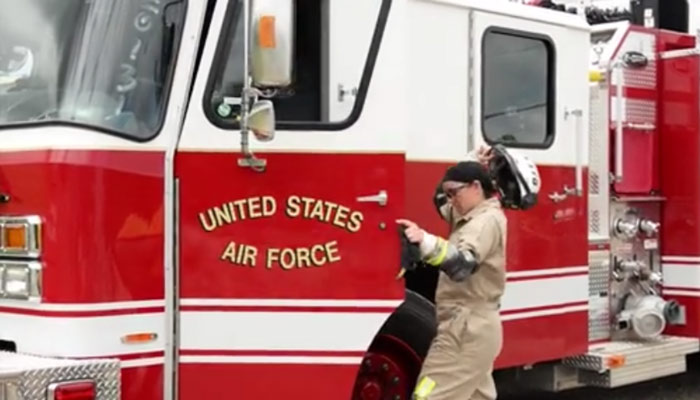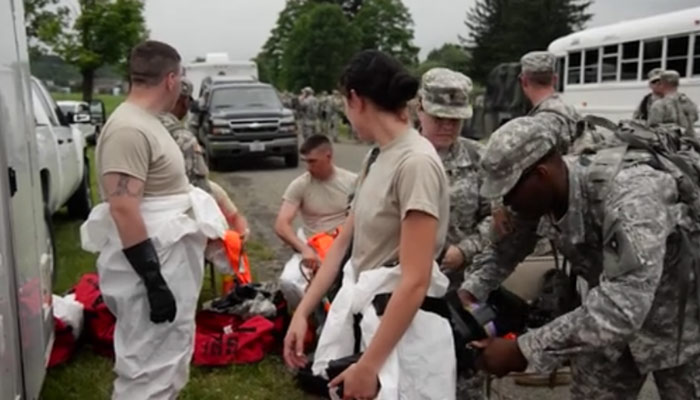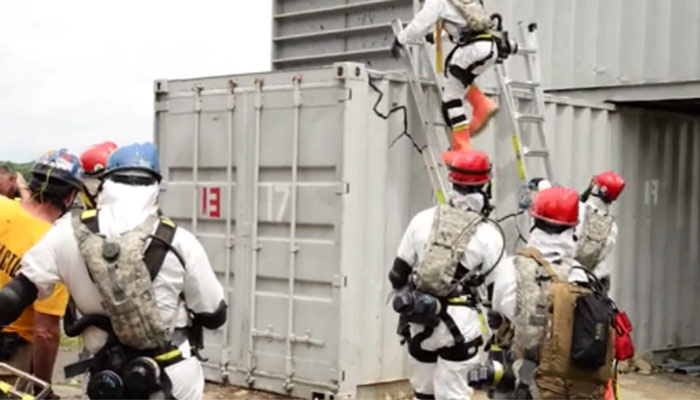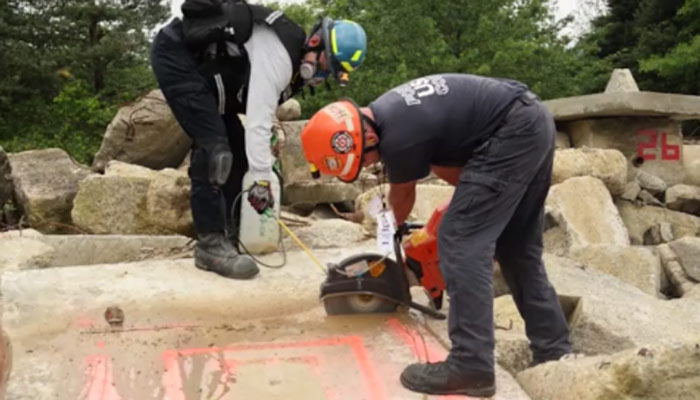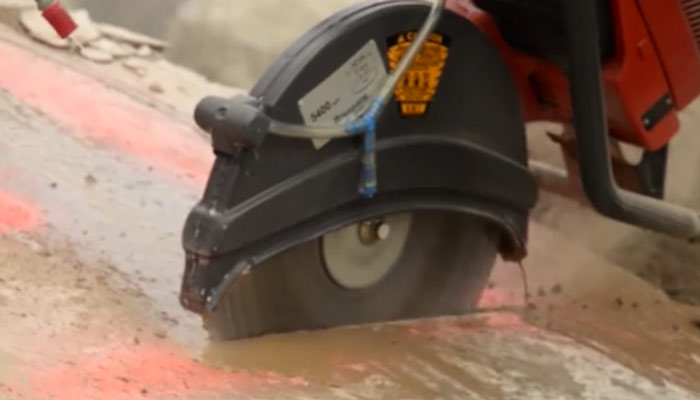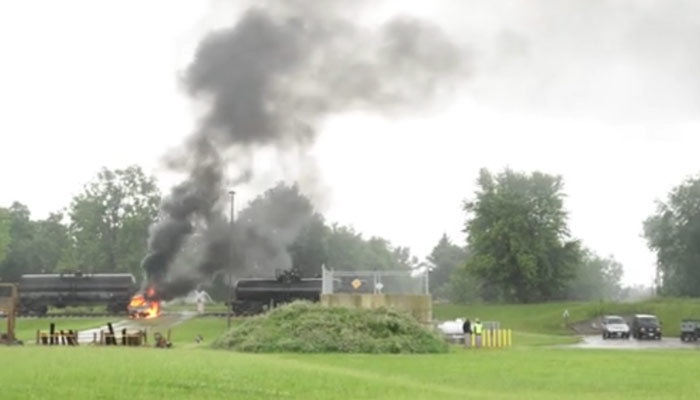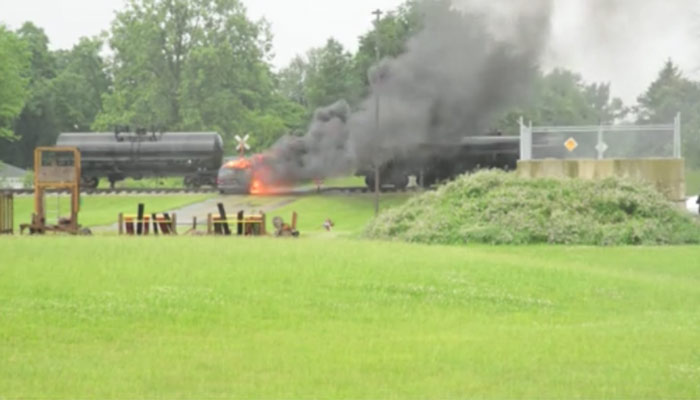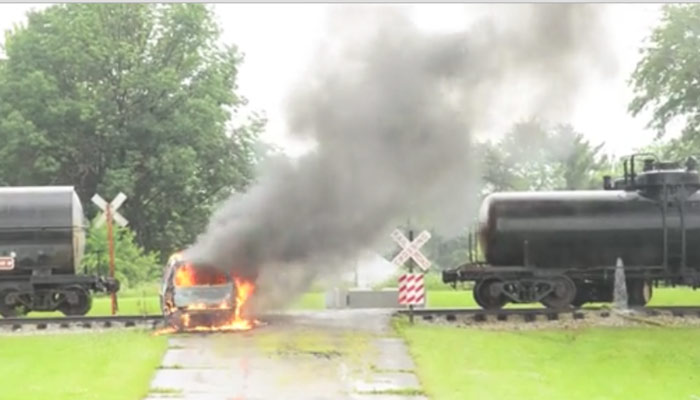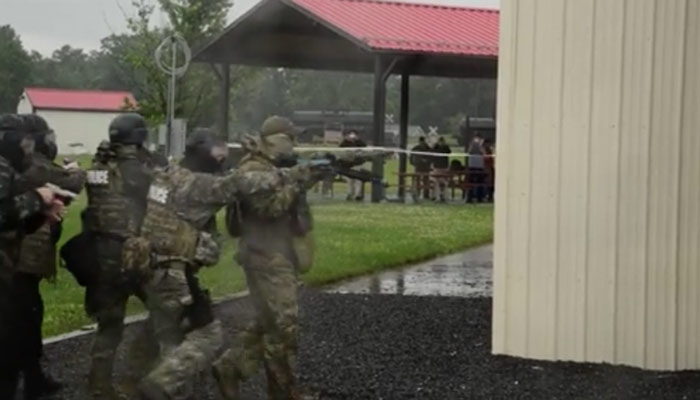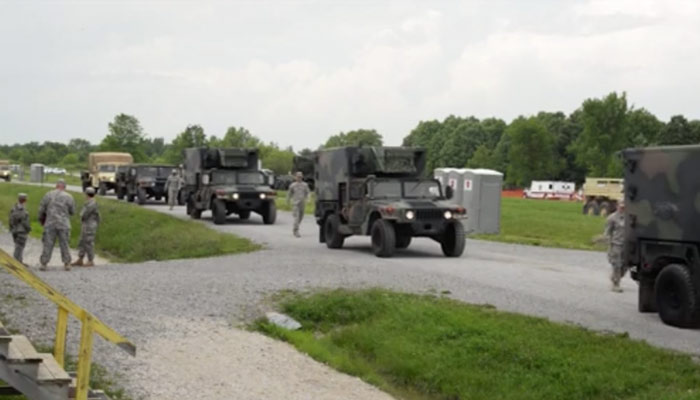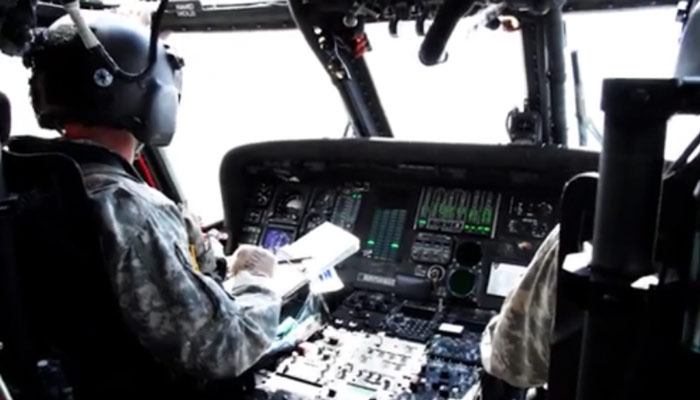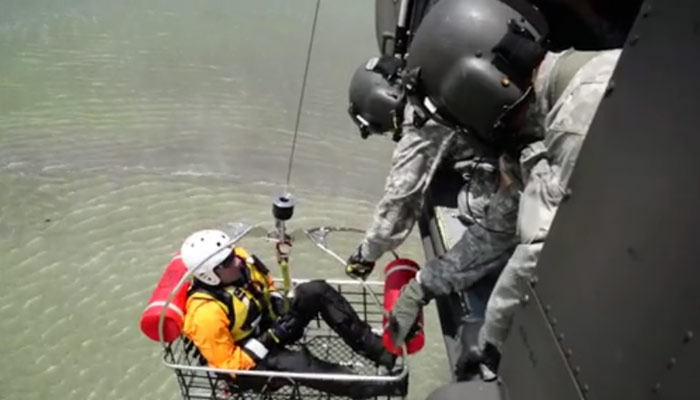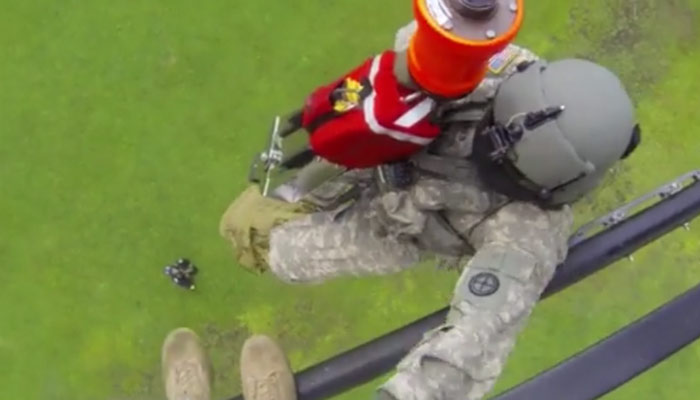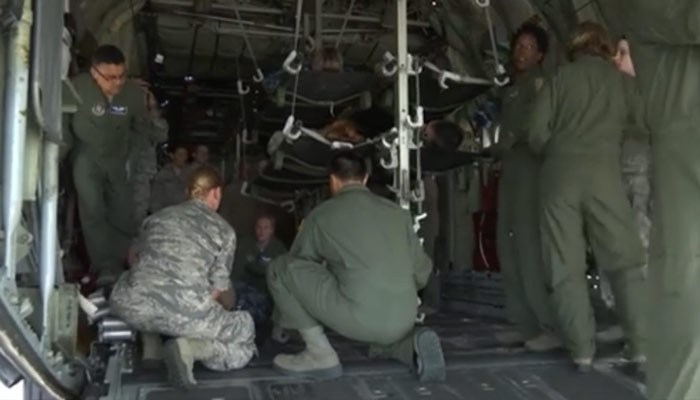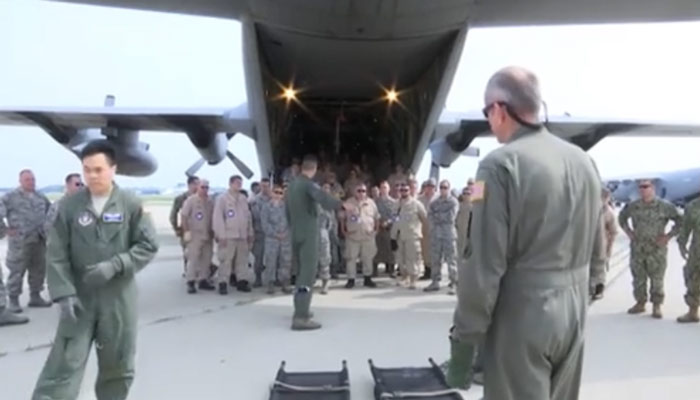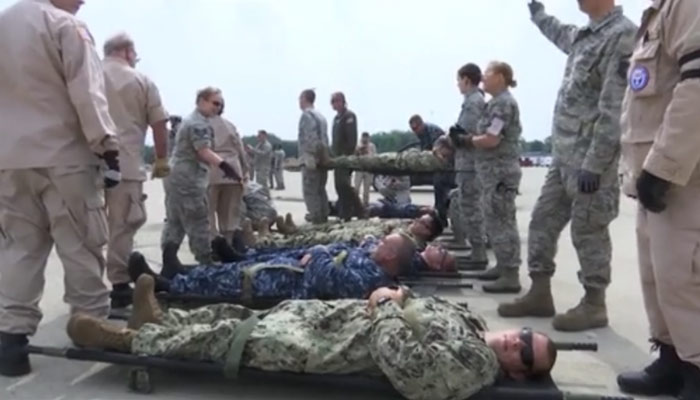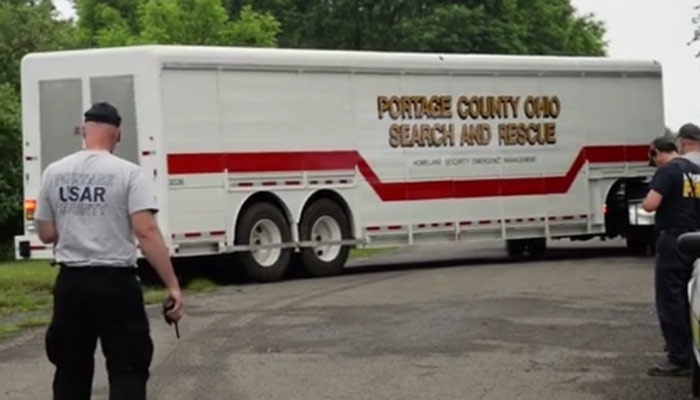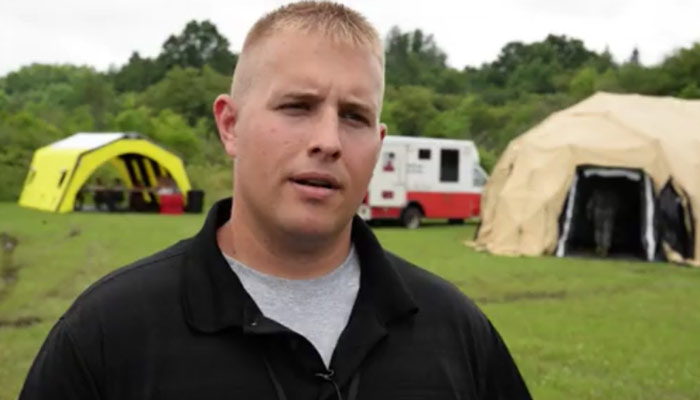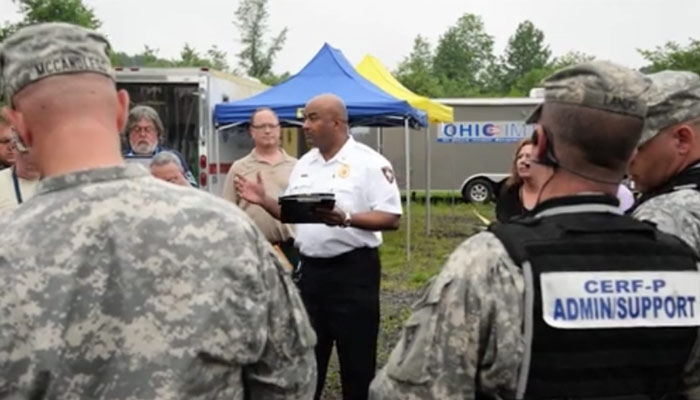 Images courtesy of Ohio National Guard Public Affairs, adapted from video and formatted for CBRNE Central. Watch the full video: