In Pictures: CBRN Consequence Management Training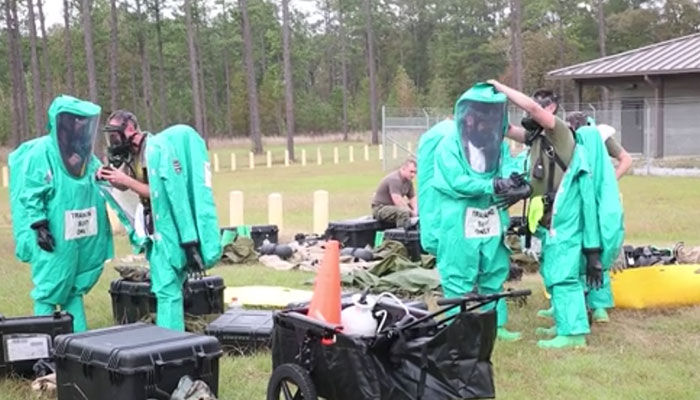 Chemical, biological, radiological, and nuclear defense specialists from across Marine Forces Reserve conducted CBRN defense training at Camp Shelby, Miss., Nov. 17-18, 2015. The Marines cleared a house with simulated, hazardous gases as part of the advanced consequence management course.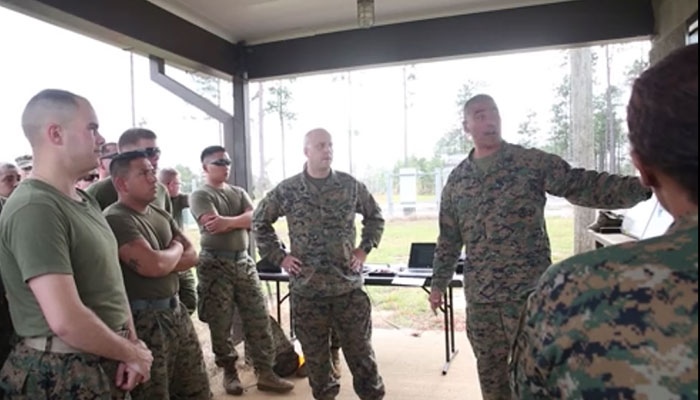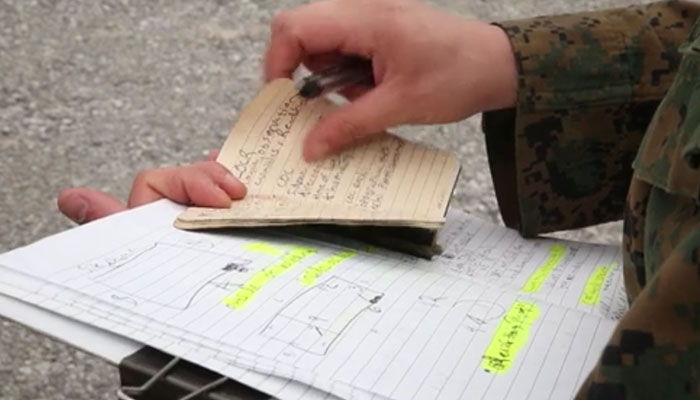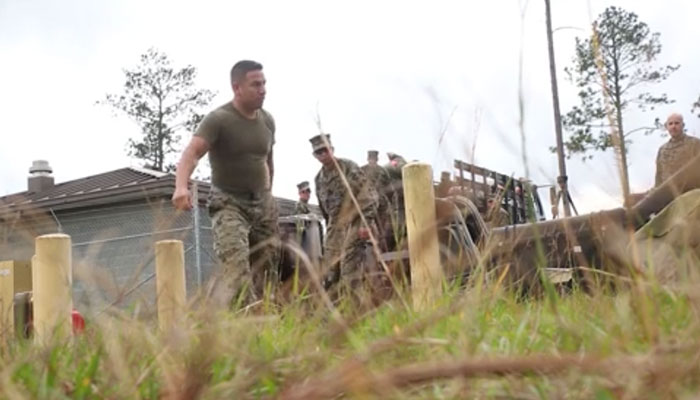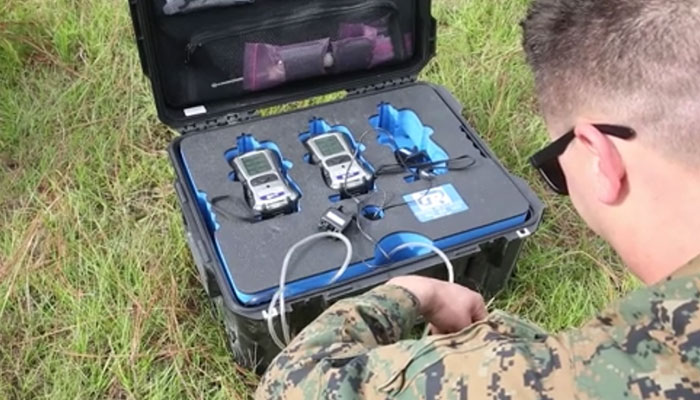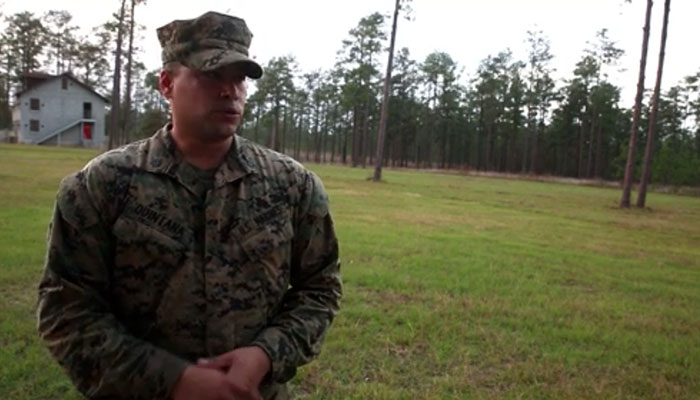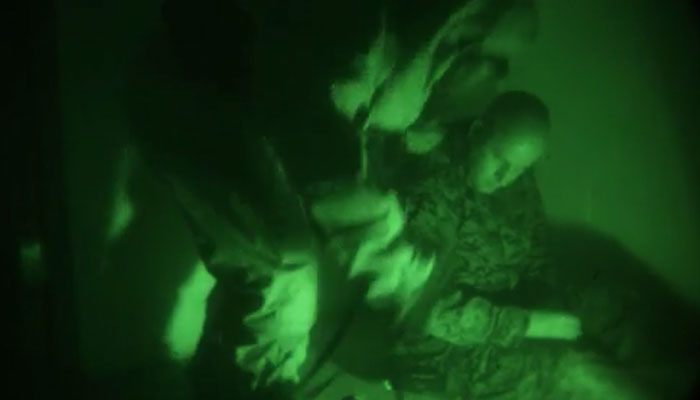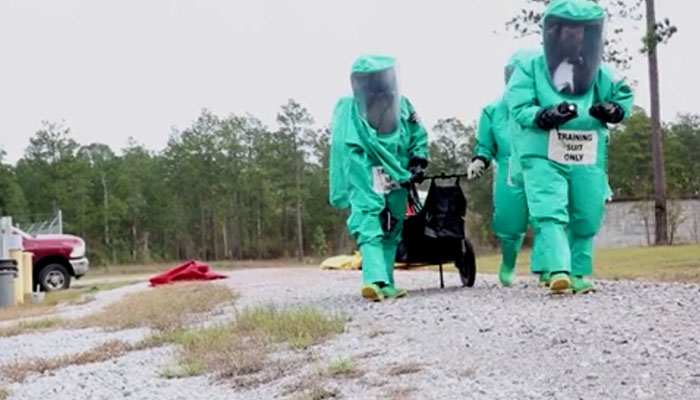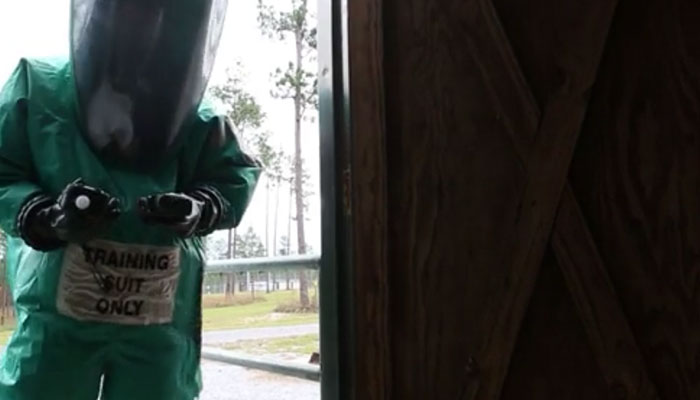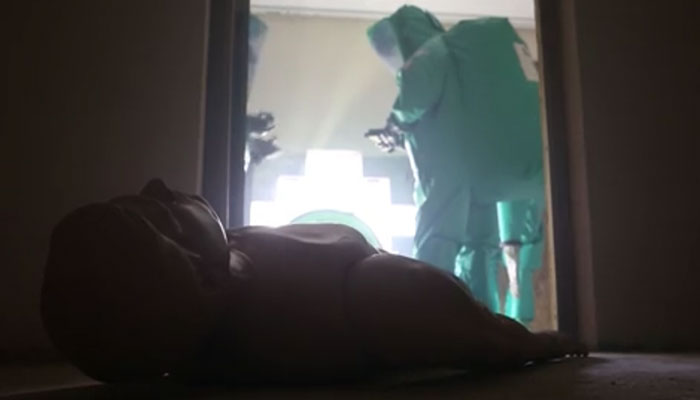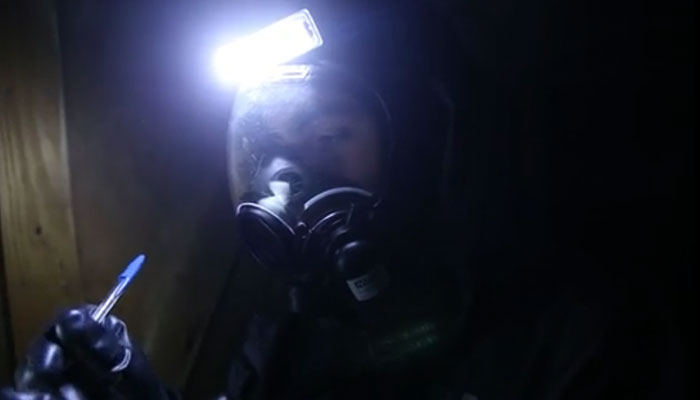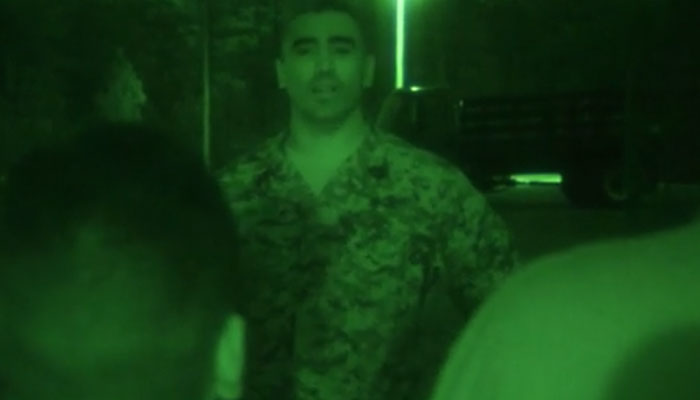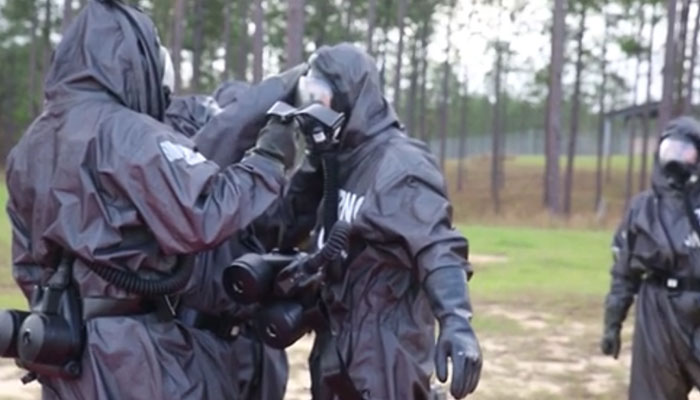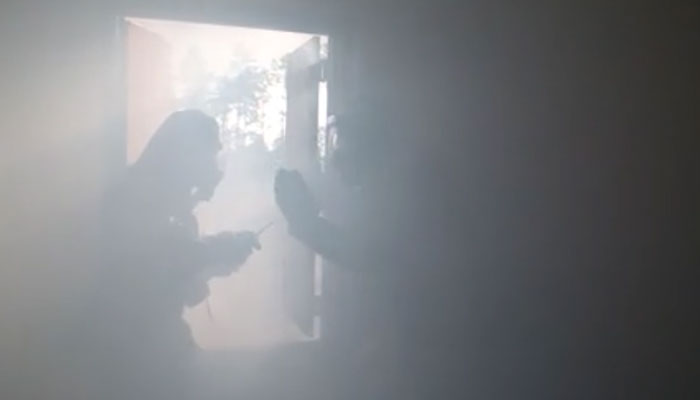 Images courtesy of Ian Leones, Marine Corps Reserves, adapted.