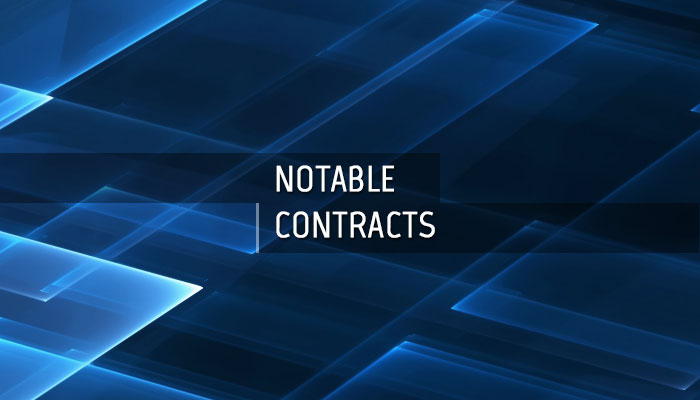 Northrop Grumman Systems Corp., Aerospace Systems, Melbourne, Florida, is being awarded a $20,144,483 firm-fixed-price, cost-plus-fixed-fee modification to previously awarded contract (N00024-15-C-6318) for the exercise of options for Airborne Laser Mine Detection Systems (ALMDS).
ALMDS is a laser-based system which uses streak tube imaging light detection and ranging to detect, classify, and localize surface and near-surface moored sea mines. ALMDS provides a revolutionary, high area coverage rate capability.
The contract supports depot services and software support; and support of specific equipment for the Program Executive Office, Littoral Combat Ships.
Work is expected to be complete by March 2018. The Naval Sea Systems Command, Washington Navy Yard, District of Columbia, is the contracting activity.
Source: Defense.gov