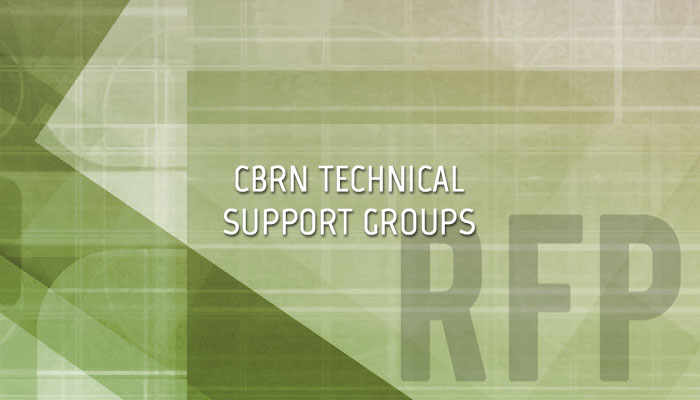 The Technical Support Group (TSG) program provides worldwide, military led, rapidly deployable teams which provide low-visibility search capability to counter chemical, biological, radiological, and nuclear (CBRN) threats.
Defense Threat Reduction Agency (DTRA), the agency responsible for the TSGs, has issued a formal Request for Proposals from contractors able to support TSG's mission of training, technical and operational on-site Subject Matter Expertise to combatant commanders and federal partners for counter-WMD mission.
TSGs are comprised of military, civilian, and contractor personnel. Due to their unique mission, are often required to work extended hours in a field environment under austere conditions during operational responses to contingencies with extensive domestic and international travel.
Some operational support missions may require limited exposure to CBRN hazards. The TSG mission sets may also occur in hostile environments worldwide and it may be necessary for contractor personnel to be armed for force protection.
TSG contractor personnel will be located in the National Capital Region and within the U.S. EUCOM, U.S. PACOM, U.S. CENTCOM, and U.S. AFRICOM Areas of Responsibility (AOR), as well as deployed to other locations domestically or overseas for training, exercises, and contingency operations.
Further details are available via Solicitation Number: HDTRA1-16-0007. The response deadline is Mar 31, 2016.