Highlights from training events executed by the 28th EOD Company, 192d Ordnance Battalion (EOD) at Fort Bragg, N.C.
This company conducts advanced specialized training to prepare for missions augmenting the 75th Ranger Regiment and other special operations forces throughout the world.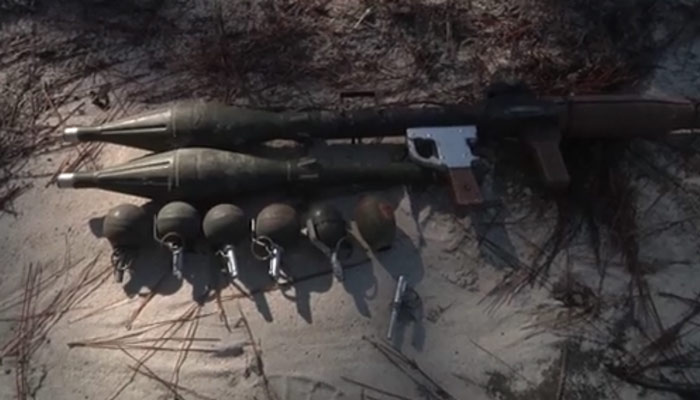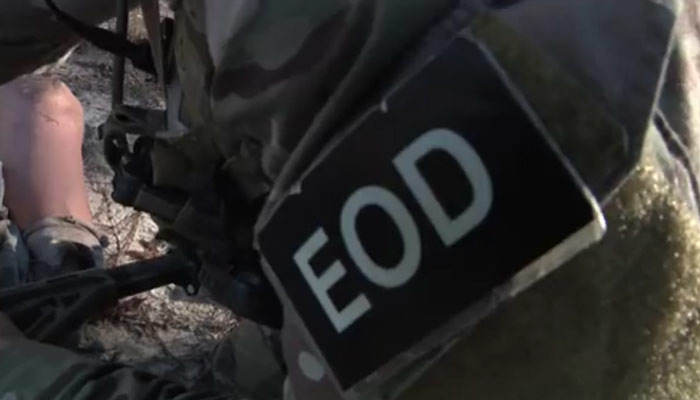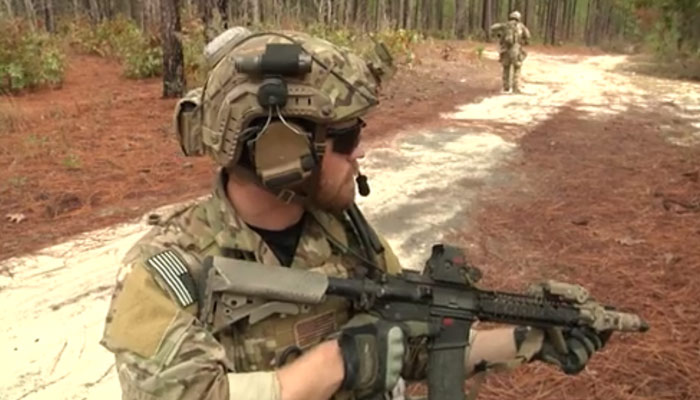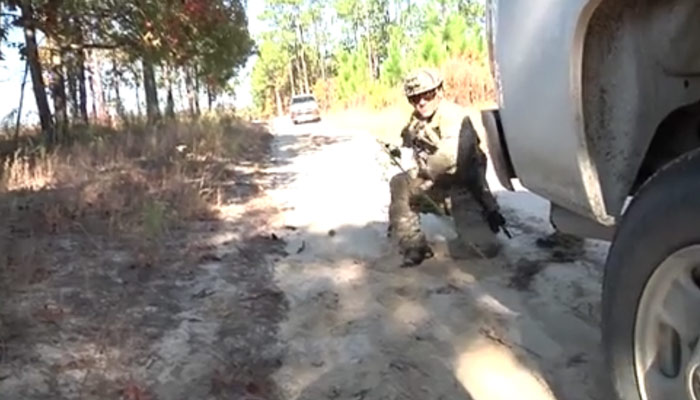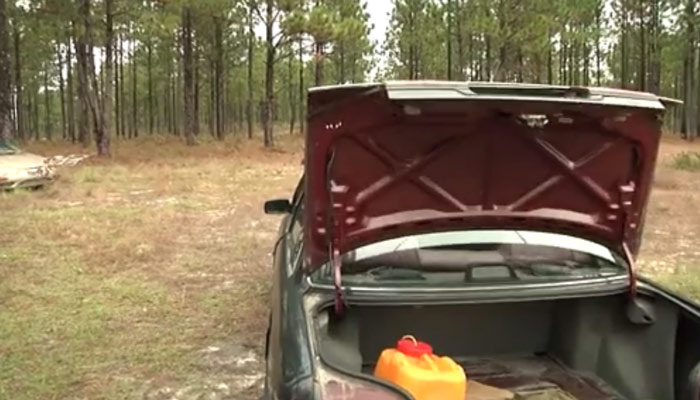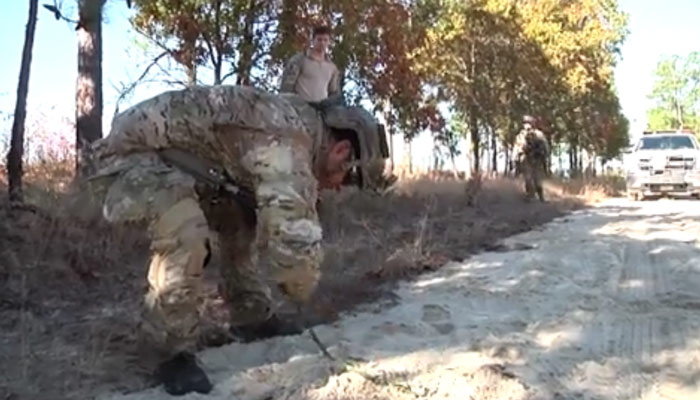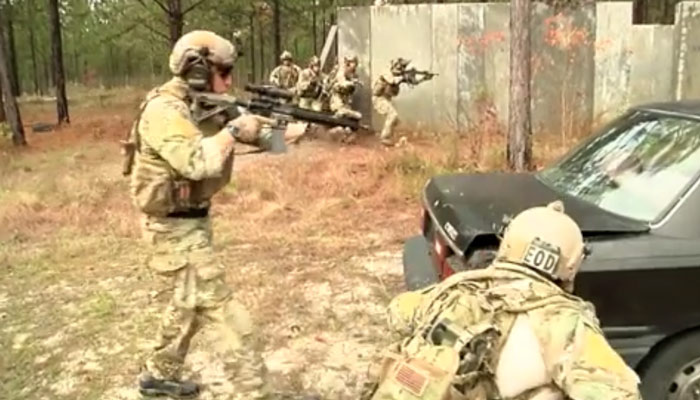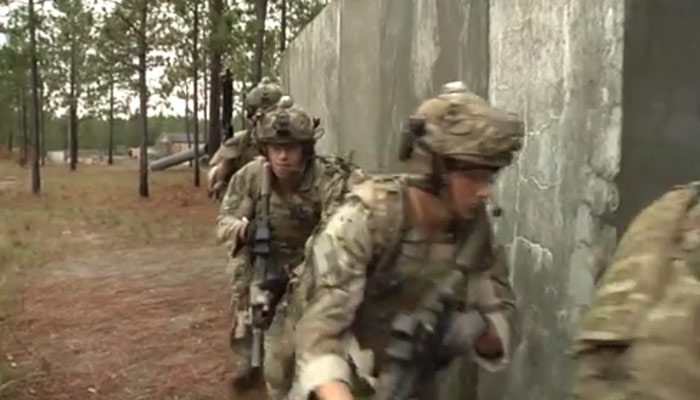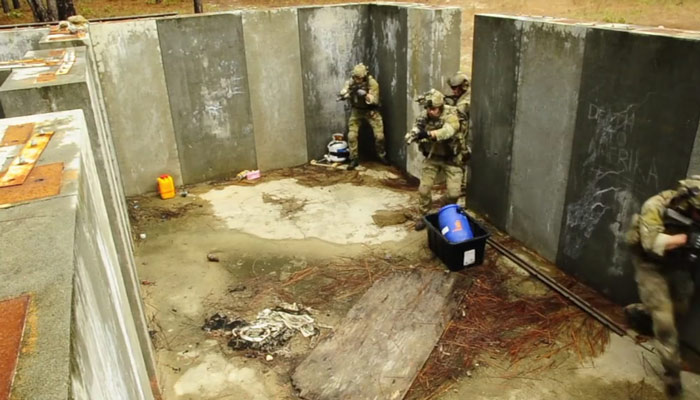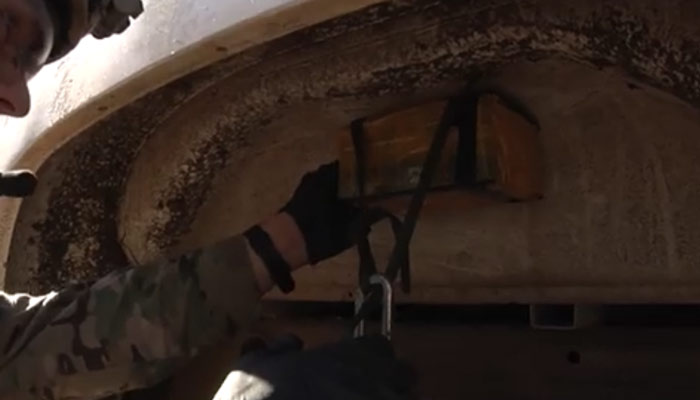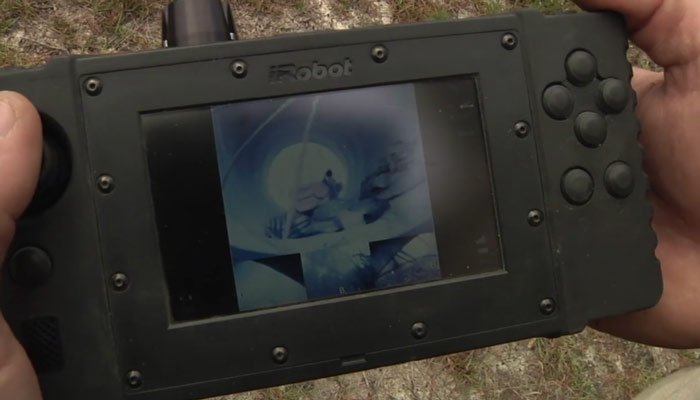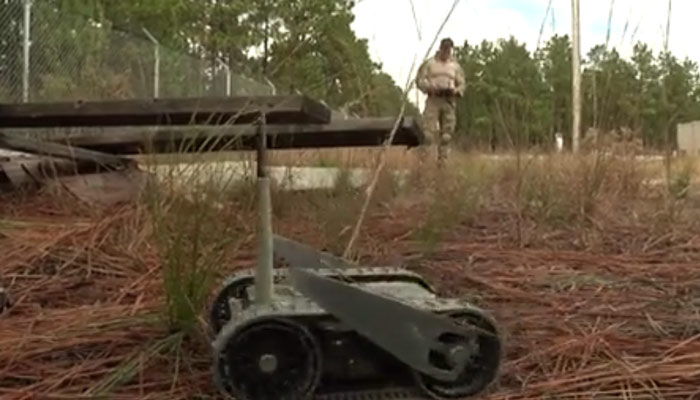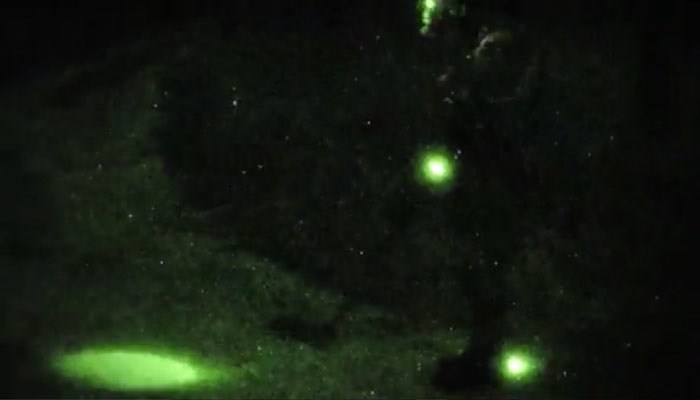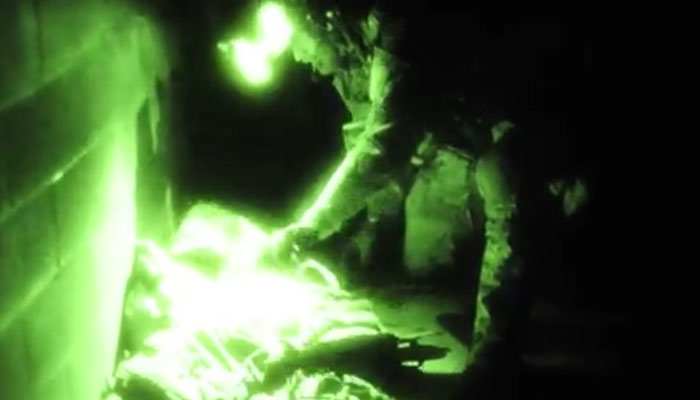 Images courtesy of 20th CBRNE Command, adapted from video and formatted for CBRNE Central.