Soldiers from the U.S. and the People's Republic of China kick off the Nov 2015 Disaster Management Exchange on Joint Base Lewis McChord.
Soldiers conduct medical training, extract casualties, and chemical biological radiological nuclear training.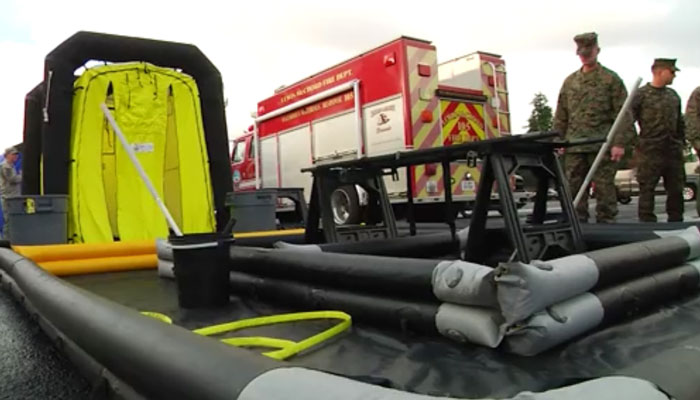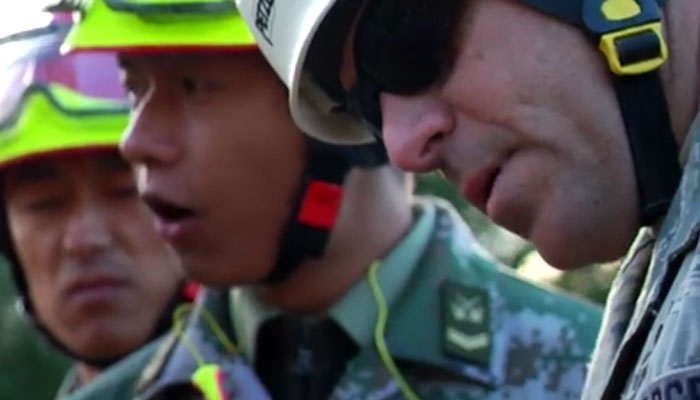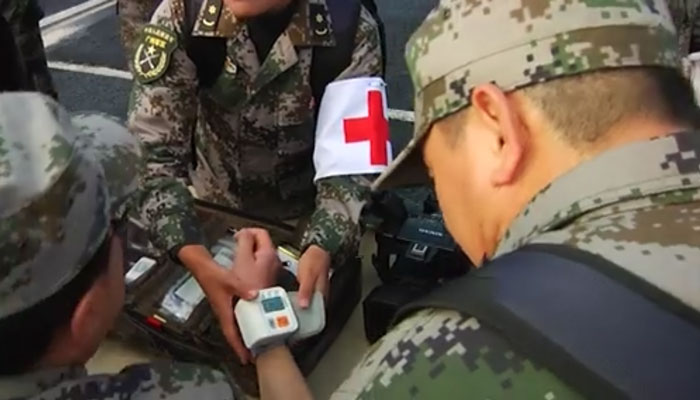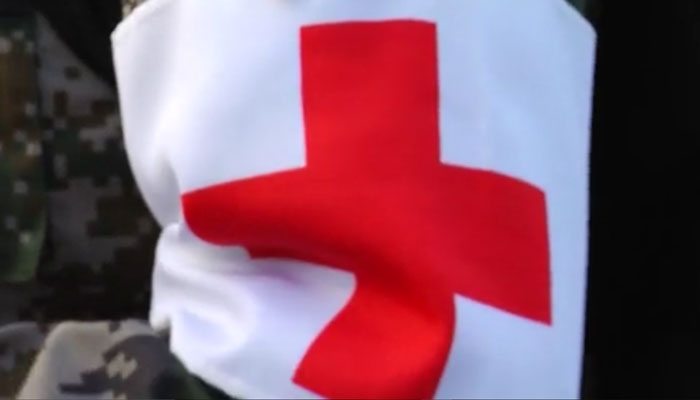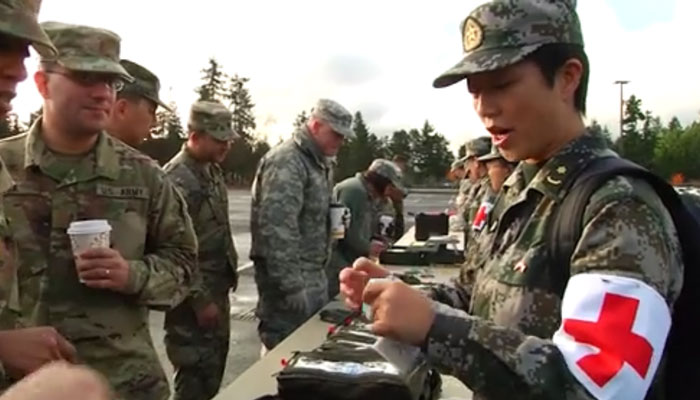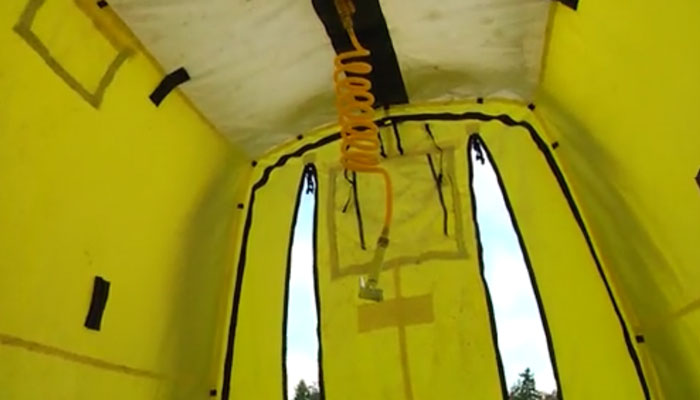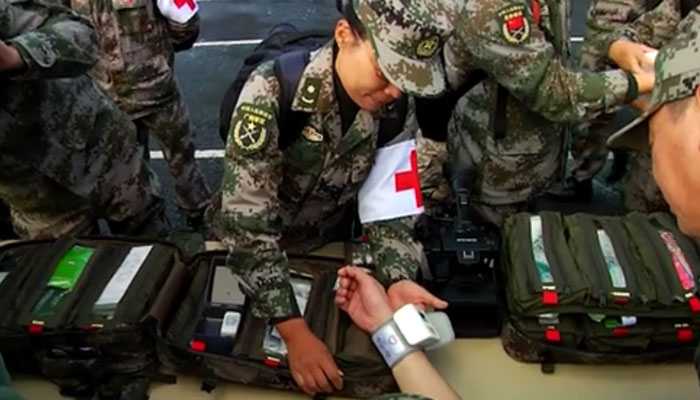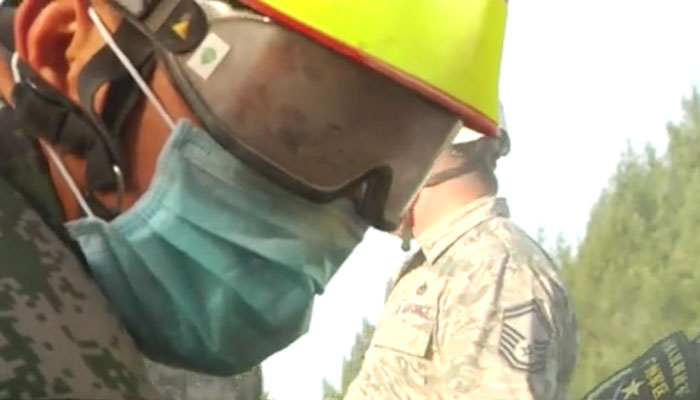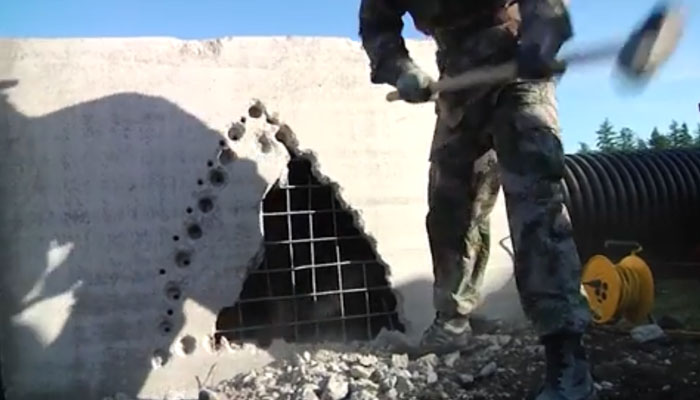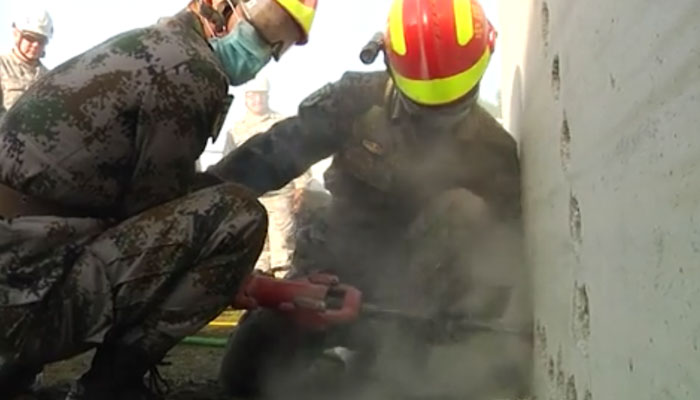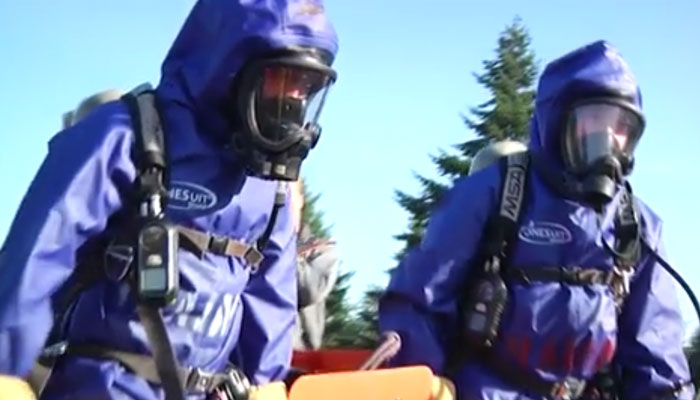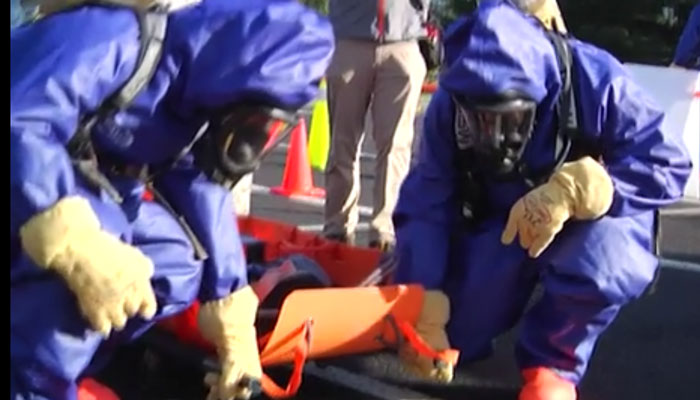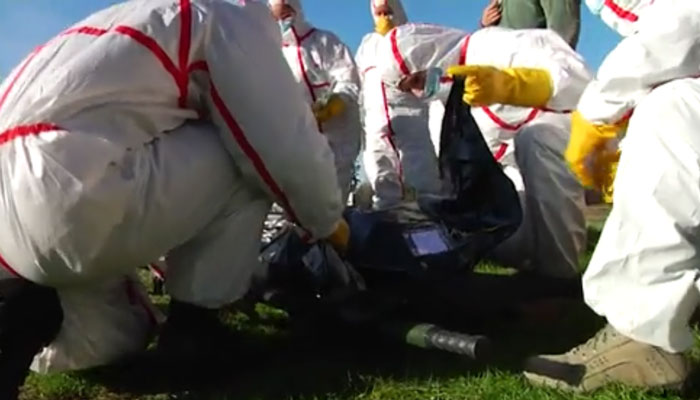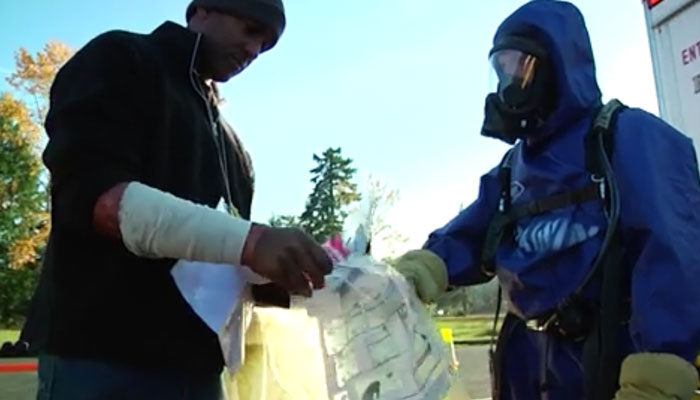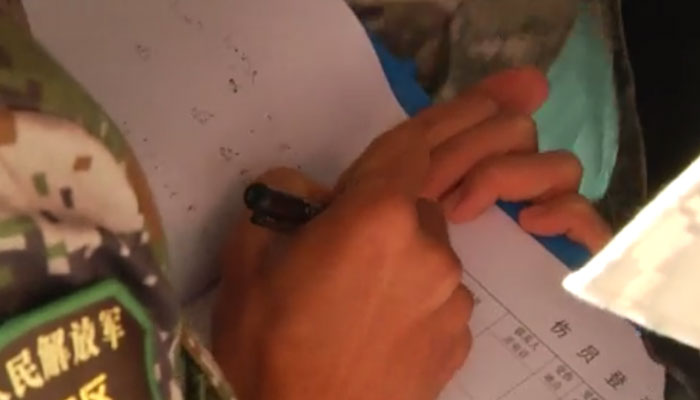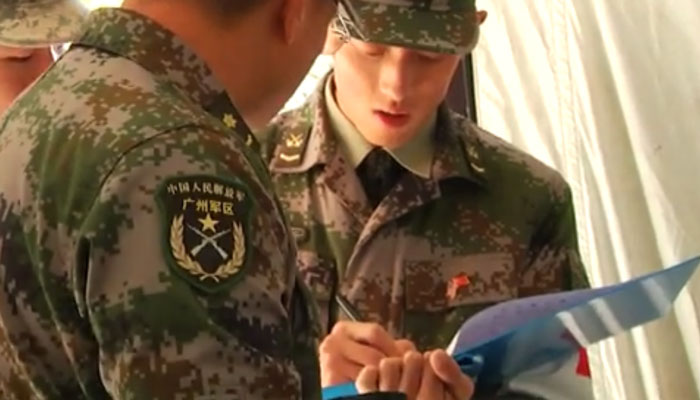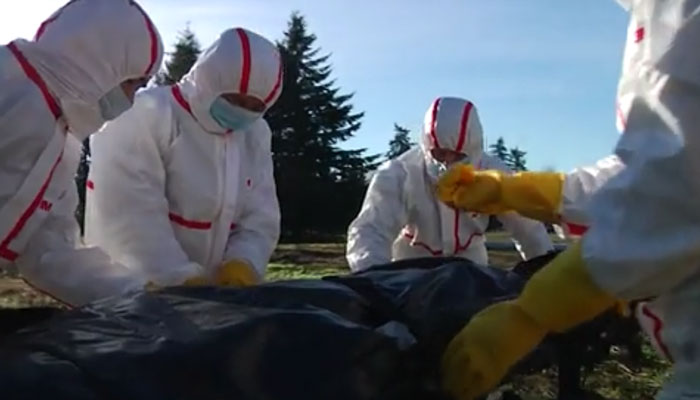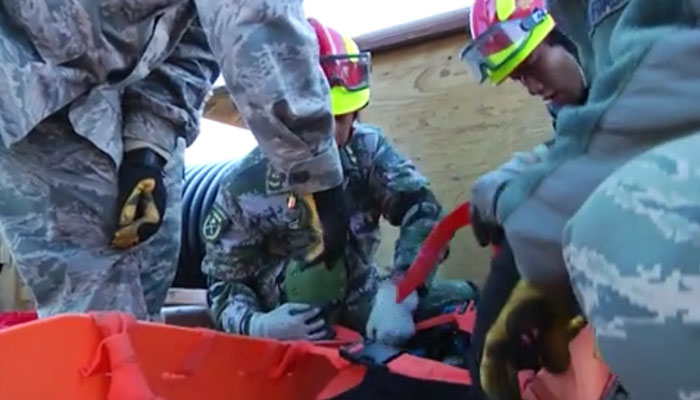 Images courtesy of 5th Mobile Public Affairs Detachment, adapted from video and formatted for CBRNE Central.