Soldiers from the Romanian Decon Section CBRN-MF-COY recently practiced their CBRN decontamination skills during an Aircraft Decontamination Exercise at Zaragoza Air Field, Spain as part of the NATO Trident Juncture exercise.
The Romanian troops unpacked decon bags, geared up, executed the helicopter decontamination procedures, then decontaminated themselves.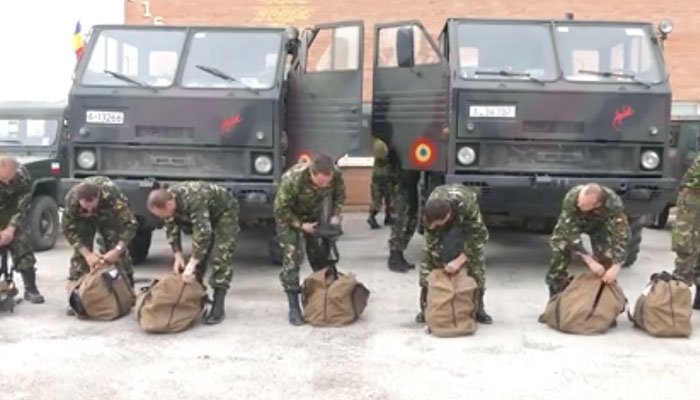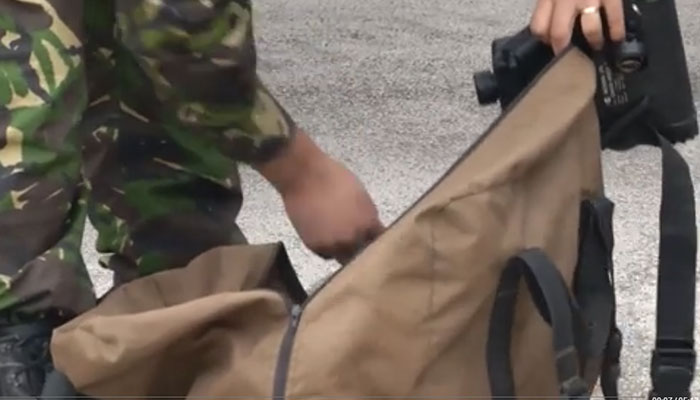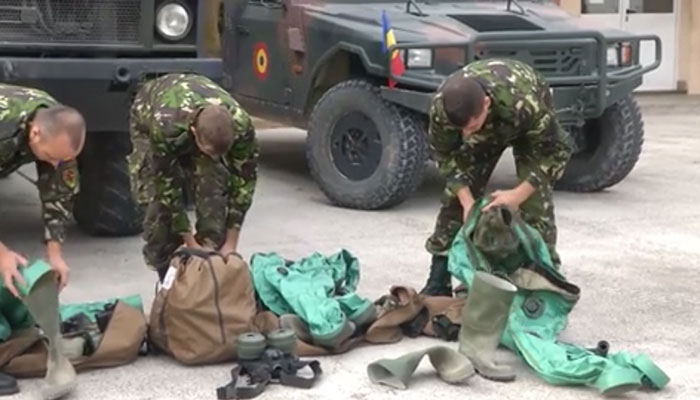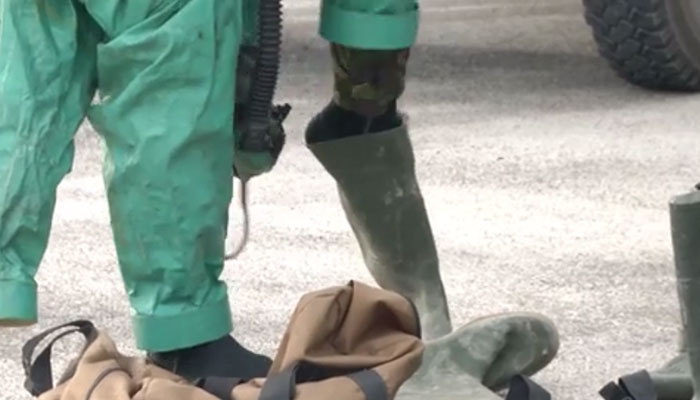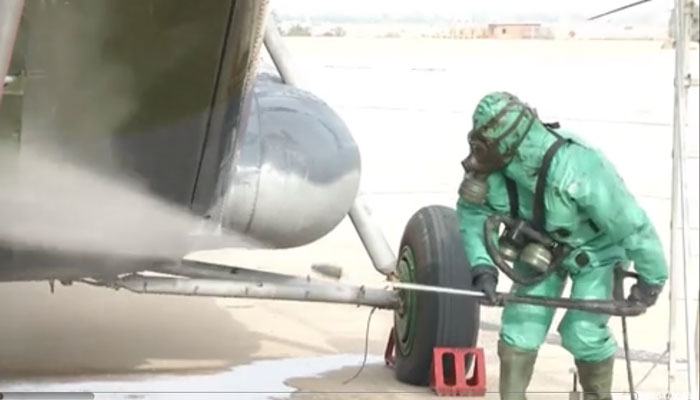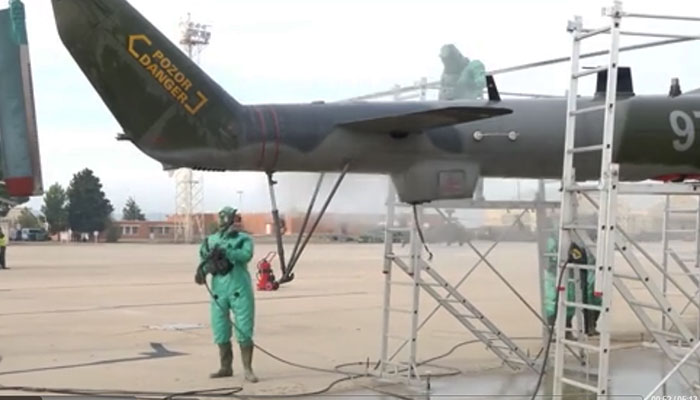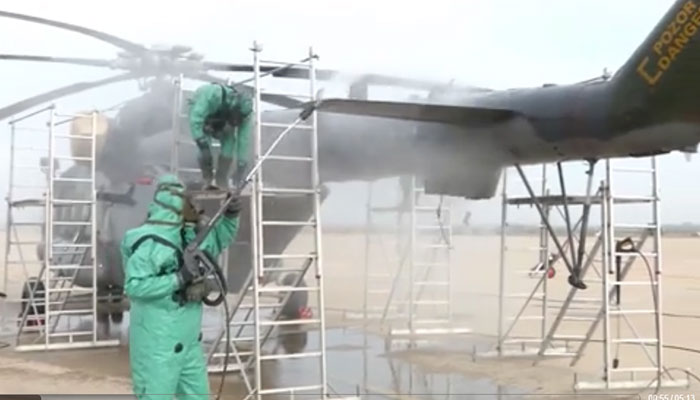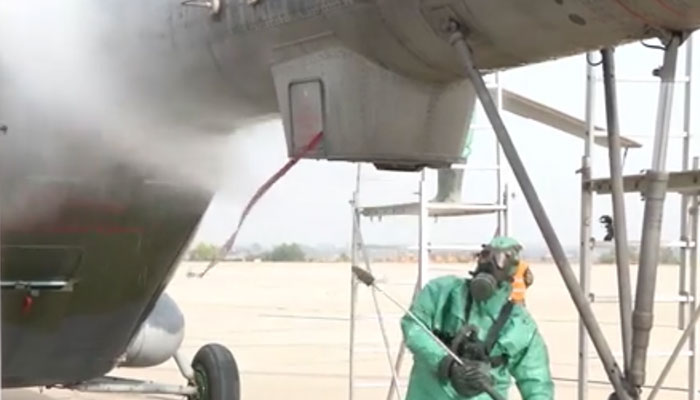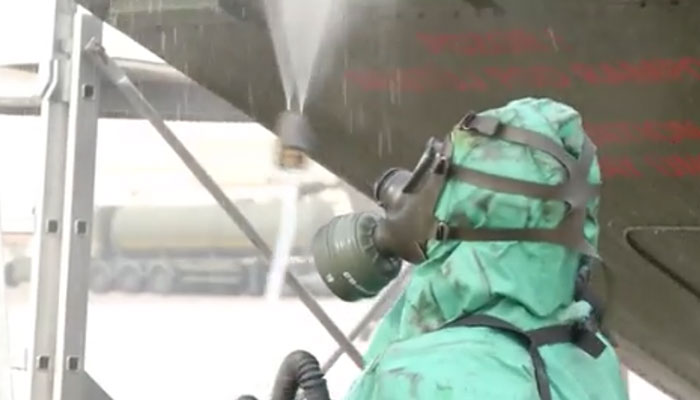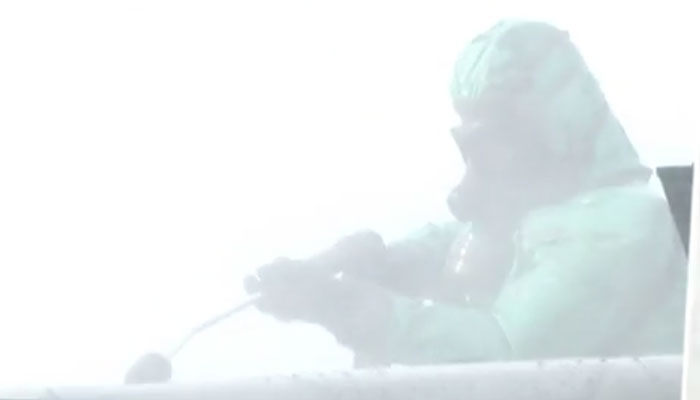 Images adapted from video by NATO Channel, edited and formatted for CBRNE Central.