Before soldiers can participate in the annual training chemical exercise Red Dragon, they travel to Wisconsin from all over the United States. Last fall, some Army reservists got a lift to Fort McCoy from their local Air National Guard units, allowing the branches to work together for the training deployment.
Soldiers from the 414th Chemical Co., 414th Chemical Brigade load equipment and personnel onto C-17s with from the Air Force's 315th Airlift Control Flight out of Charleston, South Carolina.
Exercise Red Dragon is a chemical, biological, radiological and nuclear (CBRN) exercise which trains and evaluates Army reserve chemical units.
Soldiers from recon and decon teams are given a mock disaster scenario, and are expected to gear up and enter the target area to confirm or deny the presence of CBRN threats, and to set up stations and equipment to handle decontamination of personnel, equipment and military vehicles.
A mass casualty exercise requiring triage and treatment of personnel exposed to a nerve agent is also part of Red Dragon. Combat medics wearing full MOPP protective gear enter a simulated battlefield to assess injuries, begin treatment on life-threatening injuries, and transfer them from a contaminated zone to a decon area. Medical interventions are re-checked throughout the process.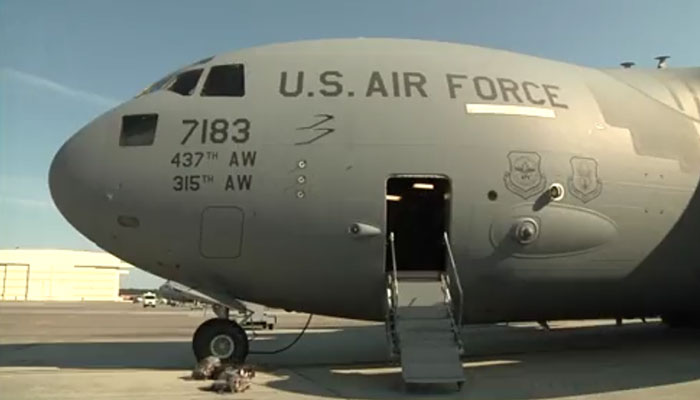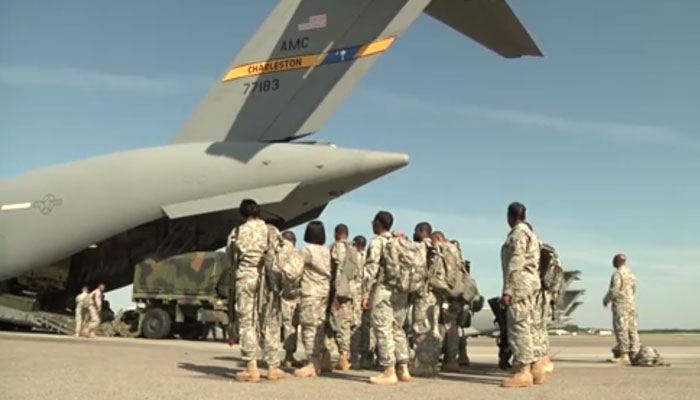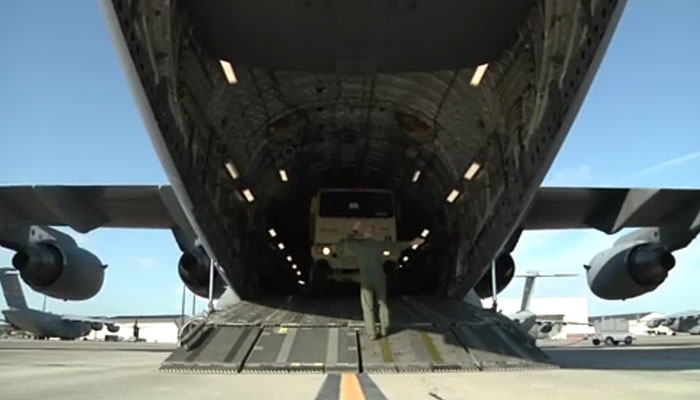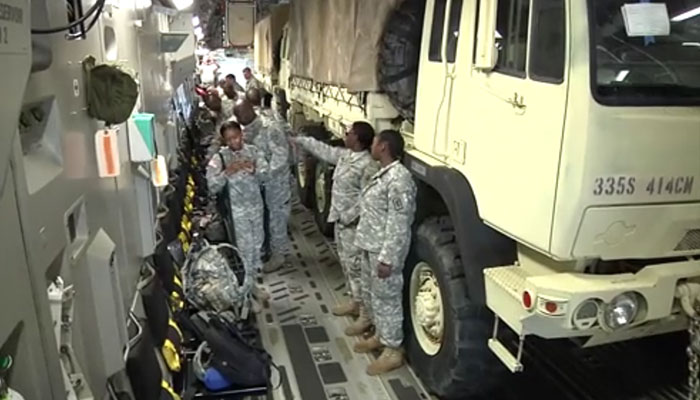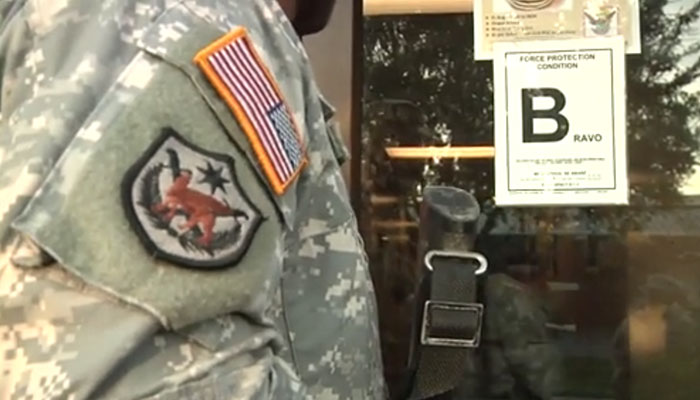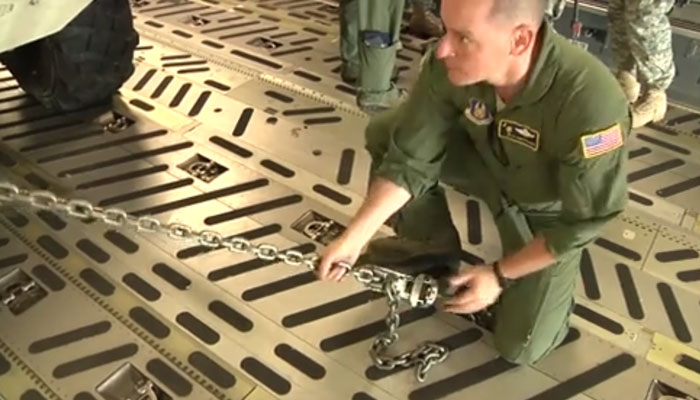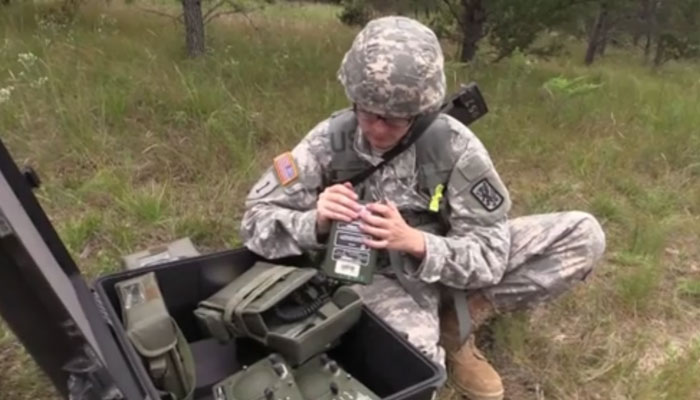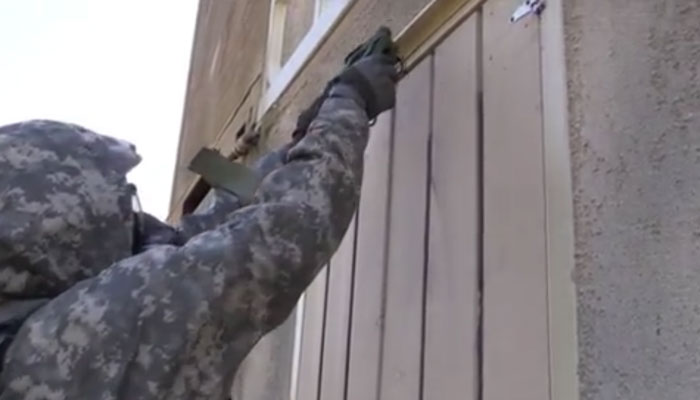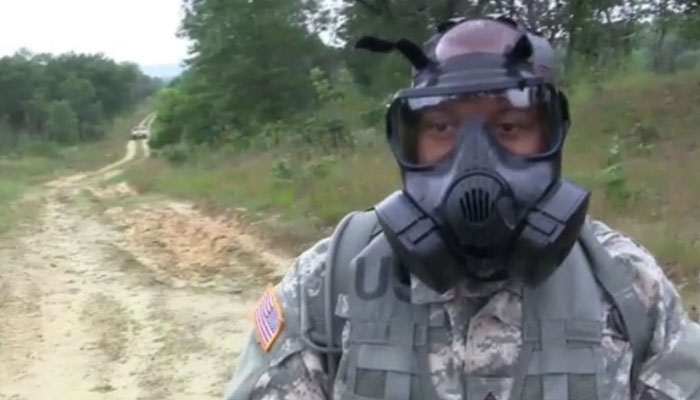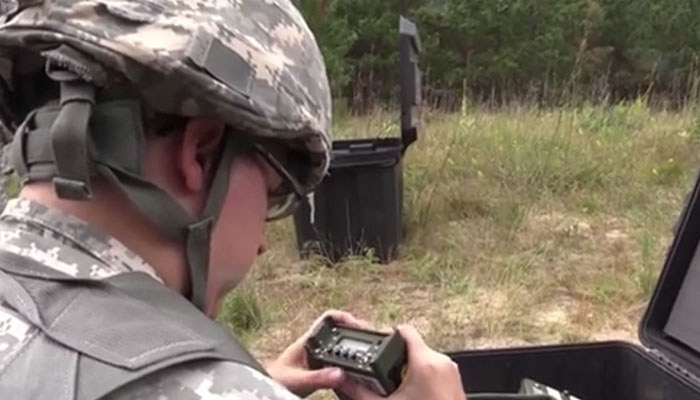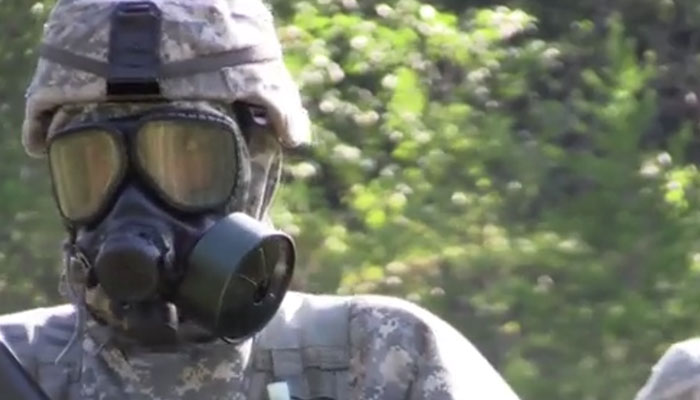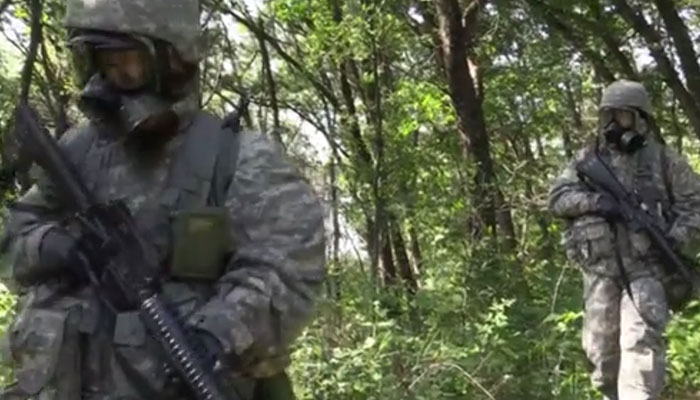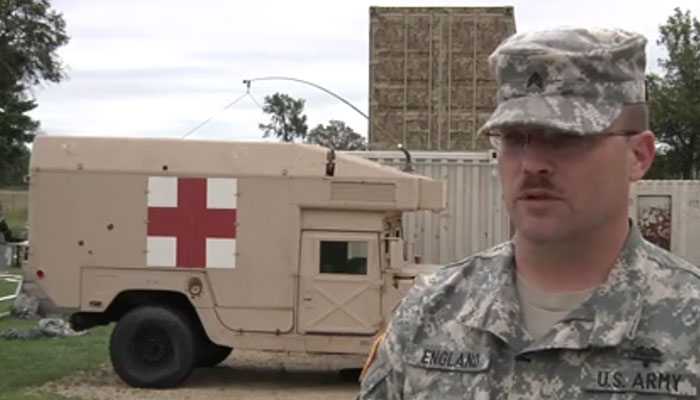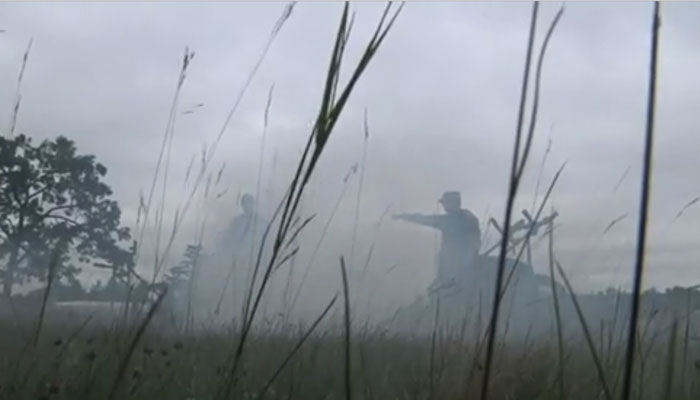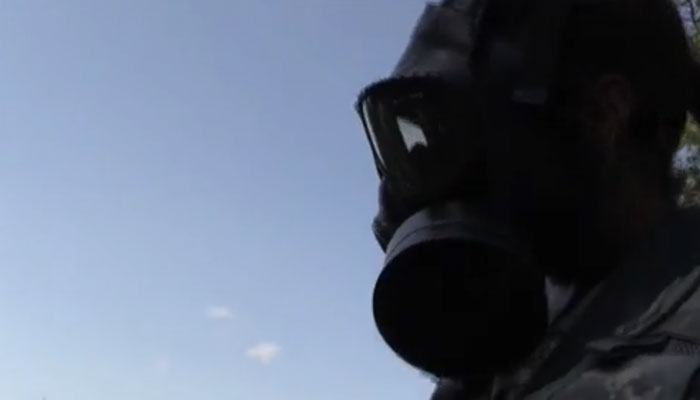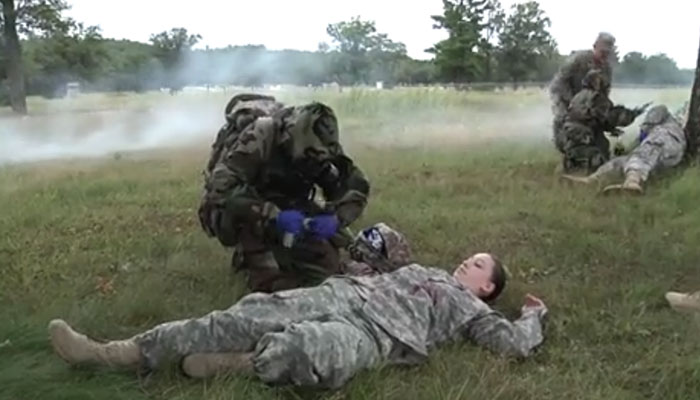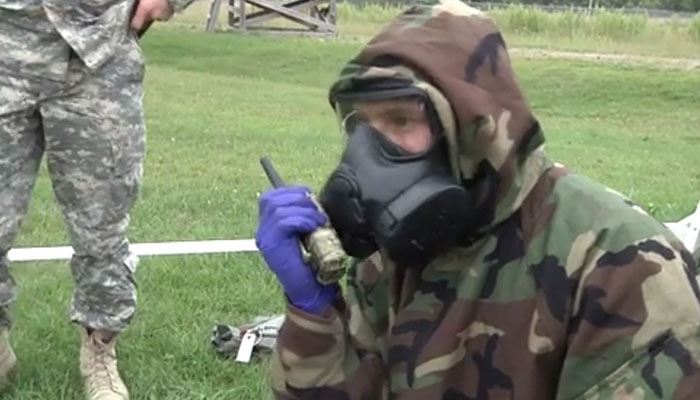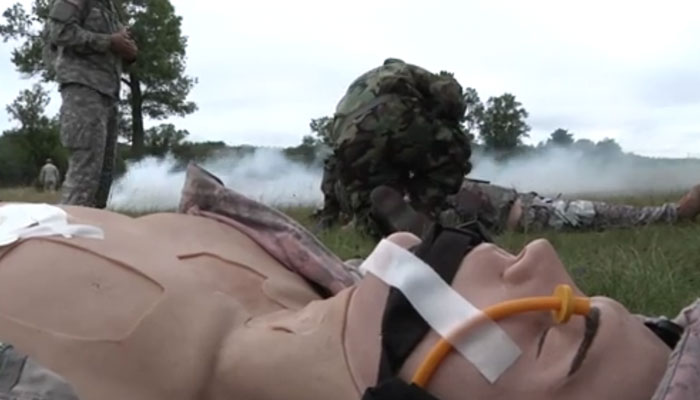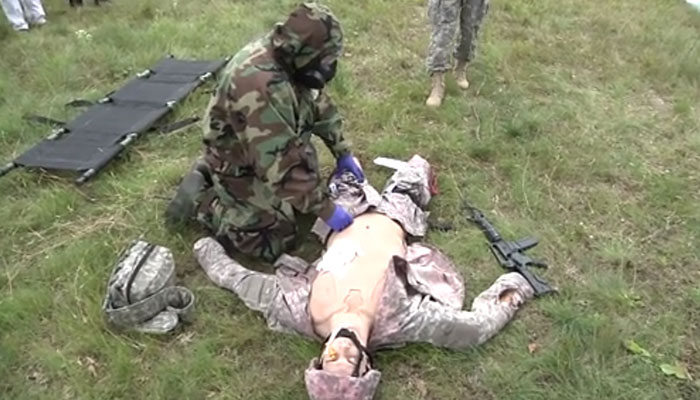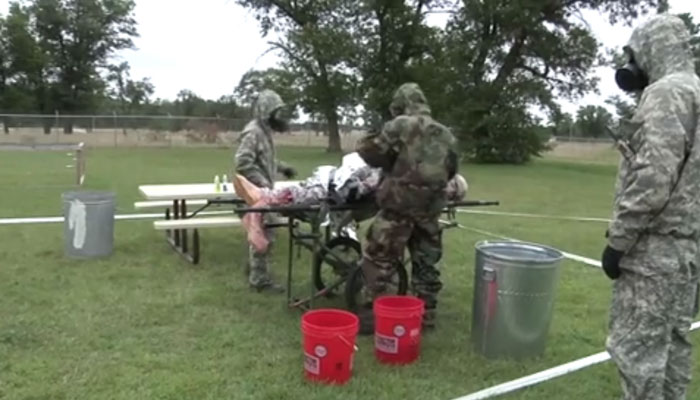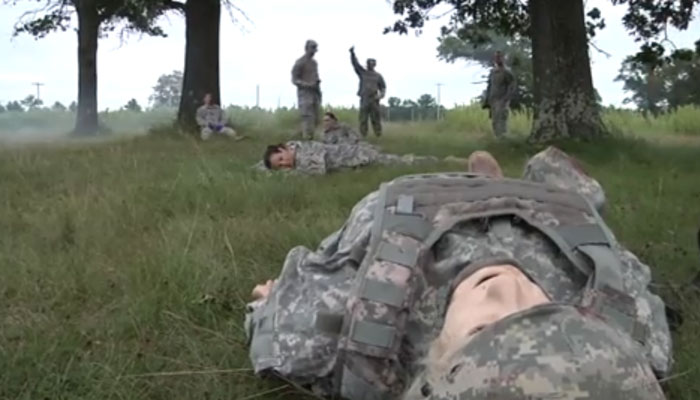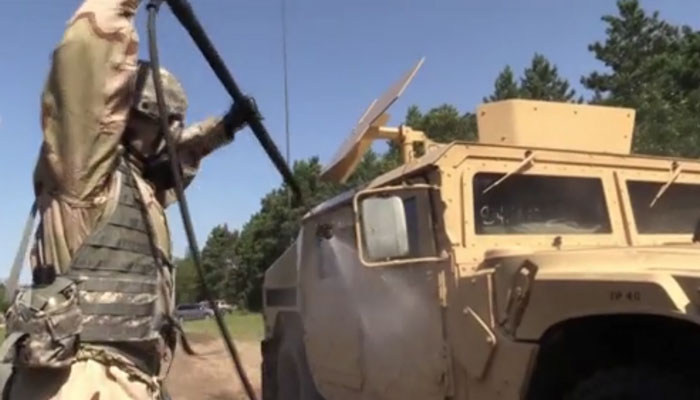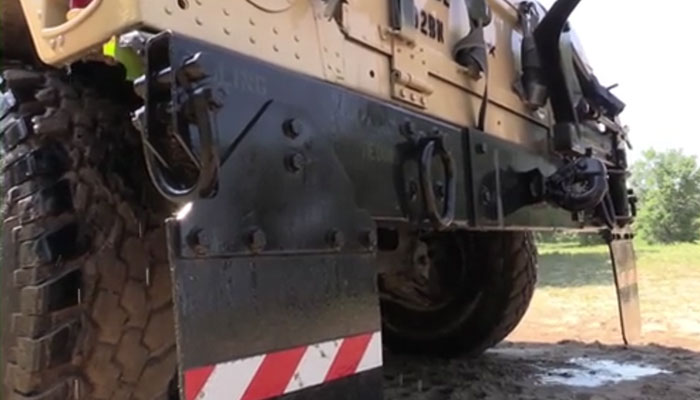 Images courtesy of 335th Signal Command (Theater), adapted from video and formatted for CBRNE Central.