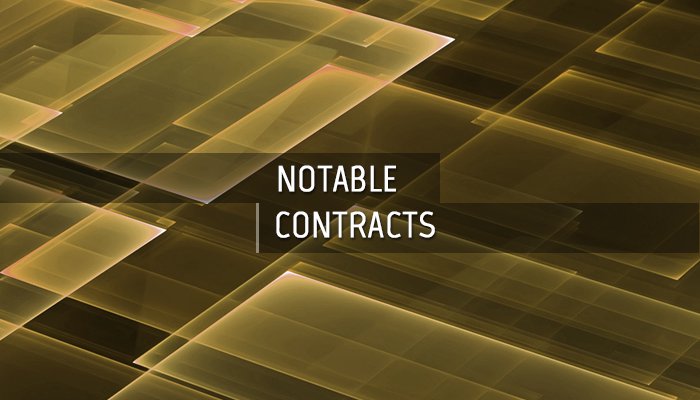 The U.S. Navy has awarded a contract modification to Leidos Inc. in support of the Naval Facilities Engineering Command Anti-Terrorism/Force Protection Ashore Program.
The modification to a previously awarded firm-fixed-price contract (N39430-13-C-1201) is valued at $9,295,409 and is for lifecycle sustainment of physical security/access control; and command, control, communications, computers, and intelligence systems at various Navy installations worldwide.
The contract also contains five unexercised options, which if exercised would increase cumulative contract value to $122,686,352.
The work to be performed provides for:
Preventive maintenance of hardware, associated firmware, and software
Response and resolution of service calls for corrective maintenance
Information assurance vulnerability alert
Asset management to track, maintain, upgrade, and dispose of systems
Configuration management to meet operational requirements and evolving technical baseline
Technical refreshments, upgrades and installation of new systems
Programmatic trend analysis to identify systemic sustainment issues
Work is expected to be completed by June 2016.  If all options are exercised, work will continue through November 2016. The Naval Facilities Engineering Command Engineering and Expeditionary Warfare Center, Port Hueneme, California, is the contracting activity.
Leidos, Inc., headquartered in Reston, Virginia is a science and technology solutions company working to address some of the world's toughest challenges in national security, health and engineering. Leidos employs more than 18,000 personnel and had reported annual revenues of approximately $5.09 billion for the twelve months ended January 1, 2016.