More than 7,500 National Guard Soldiers and Airmen, from 44 states, three territories and the District of Columbia, will support Joint Task Force – National Capital Region (JTF-NCR) for the 58th Presidential Inauguration 18-21 January 2017. Approximately 3,500 of those service members will be deployed directly to the Washington D.C. area.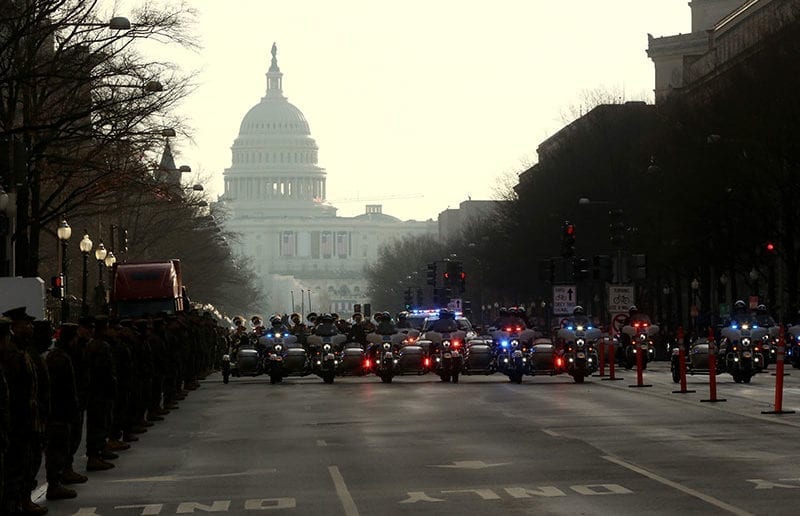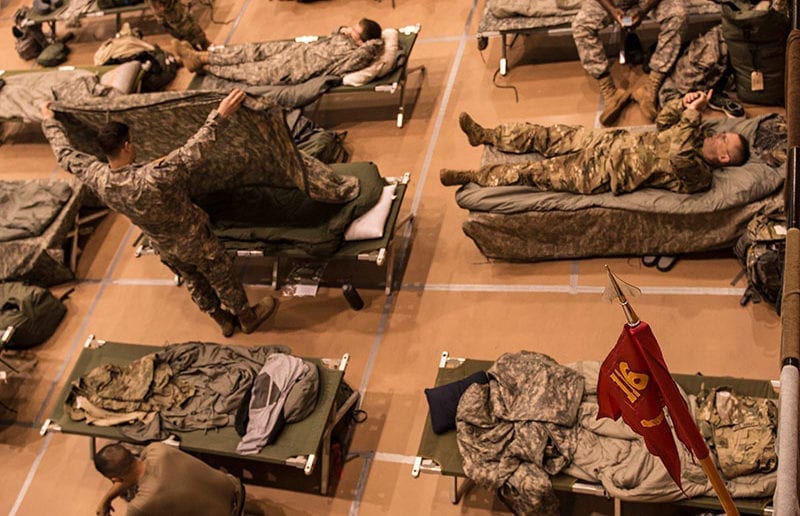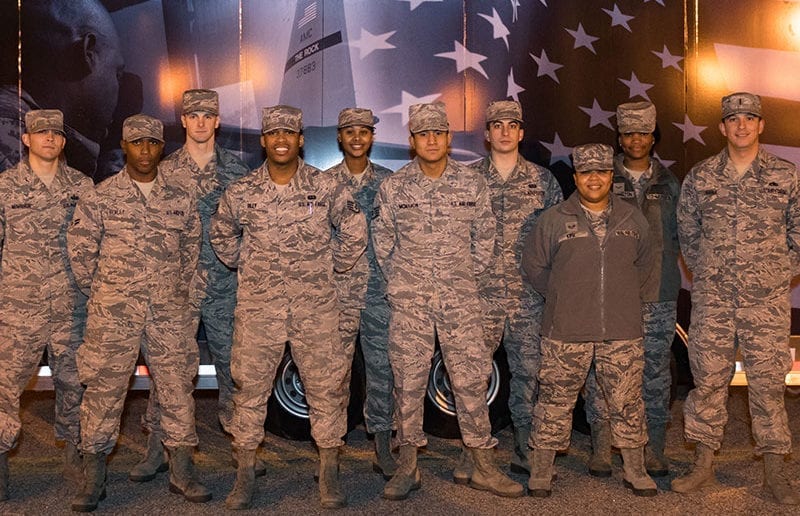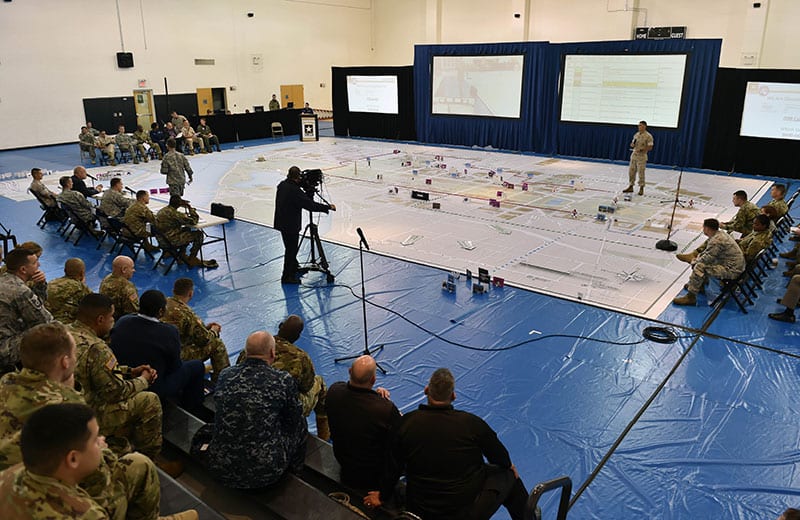 National Guard Soldiers and Airmen will augment the U.S. Secret Service, U.S. Capitol Police and D.C. Metropolitan Police forces on a range of support, including traffic control, crowd management, logistics, Chemical-Biological-Radiological incident response, aviation lift support, and response to civil disturbance.
JTF-NCR has been preparing for the presidential inauguration over the past year. As a joint component, it includes members from all branches of the armed forces of the United States, including Reserve and National Guard components.
"It's an honor to serve as the JTF-NCR commander during the 58th Presidential Inauguration," said Maj. Gen. Bradley A. Becker, commander of the JTF-NCR. "The service members participating that day represent the 2 million service members serving around the world. It is a privilege to lead the men and women of our armed forces during such a historic moment in our nation's history as we will render honors to our new commander in chief and reaffirm our support for the democratic principles enshrined in our Constitution."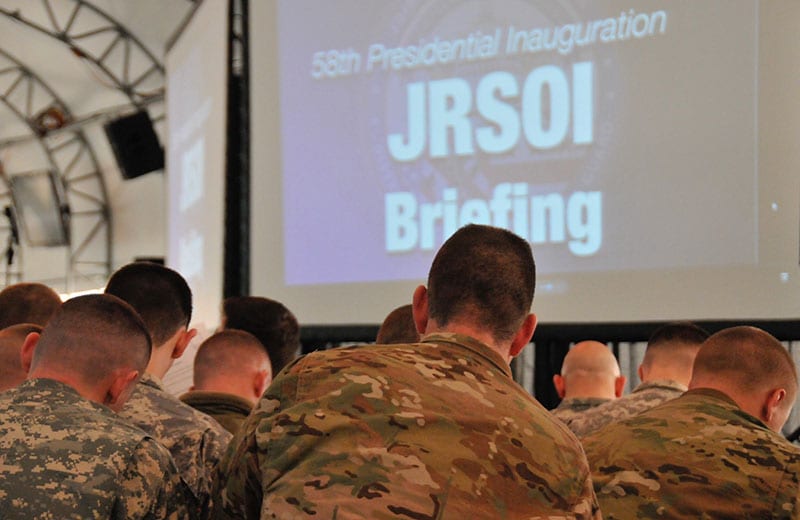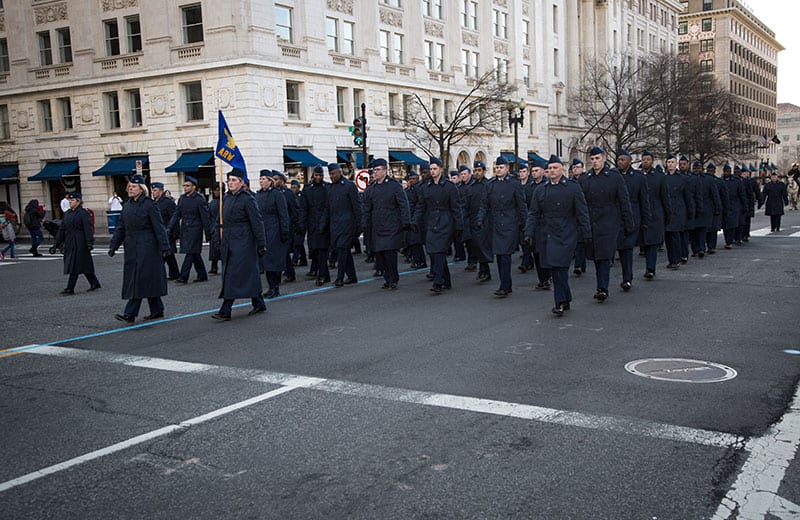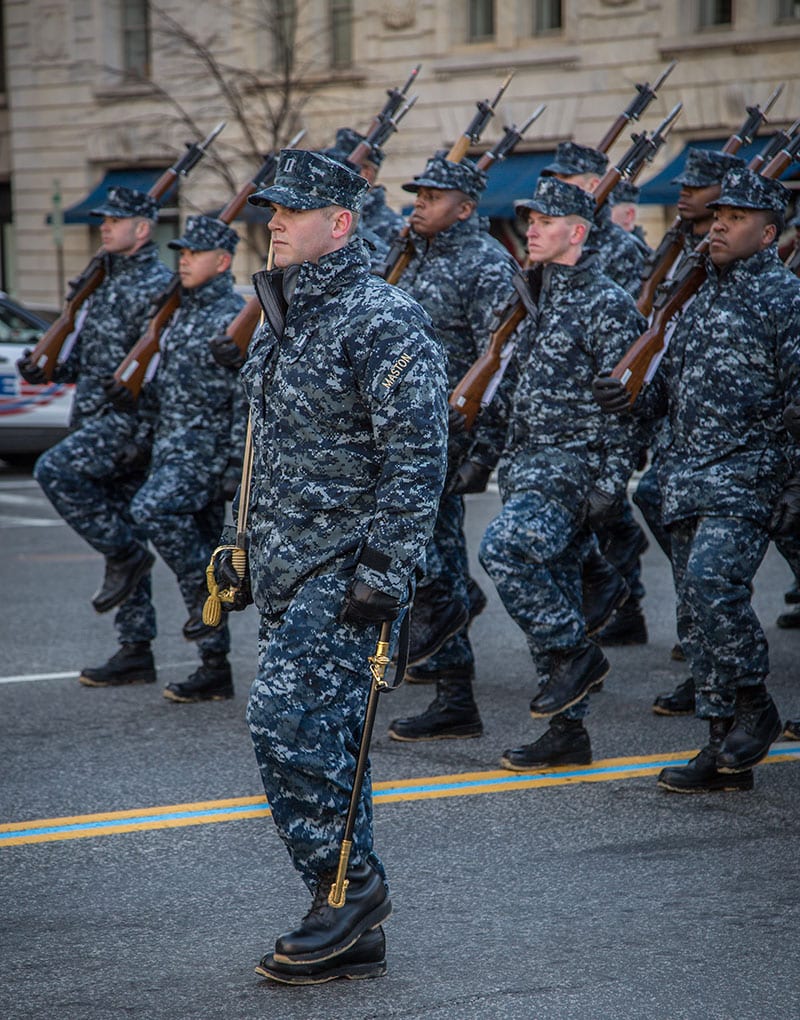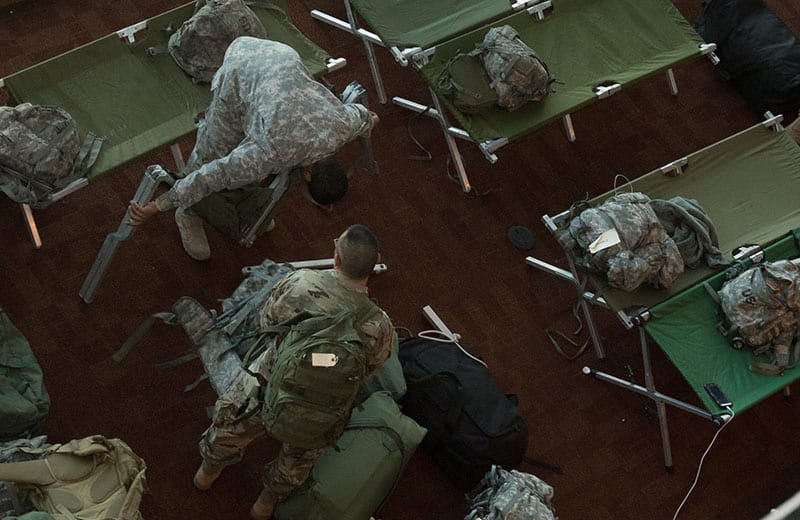 On Inauguration Day, following the Congressional Luncheon, Maj. Gen. Becker will escort President Donald J. Trump, First Lady Melania Trump, Vice President Michael R. Pence and Second Lady Karen Pence down the East Steps of the United States Capitol for the Pass in Review.
The first and second families will review the military units of the Presidential Escort as they pay their respects to the commander in chief on the East Plaza of the United States Capitol.
The pass in review is a long standing military tradition dating back to when Baron Von Steuben arrived at Valley Forge and reported to General George Washington during the American Revolution in 1778. Von Steuben's training technique was to create a "model company" and one of the ways he did this was through drill and ceremony, which is still being used to this day and is an important part of the presidential inauguration.
The Presidential Escort is a military formation which precedes the inaugural parade and escorts the president, vice president and other dignitaries from the U.S. Capitol to the White House along Pennsylvania Avenue.
Further, Maj. Gen. Becker will then lead representatives of each of the military services down Pennsylvania Avenue: U.S. Army Maj. Gen. Laura Richardson, Chief, Office of the Congressional Legislative Liaison; U.S. Marine Corps Maj. Gen. John J. Broadmeadow, Commander Marine Corps Installations Command; U.S. Navy Rear Adm. Gene F. Price, Deputy Commander, U.S. Fleet Cyber Command/U.S. 10th Fleet; U.S. Air Force Maj. Gen. Darryl W. Burke, Commander Air Force District of Washington; and U.S. Coast Guard Rear Adm. James E. Rendon, Superintendent of the United States Coast Guard Academy.
Military involvement in the presidential inauguration dates back to April 30, 1789, when members of the U.S. Army, local militia units and Revolutionary War veterans escorted George Washington to his first inauguration ceremony.
Article adapted from original by Christopher Bevins, Joint Task Force – National Capital Region.