U.S. Marines and Japanese service members conduct a combined integrated capabilities demonstration July 30 at Camp Hansen, Okinawa.
The Marines are with Chemical, Biological, Radiological, and Nuclear Platoon, Headquarters Battalion, 3rd Marine Division, III Marine Expeditionary Force, and Alpha Battery, 1st Battalion, 12th Marine Regiment, under the Unit Deployment Program.
The Japanese are with Nuclear Biological Chemical Unit, 15th Brigade, Japan Ground Self-Defense Force.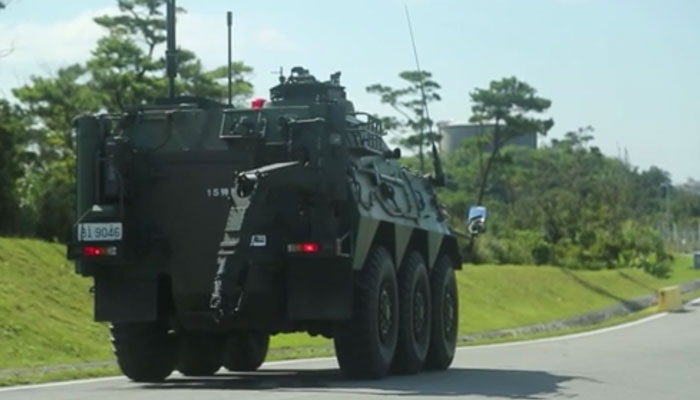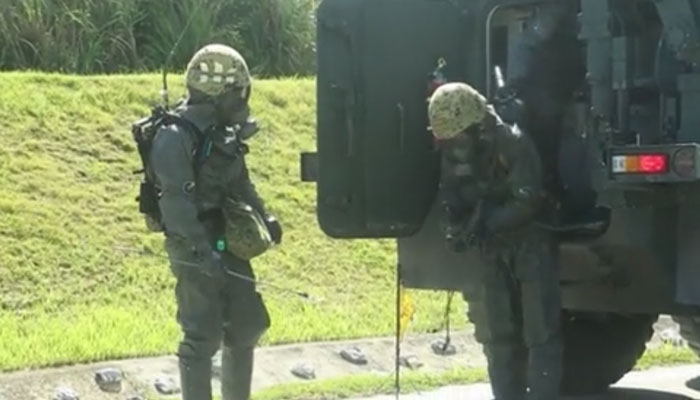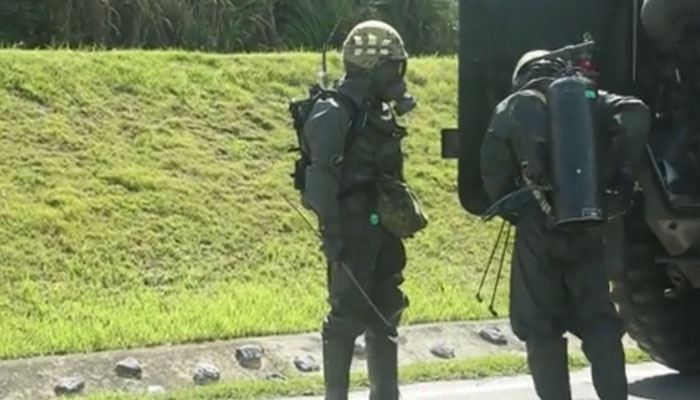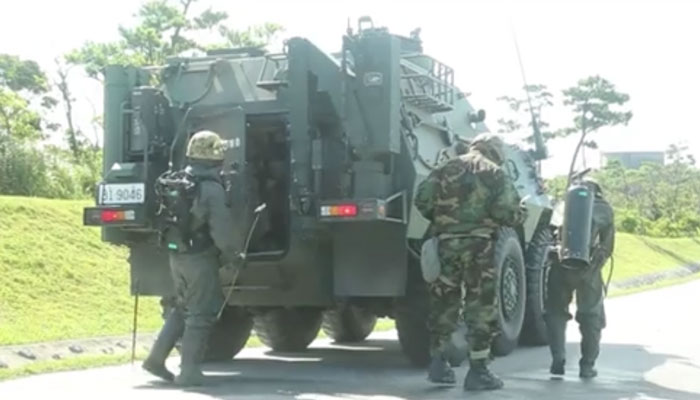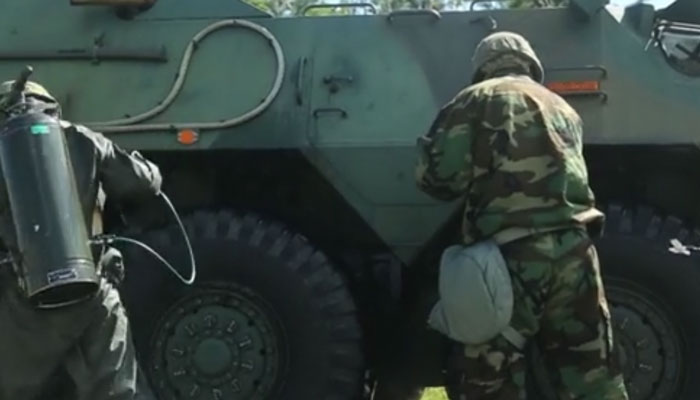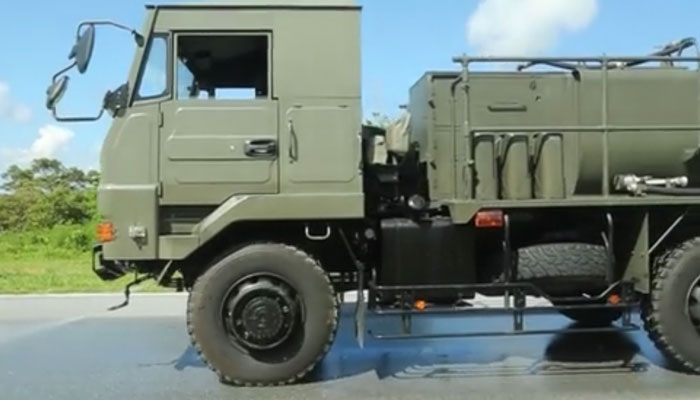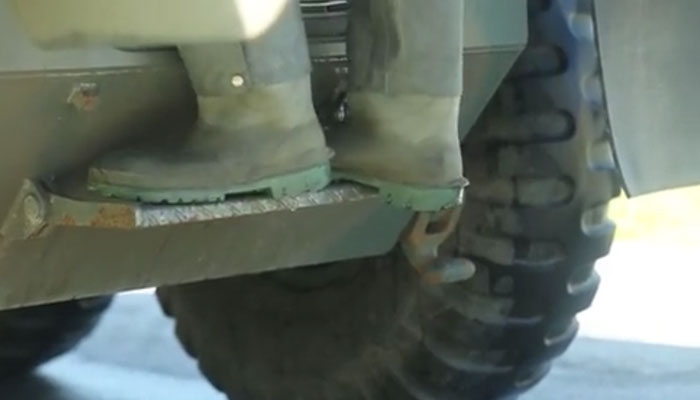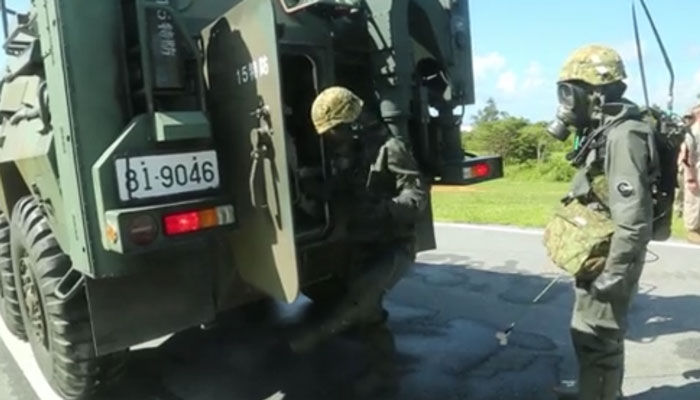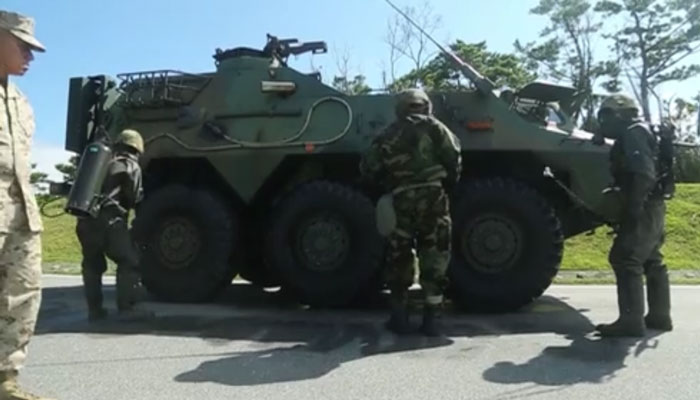 Images courtesy of 3rd Marine Expeditionary Force, Marine Corps Installations Pacific, adapted from video and formatted for CBRNE Central.