Members of the Michigan Army National Guard's 1440th Firefighting Detachment take part in vehicle, confined space, and multi-story structure search and rescue training at the Wm. C. Waggoner Training Center and Clark County Fire Training Center in Las Vegas, Jan. 25-30, 2016.
Soldiers from the unit were required to use their equipment and knowledge to locate individuals trapped in vehicles, damaged buildings, and collapsed structures after a mock nuclear crisis while providing decontamination and medical assistance.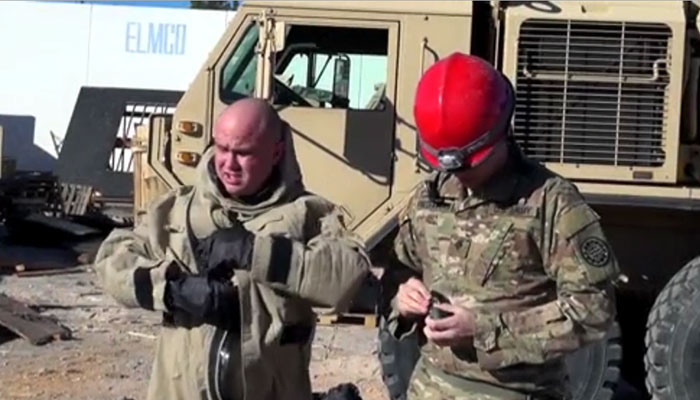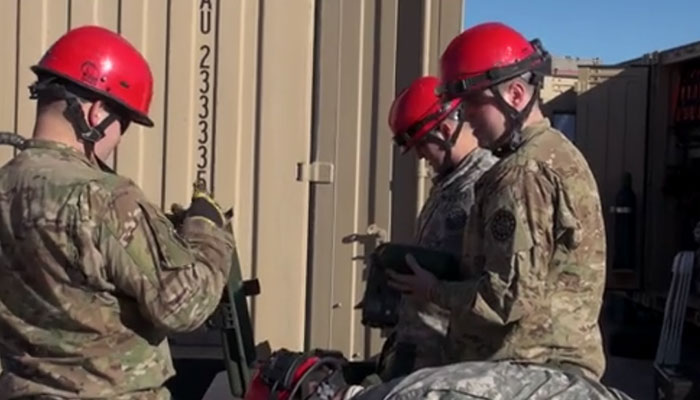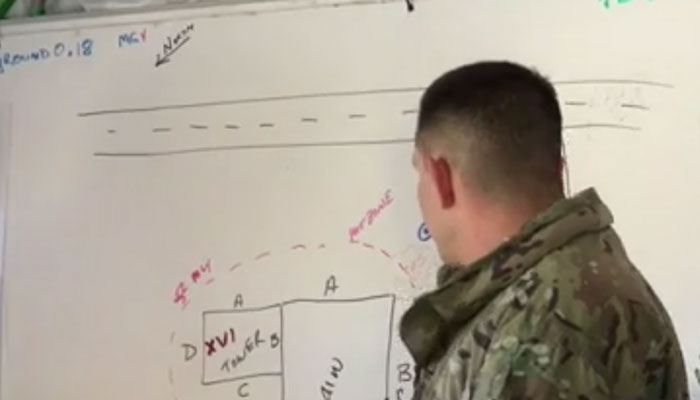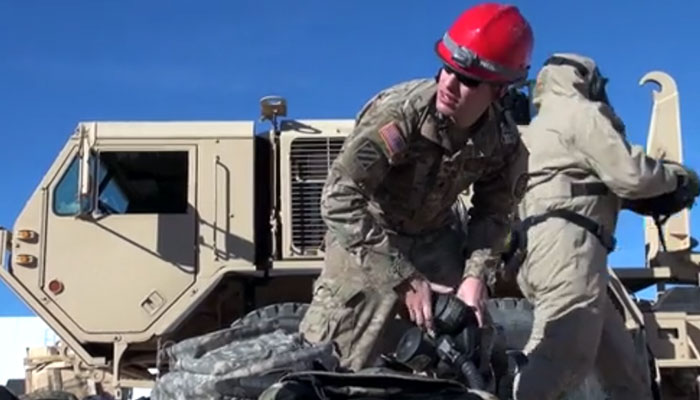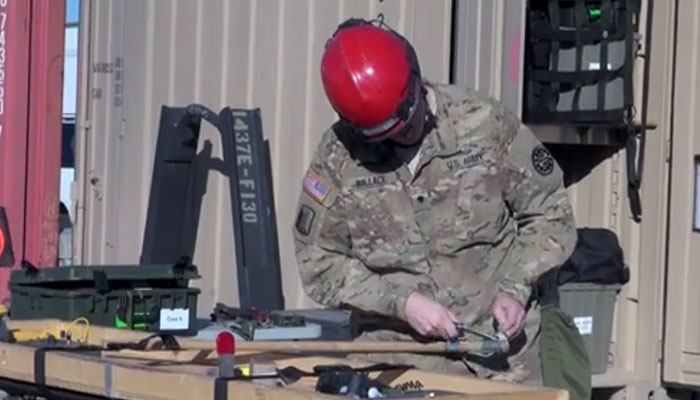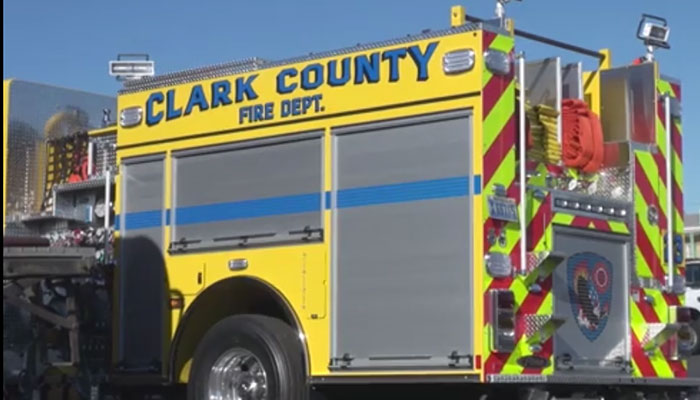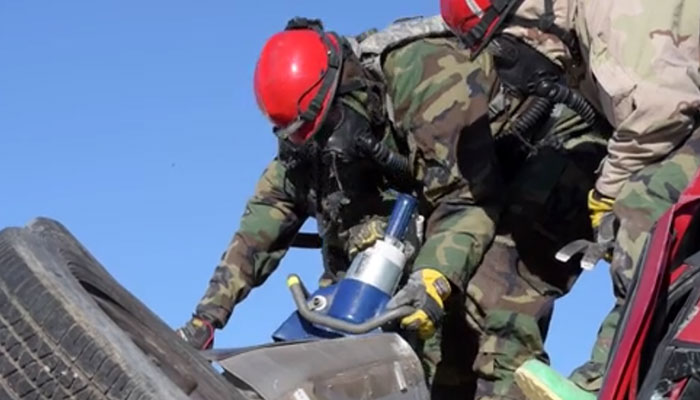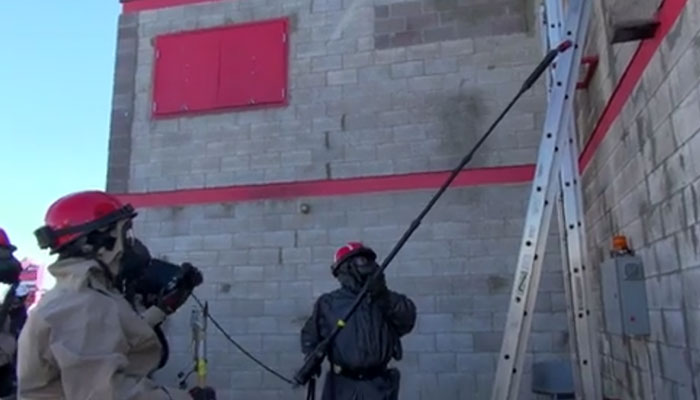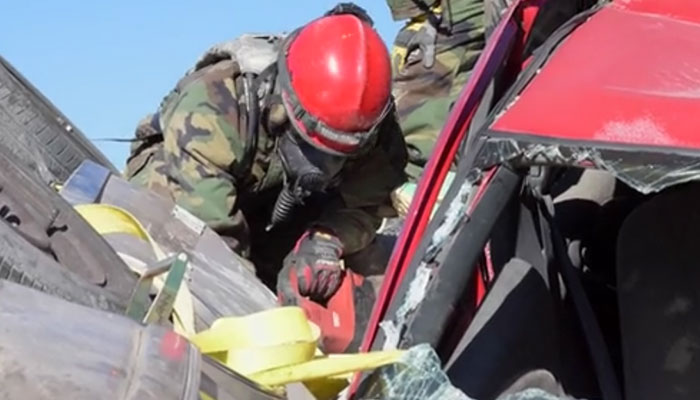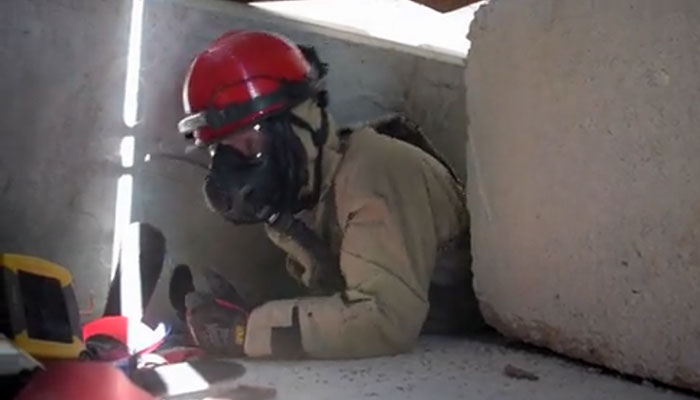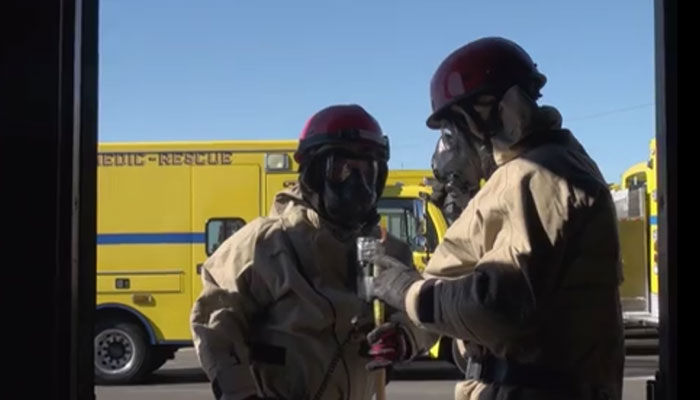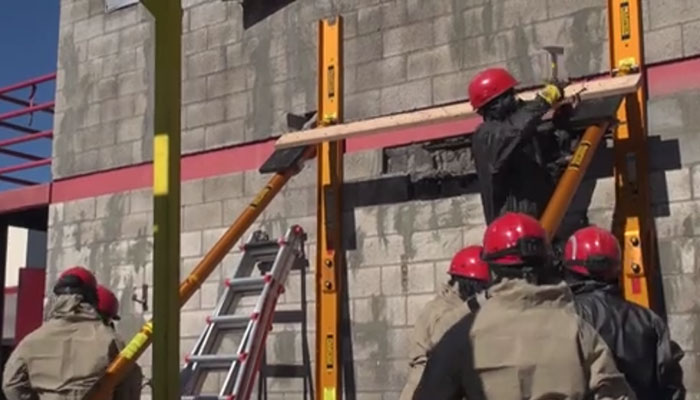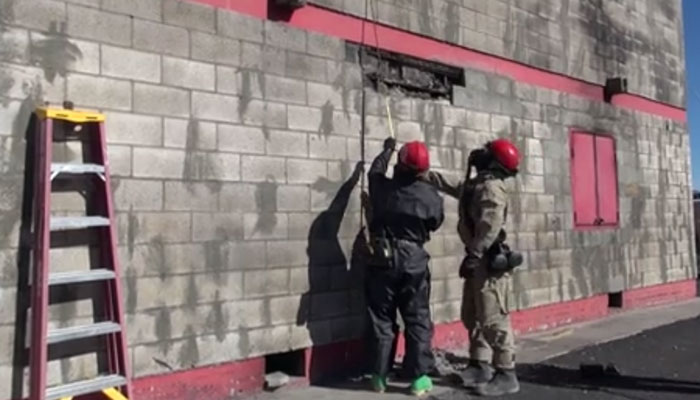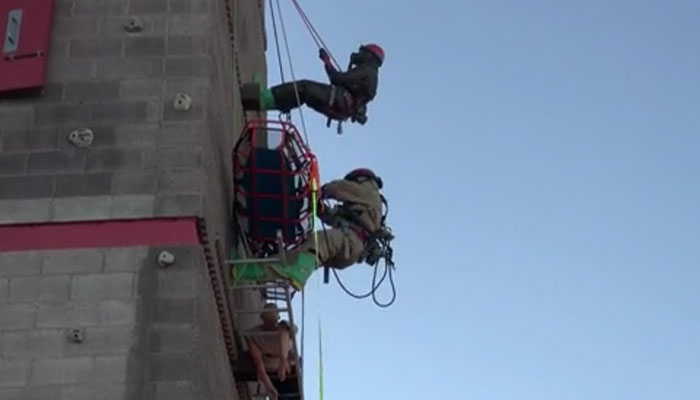 Images adapted from video by Joint Force Headquarters, Michigan National Guard, edited and formatted for CBRNE Central.