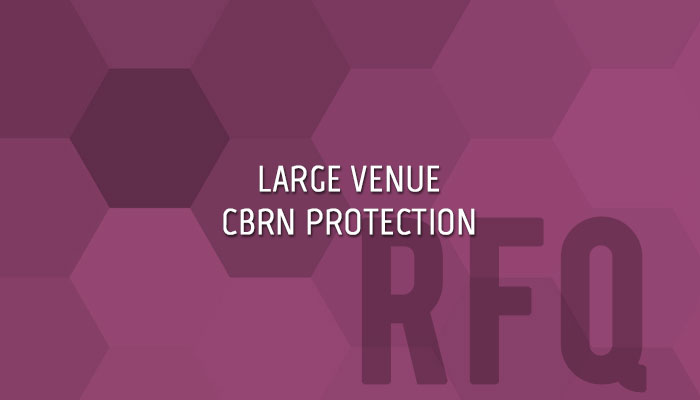 The Army National Guard is seeking a vendor to provide Civil Support Team (CST) training on Target Area of Interest Assessment, Venue Protection Training & Deployment of Monitoring Equipment training.
The CST is required to maintain proficiency in venue protection skills for Joint Hazard Assessment Team (JHAT) missions.
The vender must provide on-site training for approximately 30 personnel, appropriate training material, equipment, and a testing procedure that will result in a 40-hour certificate of training.
The training requires locations to deploy chemical, biological, radiological, and nuclear (CBRN) detection equipment, large venue reconnaissance, development of pre-deployment venue plans, and exercise of venue pre-deployment plan.
This training is to take place in a commercial venue within Iowa that is used for large events that involve national or regional media coverage, i.e. sporting events, high visibility conventions, or political conventions.
The vendor and CST shall coordinate training dates for February or March target dates.
Further details are available via Solicitation Number: W912LP-16-Q-1110. The response deadline is February 1, 2016.