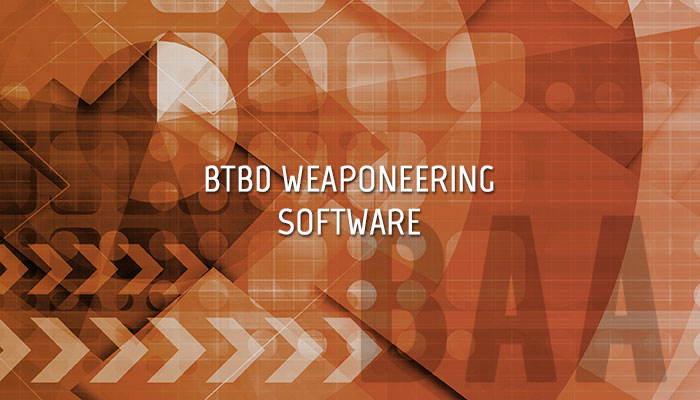 The Defense Threat Reduction Agency (DTRA) is seeking proposals to support development of a unified model for assessing damage to blast doors and the lethal environment beyond any failing blast doors.
The effort aims to enhance Counter-Weapons of Mass Destruction (C-WMD) planning tools by leveraging experimental and computational data including:
Data on weapons very close to blast doors (where breaching dominates)
Historical data and models for weapons far from blast doors (where bending dominates)
Data and analysis from other recent efforts at transitional distances (where the two phenomena combine)
Proposals are sought to augment these data sets with additional scaled testing as needed to develop, calibrate and validate the comprehensive blast through blast door model and integrate the model into the Integrated Munitions Effects Assessment (IMEA) Modeling and Simulation planning tool.
The requirement is part of this year's Department of Defense Rapid Innovation Fund (RIF) approved topics. The RIF is designed to quickly transition innovative technologies that resolve operational challenges into acquisition programs. Those selected for award may receive up to $3 million and will have up to two years to perform the work.
Further details are available via Solicitation Number: HQ0034-16-BAA-RIF-0001B, Requirement Number: DTRA-16-BAA-RIF-0002. The response deadline is May 03, 2016.