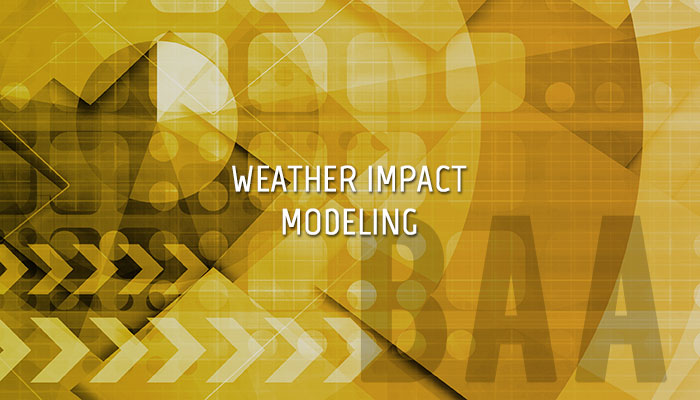 The U.S. Army has interest in linking tactical decision aids, specifically sensor performance applications and signature physics models, to historical and long term predictive weather to support situational understanding of the impacts associated with conditions at a given location and time.
Army decision aids tied into existing weather services are limited to the temporal coverage of forecast data, often no longer than a couple of days. The need exists to be able to work with climatic and weather conditions outside of this limited time period in order to support intelligence assessments, using the environmental impacts of historic events to better inform future courses of action at the tactical and operational levels.
Data must be compliant with the Army Geospatial Enterprise (AGE) and Standard and Sharable Geospatial Foundation (SSGF) standards. Interfaces must be publishable and accessible to other DoD applications in support of broad integration.
The requirement is part of this year's Department of Defense Rapid Innovation Fund (RIF) approved topics. The RIF is designed to quickly transition innovative technologies that resolve operational challenges into acquisition programs. Those selected for award may receive up to $3 million and will have up to two years to perform the work.
Further details are available via Solicitation Number: HQ0034-16-BAA-RIF-0001B, Requirement Number: ARMY26-COE03. The response deadline is May 03, 2016.