Soldiers from the the U.S. Army's 181st Chemical, Biological, Radiological, Nuclear (CBRN) Company (Hazardous Response) are returning to their home base Fort Cavazos, Texas following a nine-month rotational deployment to the Republic of Korea (South Korea).
During the deployment, Soldiers from served alongside the 23rd CBRN Battalion, 2nd Infantry Division and Eighth Army and contributed to security on the Korean Peninsula and stability in Northeast Asia.
The "Double Dragons" handed off the mission to incoming Soldiers from Fort Drum, New York-based 59th CBRN Company "Mountain Dragons," who have taken on the same mission near the world's most heavily guarded border.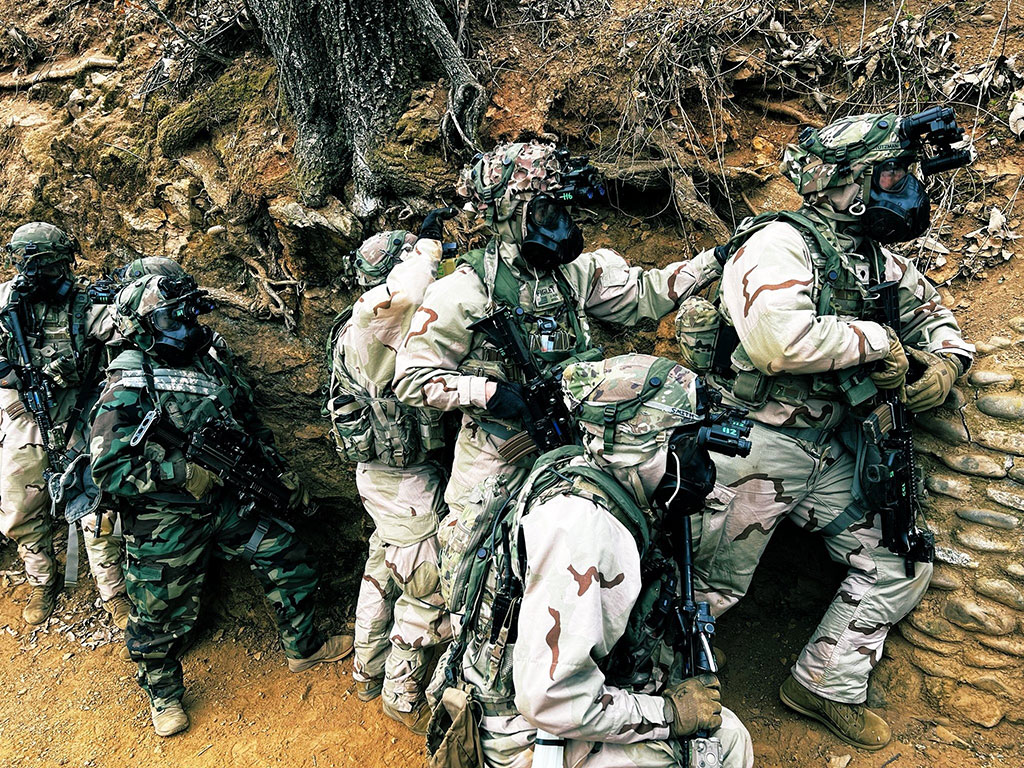 The 181st CBRN Company (Hazardous Response) is part of the 2nd CBRN Battalion and the 59th CBRN Company serves in the 83rd CBRN Battalion.
Both highly trained units are assigned to the 48th Chemical Brigade and 20th Chemical, Biological, Radiological, Nuclear, Explosives (CBRNE) Command, the U.S. military's premier all-hazards command.
American Soldiers and U.S. Army civilians from the 20th CBRNE Command deploy from 19 bases in 16 states to take on the world's most dangerous hazards in support of joint, interagency and allied operations.
U.S. Army 1st Lt. Jonathan Whitworth, the 3rd Platoon Leader from the 181st CBRN Company, said the Double Dragons trained with American and South Korean troops during the deployment, including the Republic of Korea's Army 17th Infantry Division.
"Learning and sharing our standards and practices enable us to establish a common understanding amongst all leadership," said Whitworth. "This enhanced our joint capabilities to operate seamlessly in real-world event and strengthened our relationship with the ROK Army."
Whitworth said the highlight of the deployment was serving as the Initial Entry Team during Exercise Goldmine, a counter Weapons of Mass Destruction exercise with the 4th Battalion, 23rd Infantry Regiment. The Republic of Korea Air Force and Explosive Ordnance Disposal units also supported the counter WMD exercise.
"Our integration with these units was vital to improving the CBRN defense postures on the peninsula," said Whitworth, a native of Shelby, North Carolina. "Our training has established to both our unit and the units we support that we are the key enabler of defending and winning the battle if we are called upon to defend Korea."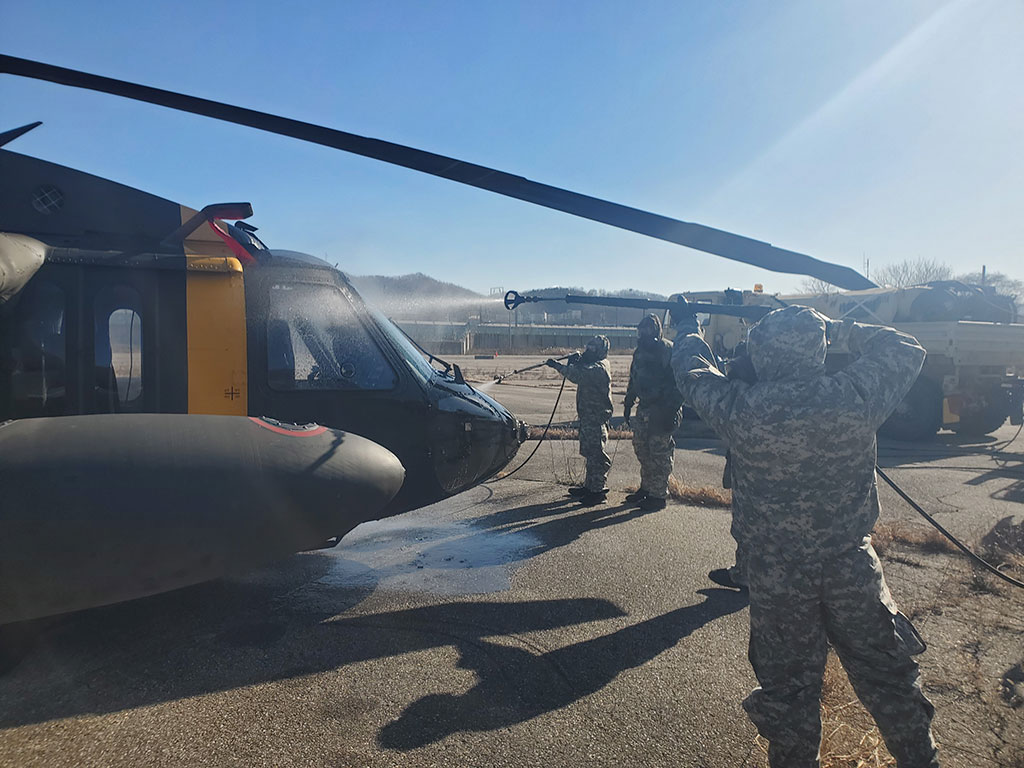 Sgt. Robert A. Cross, an Initial Entry Team leader, said Exercise Goldmine gave them the opportunity to train with scouts, engineers and EOD techs.
U.S. Army 1st Lt. Steven E. Ringgold, the 2nd Platoon Leader, said the exercise enabled the company to focus on preparing to support maneuver forces during large-scale combat operations against a near-peer adversary on a CBRNE contested battlefield.
"The highlight of the deployment was the division validation exercise where the entire company was attached to different maneuver units, allowing us to execute real-world training and refine tactics, techniques and procedures. This specific exercise improved the company's ability to integrate and improve the Army's large-scale combat operations," said Ringgold.
Article adapted by CBRNE Central from original story by Walter T. Ham IV, 20th CBRNE Command