Guardsmen from Swainsboro-based 810th Engineer Company participated in a chemical, biological, radiological, nuclear and explosive search and extraction training program last month at the Guardian Centers located in Perry, Georgia.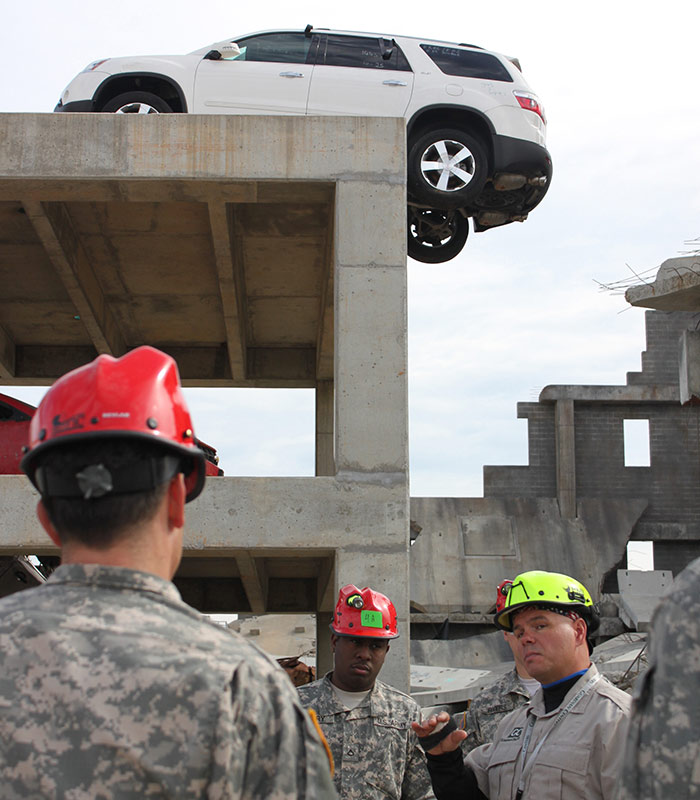 According to the Guardian Centers website, the facility is America's premier 830-acre disaster preparedness and tactical training validation center. Guardian Centers modern cityscape enables realistic, large-scale disaster response and kinetic operations training.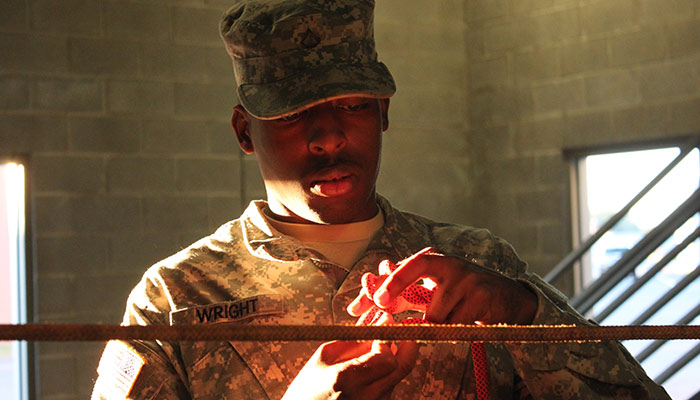 "The facility is amazing," said Capt. Daryl T. Oehrlein, commander, 810th Engineer Company. "It's realistic training and it's not something you can do at home station."
Teams from the 810th practiced rope techniques, metering and monitoring, entry shoring and breaching, heavy lifting and technical search methods.
"Everyone's favorite part has been the ropes," said Staff Sgt. Gary L. Johnson, Jr., a combat engineer and squad leader for the unit. "The climbing and rappelling was great, but everything else is equally as exciting as it's something new, something we haven't done before."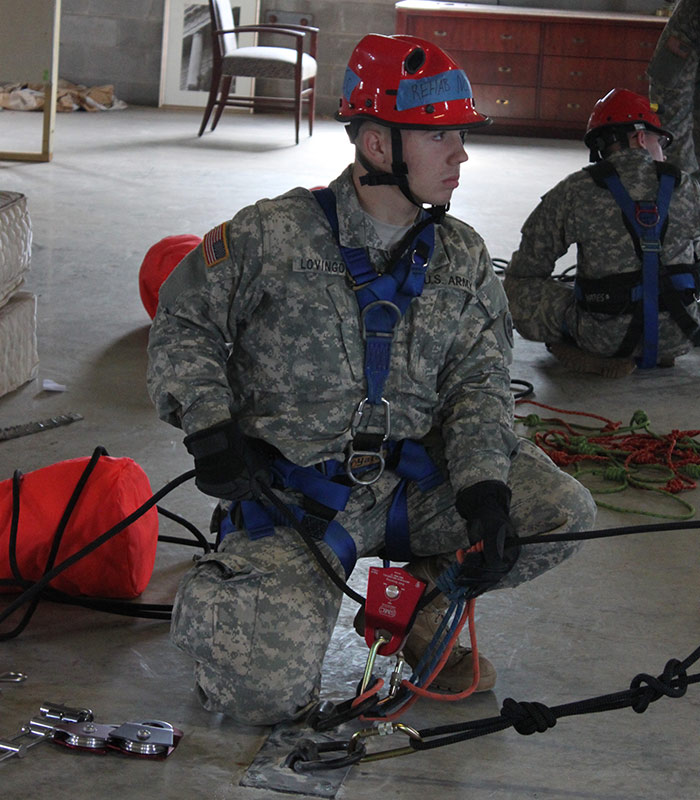 The three-day training was a gambit of tasks and missions set in realistic environments with collapsed structures, highways and tunnels. Soldiers faced 10 to 12-hour training days, in the classroom and in the field.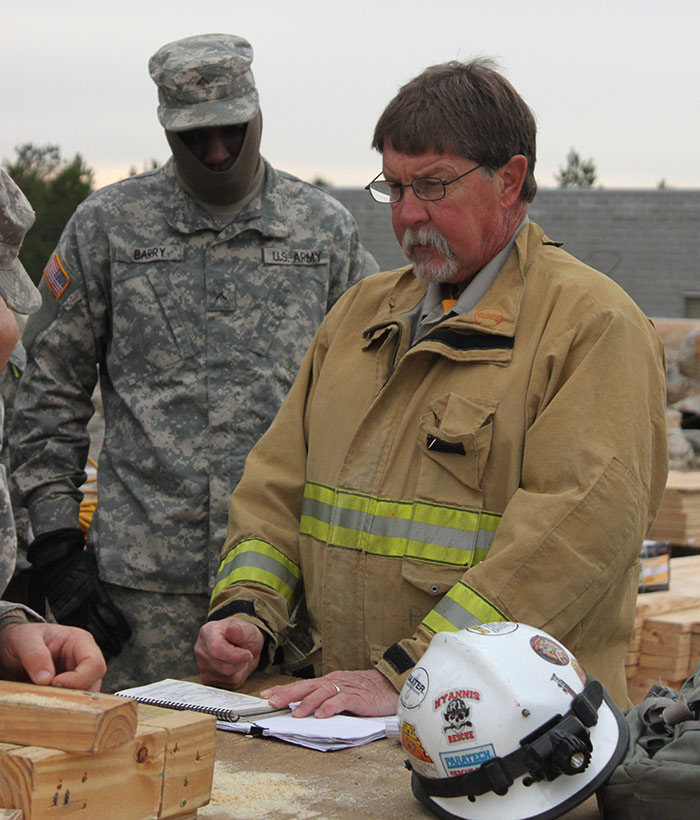 "The instruction that we got is definitely going to better prepare us for our stateside mission to respond under hazardous material conditions or to a natural disaster," said Oehrlein.
The 810th received CBRNE search and extraction familiarization in support of the Region 4 Homeland Response Force's continued mission to provide exceptional training and maintain readiness for future CBRNE incidents.
Article courtesy of Steven Bennet, 124th Mobile Public Affairs Detachment. Image credits: Rachel Dryden. Items edited for context and formatting by CBRNe Central.