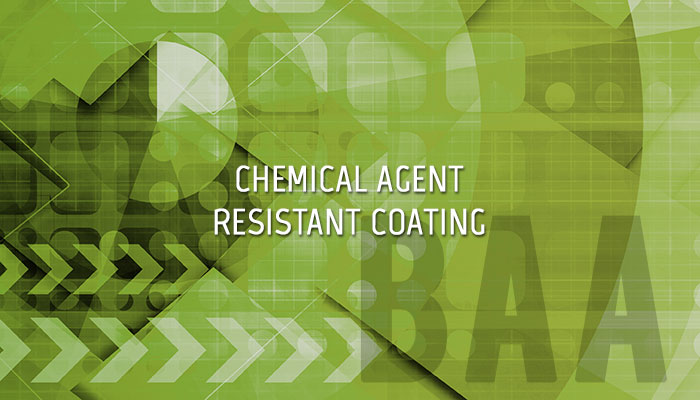 The Defense Threat Reduction Agency (DTRA) Joint Science and Technology Office for Chemical and Biological Defense (JSTO-CBD) is seeking proposals to develop ways to enhance chemical warfare agent (CWA) resistance of Chemical Agent Resistant Coatings (CARC).
The effort aims to advance coatings for equipment that allow the items to return to normal use following decontamination procedures, while maintaining camouflage characteristics of the CARC.
Respondents to this request will work to mature technologies for either a temporary or a permanent overcoat to CARC. A temporary overcoat technology must have a service life at least 2 months. A permanent coating shall have an objective service life equivalent to that of the CARC.
The overcoat must maintain optical characteristics of underlying CARC and military gloss properties. While in use, the overcoat must reduce chemical warfare agent (CWA) retention for distilled sulfur mustard agent, Soman nerve agent (GD), VX nerve agent following at least 6 hours of exposure.
CWA retention is assessed by calculating extracted residual CWA concentration following a water rinse, soapy water immersion, and final water rinse.
Agent testing must be planned and budgeted in the proposal. CWA testing must be arranged by the offeror at a DoD CWA laboratory, or a DoD certified commercial CWA laboratory.
The requirement is part of this year's Department of Defense Rapid Innovation Fund (RIF) approved topics. The RIF is designed to quickly transition innovative technologies that resolve operational challenges into acquisition programs. Those selected for award may receive up to $3 million and will have up to two years to perform the work.
Further details are available via Solicitation Number: HQ0034-16-BAA-RIF-0001B, Requirement Number: CBD-16-BAA-RIF-0001. The response deadline is May 03, 2016.