Soldiers from the 20th CBRNE Command (Chemical, Biological, Radiological, Nuclear, Explosives) recently conducted a disaster preparedness assessment in Tanzania.
Maj. Angela Scott and Sgt. 1st Class Katherine Hartrum from 20th CBRNE Command joined North Carolina National Guard troops for the assessment.
The U.S. team traveled to Dar es Salaam, the nation's largest city and principal port. The East African nation is also home to Mount Kilimanjaro, the highest mountain in Africa.
Scott said the team reviewed Tanzania's disaster and emergency preparedness programs and capabilities from the strategic to the tactical level.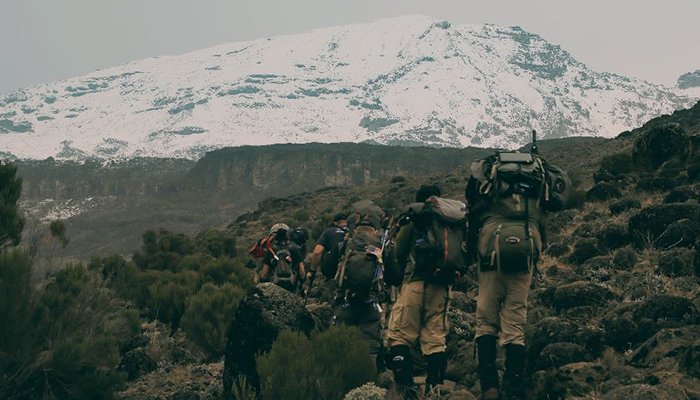 "The assessment consisted of interaction and cooperation between the team, other members of the U.S. Government in country and members of the Tanzanian Government," said Scott, a Chemical Corps officer from Quinton, Oklahoma.
Scott said the team proposed future bilateral engagements.
The Aberdeen Proving Ground, Maryland-headquartered 20th CBRNE Command is the Defense Department's only multifunctional formation that combats CBRNE hazards. Stationed on 19 posts in 16 states, Soldiers and civilians from 20th CBRNE Command train with joint, interagency and allied partners around the globe.
Troops from 20th CBRNE Command have deployed to the U.S. Africa Command area of operations three times during the past year. The one-of-a-kind command also conducted a humanitarian mine action mission in the Republic of Congo and helped to contain the Ebola outbreak in Liberia.
Article by Walter Ham, 20th CBRNE Command, edited for context and format by CBRNe Central.