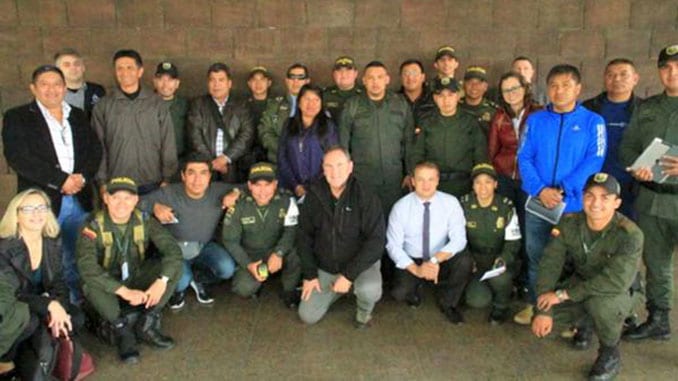 An international training exercise at Bogotá International Bus Terminal led by Colombian and Peruvian law enforcement in coordination with INTERPOL has seen hundreds of travelers screened as part of efforts to counter the illicit trafficking of nuclear and radioactive materials.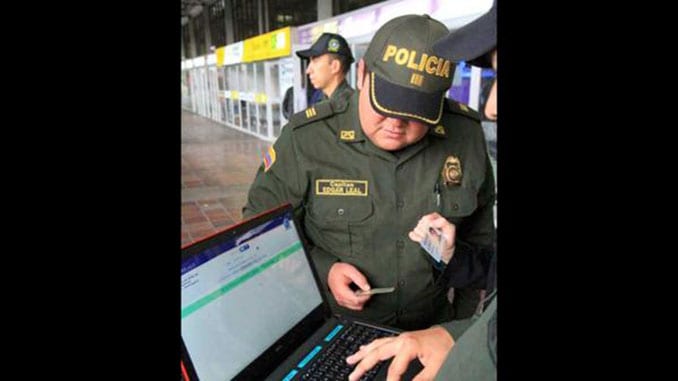 Led by INTERPOL's Radiological and Nuclear Terrorism Prevention Unit (RNTPU), law enforcement and multi-agency representatives in nuclear and radiological security from Colombia and Peru, Operation Stone (1 to 2 November) saw 35 officers deployed to the bus terminal.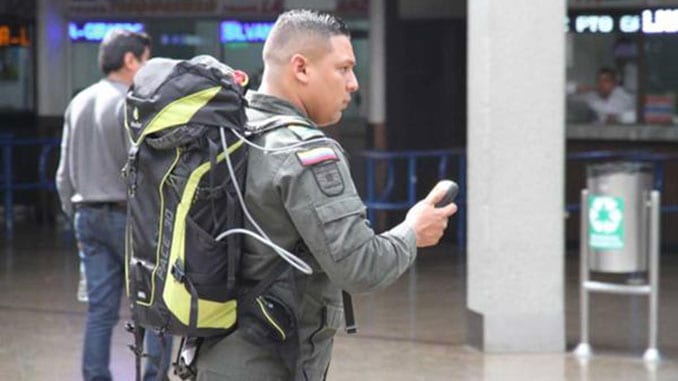 With a flow of 1,000 buses per day and 12 million international and regional passengers a year, Bogotá International Bus Terminal also includes a cargo handling area where searches and checks were made on waiting passengers and their baggage.
Radiation readings were made using mobile equipment, including radiological backpack detectors and other handheld detection devices. These were used in scenarios involving actors who were deployed throughout the terminal and searched for on buses, cargo areas and public spaces. Chemical test kits were also used to check for explosive materials.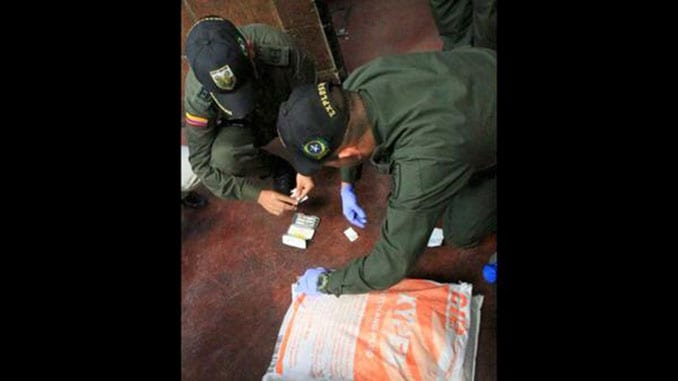 The operational activity was preceded by two training courses, including An Introduction to CBRNE Materials, Evidence and Investigation Course (Lima, August 2016) and a CBRNE Intervention Course (Bogota, September 2016) to help prepare police, customs and border forces to combat the smuggling of nuclear and other radiological materials.
Article reprinted with permission from ©INTERPOL