Soldiers with 38th Air Defense Artillery Brigade fine-tuned their chemical biological radiological nuclear (CBRN) skills during specialized training at Sagami General Depot, Japan Sept. 17-18.
They learned and rehearsed how to protect themselves during a CBRN incident or attack using their assigned protective equipment; did familiarization training on basic field threat detection tools, and conducted simulated individual decontamination.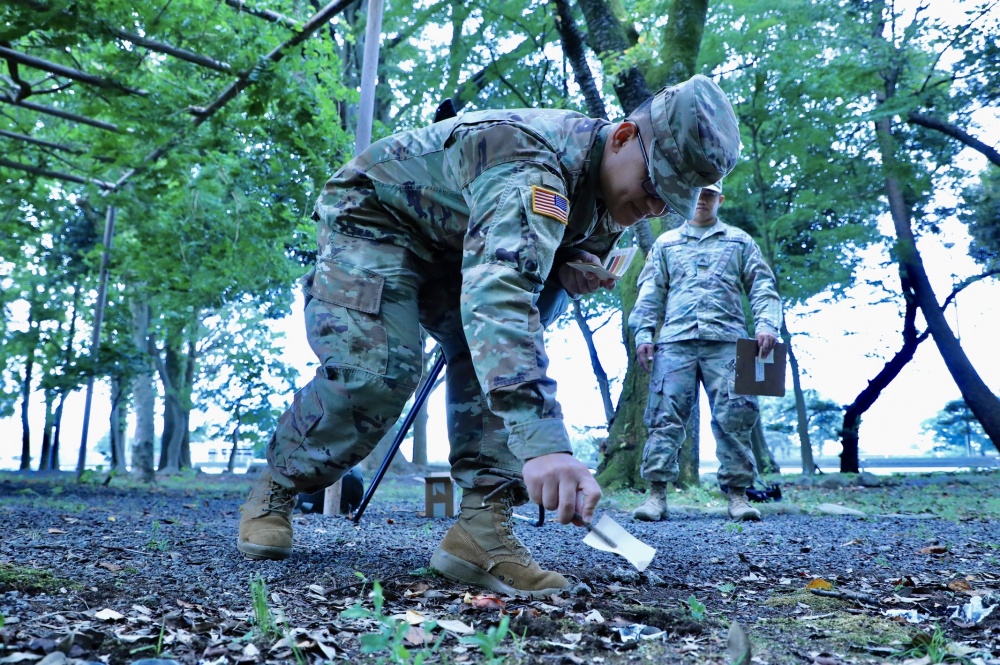 The 38th ADA BDE reactivated on Camp Zama, Japan in October 2018, after 37 years of inactive service and on the 100th anniversary of its inception. The 38th ADA BDE traces its history back to the coast artillery corps, organized as the 38th Artillery Brigade on Camp Eustis, Virginia, in 1918 for entry into War World I. The 38th ADA BDE participated in multiple battle campaigns in World War II, including Normandy, Northern France, Central Europe and Rhineland.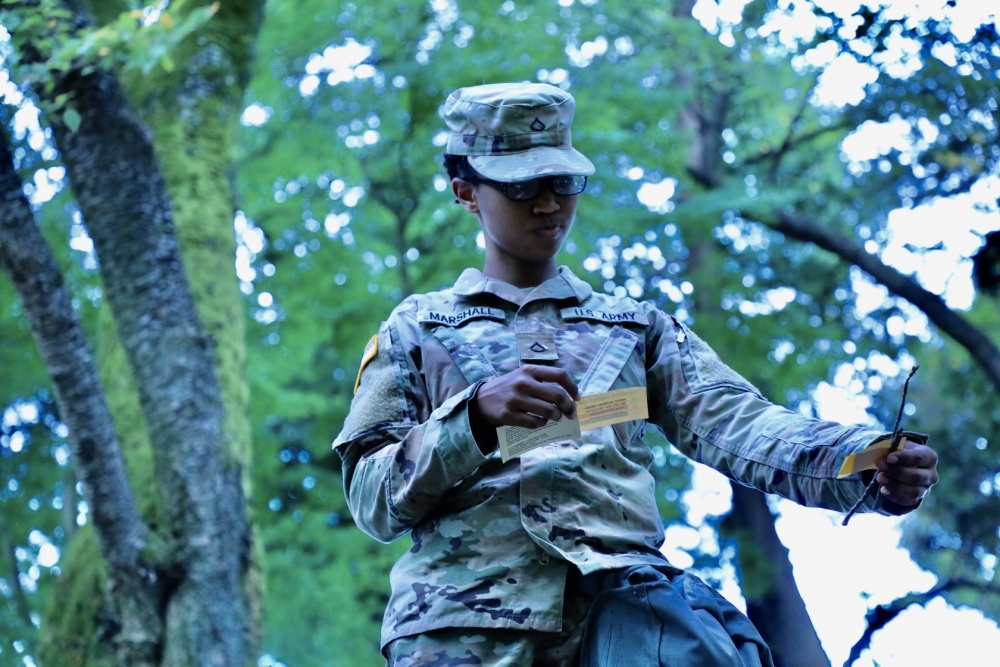 As the specter of communism fell over the world in the post-war years, the brigade was again called into service. The 38th ADA BDE spent the better part of three decades providing an umbrella of air defense capabilities over the Korean Peninsula until its inactivation on July 31, 1981. Since the 2018 reactivation, the 38th ADA BDE Guardian Brigade is back in the Pacific,  providing joint and combined air missile defense in support of both INDOPACOM priorities and the collective defense of Japan.