USCEI 2017 – Unmanned Systems India
January 30, 2017

-

January 31, 2017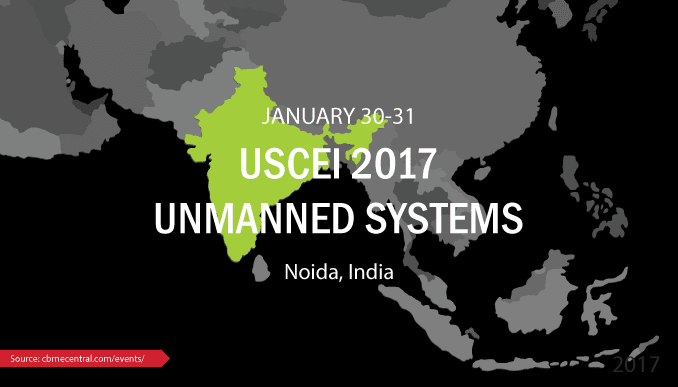 The Unmanned Systems Conference & Exhibition India (USCEI) 2017 is scheduled to take place January 30-31, 2017 in Noida, India.
The primary goal of this conference is to promote research and development of unmanned systems technology. USCEI also opens up the stage for collaborative research and development for the promotion of innovative ideas through technical conferences and other sub events.
The ICUST 2017 under USCEI 2017 will provide stage for the presentation of technological advances and research results in the fields of robotics and unmanned systems. The conference aims to bring together leading researchers, engineers and scientists from around the world.
Please visit the Unmanned Systems Conference & Exhibition India 2017 website for more information and registration.