FRI 2019 Fire-Rescue International
August 7, 2019

-

August 10, 2019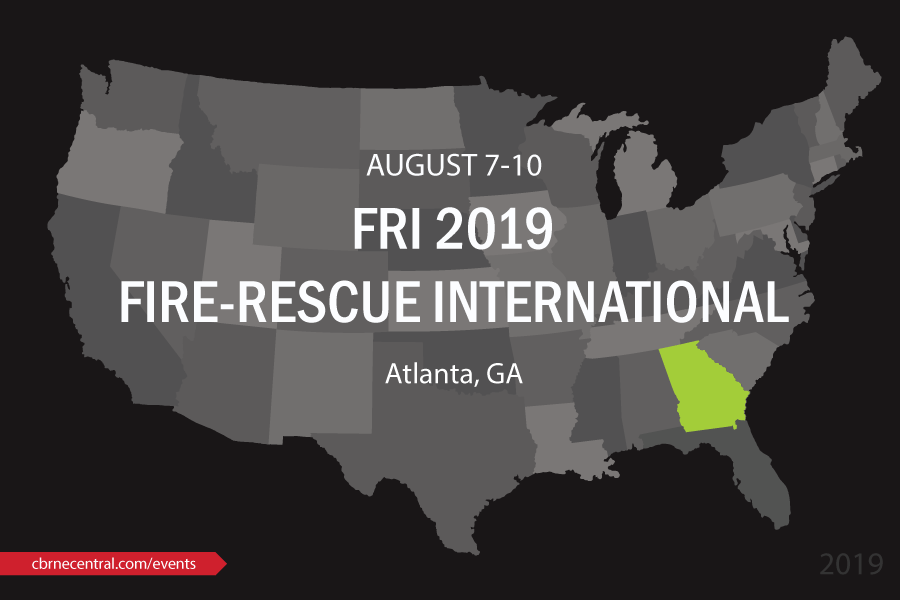 Fire-Rescue International (FRI 2019), IAFC's annual Conference & Expo, will be held 7-10 August 2019 in Atlanta, Georgia.
Each summer, thousands of the most prominent fire and emergency service leaders from across North America and around the globe come to FRI to learn, network and collaborate together.
FRI education covers all areas of the emergency service. Highlighted sessions and focus areas include:
Incident Safety Officer and Health & Safety Officer Training Courses
Career Impact Training (produced by ESCI)
Firefighter Safety Through Advanced Research (FSTAR) Symposium
Administration & Human Relations
All-Hazards Management
Community Risk Reduction & Code Enforcement
Emergency Medical Services
Emerging Trends & Topics
Leadership
Operations
Safety, Health & Wellness
In addition, the National Counterterrorism Center (NCTC), in conjunction with the Joint Counterterrorism Assessment Team (JCAT), is hosting a one-day symposium during FRI 2019 to discuss several topics relating to the contemporary and evolving domestic and international threat picture. The symposium will highlight recent incidents involving active shooter events, CBRNE, IED and complex coordinated attack methodologies, and will include a list of tenured speakers from the local and federal intelligence community. The symposium will focus on how and why the current threat lens is relevant to the local Fire Chief and their accompanying jurisdictions.
FRI attracts hundreds of exhibitors to showcase the newest fire service innovations in apparatus, technology, equipment, gear and more. If you're a fire/EMS chief, chief officer or company officer – this is YOUR conference for leadership education.
Please visit the International Association of Fire Chiefs' website for more information.