DSEI 2019 Defence & Security Equipment International
September 10, 2019

-

September 13, 2019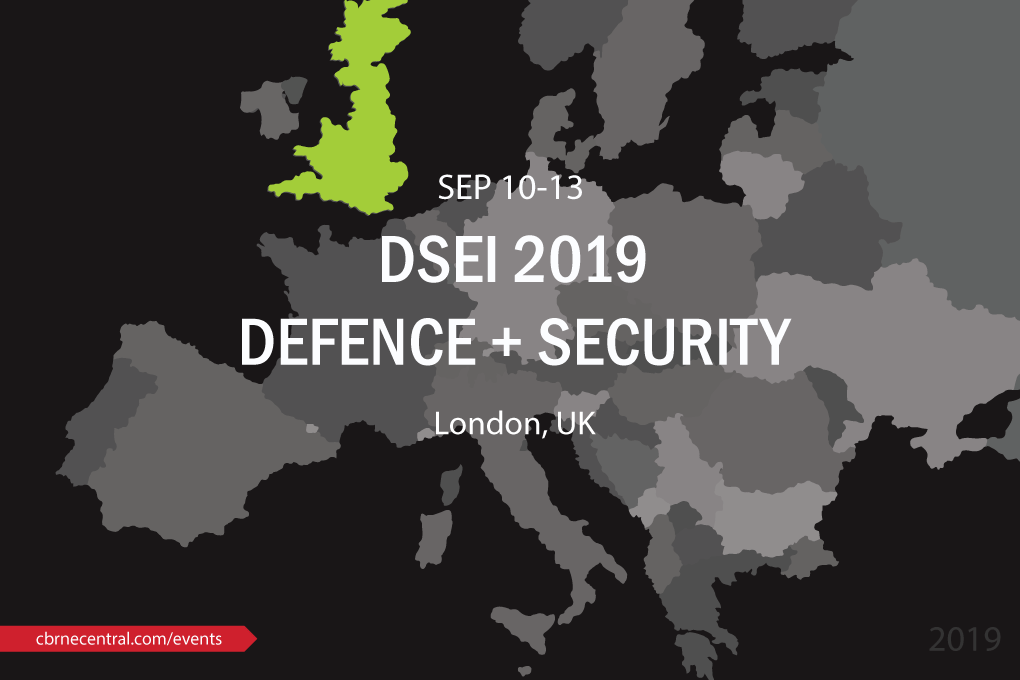 The DSEI 2019 Defence & Security Equipment International event will be held 10-13 September 2019 in London.
Now entering its twentieth year, this event brings the entire defence manufacturing supply chain together for an unmissable opportunity to develop your business on an international scale.
DSEI hosts over 40 international pavilions, each providing a regional hub of defence and security stakeholders. With over 1,600 exhibitors from 69 countries, DSEI is your best opportunity in 2019 to see the latest products and innovations from the full spectrum of global defence suppliers, from Primes to SMEs.
There are a broad range of opportunities for high and low-level networking during DSEI, including a variety of receptions, hospitality packages and 'Meet the Supply Chain' events.
The Strategic Conference and Seminar programme runs throughout the whole week, delivering exceptional thought-leadership from high-level experts, industry innovators and senior VIPs.
Please visit the DSEI 2019 Defence & Security Equipment website for more information.