Fort Detrick Alliance Networking Event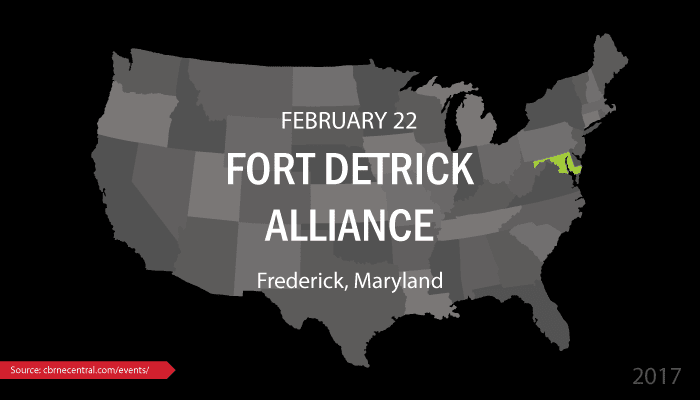 The Fort Detrick Alliance will welcome Pat Fitch, Director, National Biodefense Analysis and Countermeasures Center (NBACC) as the featured guest at a networking event on February 22, 2017 in Frederick, Maryland.
NBACC is a DHS laboratory which provides characterization of biological threats and bioforensic analysis to support attribution of their planned or actual use.
NBACC is managed by Battelle National Biodefense Institute (BNBI) as a Federally Funded Research and Development Center (FFRDC).
Please visit the Fort Detrick Alliance website for more information.