European Security 2015
March 29, 2015

-

March 31, 2015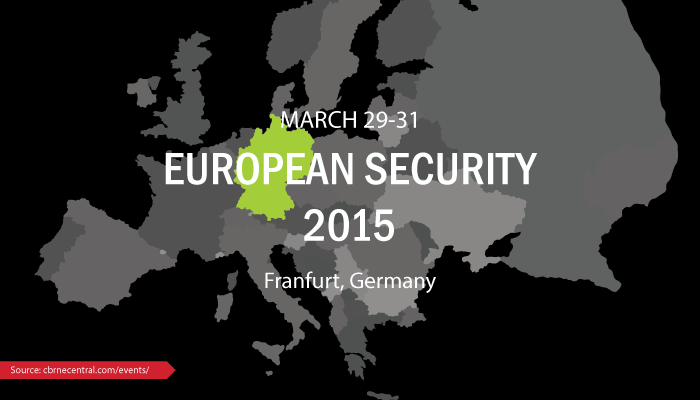 The ASIS 14th European Security Conference & Exhibition will be held March 29-31, 2015 in Frankfurt, Germany.
The conference will address a full spectrum of topics in security management such as: supply chain security, loss prevention, hotel security, intellectual property, oil and gas security, maritime piracy, terrorism, executive protection, internal theft and fraud, competitive intelligence, brand protection, physical security, cyber security, investigations, due diligence and global business issues.
Please visit the ASIS European Security 2015 conference website for more information and to register.