Eagleson Institute Safety Cabinet Technology Course
May 2, 2016

-

May 3, 2016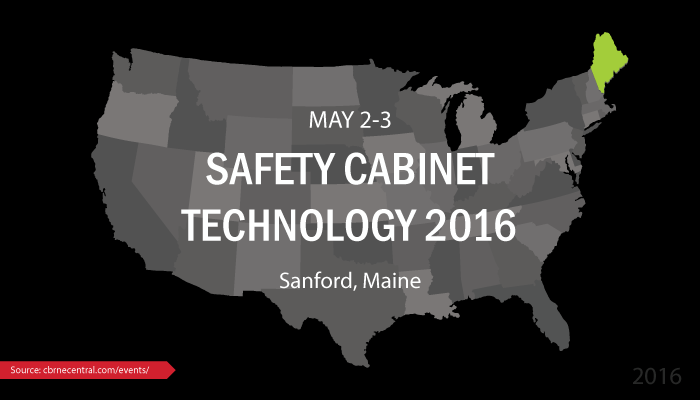 The Eagleson Institute's Safety Cabinet Technology course is scheduled to take place May 2-3, 2016 in Sanford, Maine.
This course is intended for Biosafety officers, principal investigators, industrial hygienists, facility engineers, architects and certifiers. No previous knowledge is necessary.
The course agenda includes the following topics:
How BSCs are constructed and function
Laboratory ventilation equipment types
What exhaust options exist for each type
Why HEPA filtration plays a key role in BSC operation
What factors influence BSC performance
How to use safety cabinets effectively
How performance envelopes are used to select a BSCs set point
When and how cabinet decontamination is performed
What hazards are associated with decontamination and certification
How all required BSC testing is performed
Selecting the appropriate BSC for a specific application
Please visit the Eagleson Institute's Safety Cabinet Technology website for more information and to register.