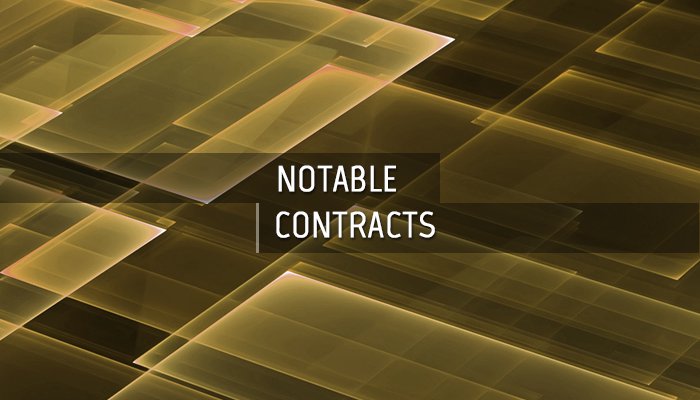 The U.S. Department of Defense today announced a notable contract award in support of the Counter Narco-Terrorism Technology Program Office (CNTPO).
The selected awardees will share in a $110,000,000 program and programmatic support, indefinite-delivery/indefinite-quantity contract award to support CNTPO requirements, which include development and application of technology used to perform program and programmatic support.
Awardees include:
AOC Intel LLC, Chantilly, Virginia
CULMEN Internation LLC, Alexandria, Virginia
METIS Solutions LLC, Arlington, Virginia
ITA International LLC, Yorktown, Virginia
The mission of the CNTPO is to execute DoD's strategy to provide global detection, monitoring and disruption of narco-terrorist activities through effective interagency mission support, technology, and acquisition solutions. CNTPO provides its services to DoD, other Federal agencies, partner nations, and State and local authorities engaged in counterdrug and counter Narco-terrorism operations.
Performance locations and funding will be determined with each order, with an estimated completion date of Nov. 23, 2019.  Bids were solicited via the Internet with five received.  Army Space and Missile Defense Command, Huntsville, Alabama, is the contracting activity.
Editor also recommends: