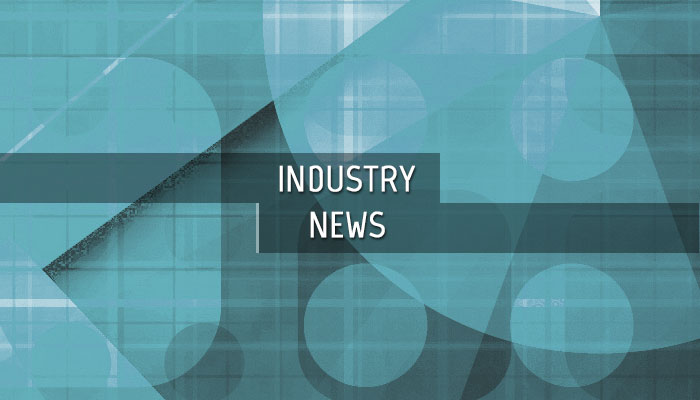 1st Detect Corporation, a subsidiary of Astrotech Corporation, was recently awarded two patents by the United States Patent Office (USPTO), securing the company's core ion trap chemical analyzer technology used for chemical detection and analysis.
The technology underlying the patents enables 1st Detect to target markets that need highly accurate chemical detection and monitoring. This includes applications for airport security, food & beverage, semiconductor, pharmaceutical, healthcare, research and environmental and the military.
'Mass Spectrometer Having an External Detector'
U.S. Patent No. 8,946,624 is a key technological advantage for 1st Detect to further miniaturize portable small chemical analyzers without sacrificing the high quality resolution or fast response analysis time.
This provides 1st Detect which is a key advantage over competitors' gas chromatography–mass spectrometer (GC-MS) slow, bulky and expensive solutions.
'Systems and Methods for Calibrating Mass Spectrometers'
U.S. Patent No. 8,975,573 represents a key technological advantage for 1st Detect in offering the high quality chemical analysis and fast response time of a chemical analyzer to non-experts, which is a key advantage over traditional laboratory-based chemical analyzers.
"Traditionally, chemical analyzers are large, complex instruments that require scientists to process gases in laboratories and often wait in line to do so," said David Rafferty, the inventor of the novel technology and President and CTO of 1st Detect. "With this patented technology they can be as small as a shoebox and as light as 12 pounds, making them transportable and ideal in the field as well as on the factory floor."
The addition of these two new patents increases 1st Detect's total patent count to 11 U.S. and nine international issued and 11 U.S. and 17 international pending.
Source: 1st Detect press release, adapted.