The Islamic Republic of Mauritania recently worked with experts from the Technical Secretariat of the the Organisation for the Prohibition of Chemical Weapons (OPCW) in a collaborative session to review their Chemical Weapons Convention (CWC) legislative and regulatory frameworks.
During a National Legislative Review Forum held online on 23 February, attended by delegates from the Mauritanian National Authority, the OPCW experts stressed the critical role of comprehensive national implementing legislation in both fully realizing the goals of the Convention and countering the re-emergence of chemical weapons.
The Mauritanian delegates also received tailored legal assistance aimed at ensuring that national legislative and regulatory frameworks are in place to comprehensively implement all Member State obligations under the CWC.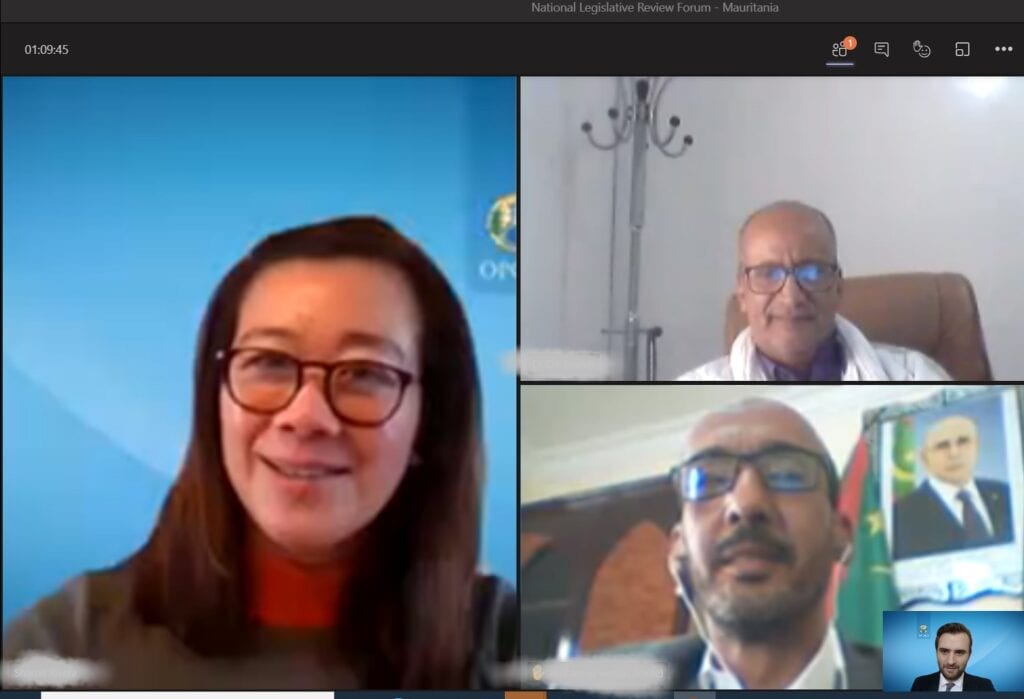 "Through such legal technical assistance activities, the OPCW works to enhance Member State understanding of their national legislative and regulatory frameworks relating to the CWC while equipping them with the skills to identify potential gaps and areas for improvement," noted Beatrix Lahoupe, OPCW's Head of the Implementation Support Branch. "Strengthening capacity in this area serves to improve the accuracy of reporting, increase the knowledge of relevant national stakeholders, and reduce gaps in national legislative implementation."
Source: OPCW