National Institute of Justice Forensic Science Symposium at PITTCON 2019
March 17, 2019

-

March 21, 2019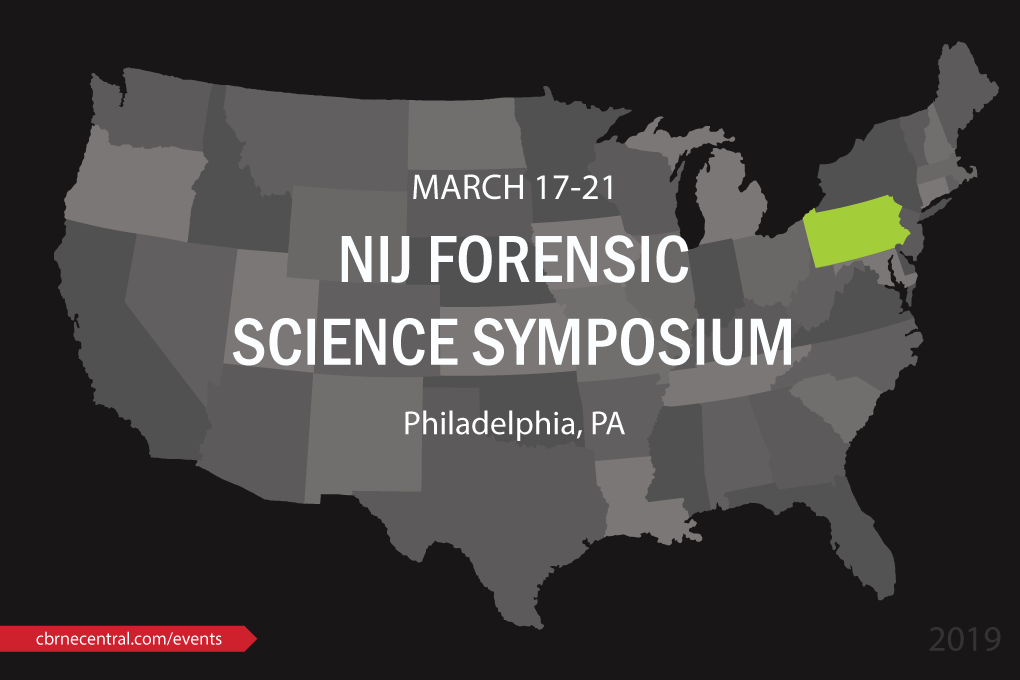 The National Institute of Justice (NIJ) is organizing the 2nd annual Forensic Science Symposium to be held at Pittcon 2019 on 17-21 March.
Pittcon is the world's leading annual conference and exposition on laboratory science. Pittcon attracts laboratory scientists from industry, academia and government from over 90 countries worldwide.
The symposium will highlight research and development of new methods for the forensic analysis of physical evidence. Highlighted topics include:
Emerging Technologies for the Analysis of Trace Evidence Material Collected from Crime Scenes
Analytical Methods in Forensic Biology and DNA Analysis, including Proteomics, Genomics, and Bioinformatics
Innovations and Trends in Forensics
Examination of Seized Drugs and Forensic Toxicology
Researchers from academia, government agencies, forensic laboratories, and industry who are interested in the development of new analytical methods for forensic application should attend.
For more information, contact: forensic.research@usdoj.gov