NFPA 2015 National Fire Protection Association
June 22, 2015

-

June 25, 2015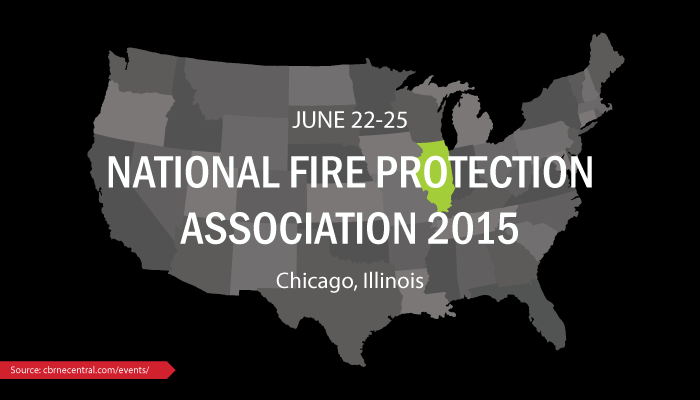 The NFPA 2015 National Fire Protection Association Conference & Expo will be held June 22-25, 2015 in Chicago, Illinois.
This comprehensive industry event draws the full spectrum of stakeholders in fireprotection and disaster response — from engineers, contractors, and building managers to public and private fire service, enforcement agencies, insurers, utilities and over 350 exhibitors.
The NFPA Technical Meeting, also known as "Tech Session", is an important element in the standards development process.  The Tech Session ensures that consensus is achieved on proposed changes to NFPA Standards prior to Standards Council review. During this meeting, supporters and opponents of certified motions voice their opinions and NFPA members are given an opportunity to vote on proposed changes.
Please visit the NFPA 2015 website for more information and to register.