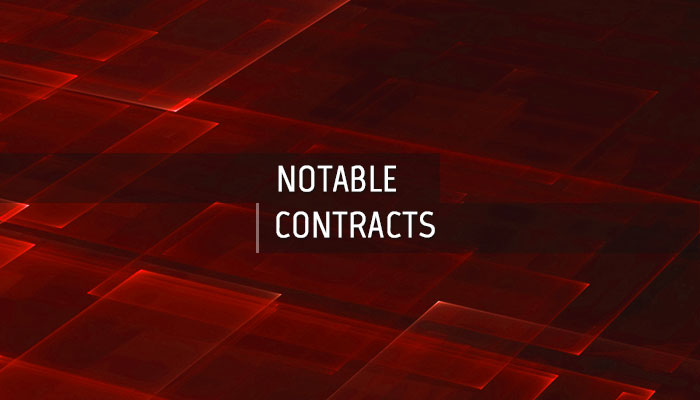 The Air Force Research Laboratory has awarded a contract to Block MEMS LLC, of Marlborough, Mass., to develop a portable system for real-time standoff detection and identification of trace chemical residues on surfaces using active infrared spectroscopy at a 30-meter range.
The contract is valued at $9,408,808 and is expected to be complete by October 2020.
Block MEMS has previously received a number of awards from the Department of Defense related to Block's capabilities to detect substances from a standoff distance. These capabilities include Block's LaserScan product, which uses widely tunable quantum cascade lasers, and a compact rugged Fourier Transform Infrared (FTIR) spectrometer.
This award is the result of a competitive acquisition, with 17 offers received.