US Border & National Security Summit
December 9, 2014

-

December 10, 2014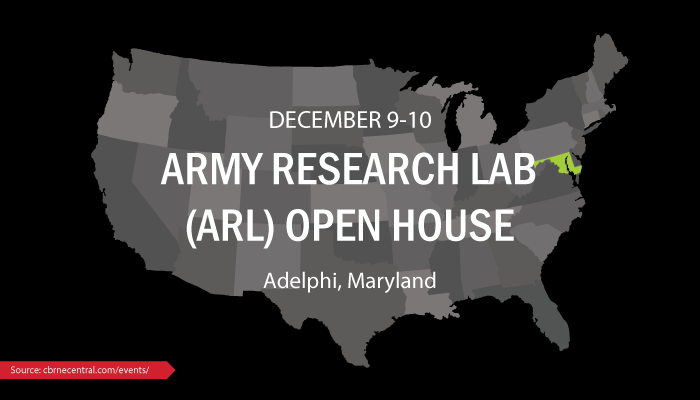 The 2nd Annual US Border & National Security Summit will be held 9-10 December 2014 in Alexandria, Virginia.
This year's theme is "Driving Border Technology & Intelligence Sharing in Homeland Security." The event is designed as an educational and training Town Hall forum, where thought leaders and key policy-makers across Homeland Security, Border Security, Intelligence Agencies, and law enforcement officials can come together for actionable discussions and debate.
Highlighted speakers and participants include:
Robert G. Salesses, DASD, Homeland Defense Integration and DSCA
RDML Peter J Clarke, Deputy Director, Joint Interagency Task Force South
Michael J Fisher, Chief, U.S. Border Patrol
Eric Slinn, Chief Superintendent, Drugs and Organized Crime, Royal Canadian Mounted Police
Jorge Garcia, Assistant Director, Intelligence Branch, Federal Bureau of Investigation
Jon McEntee, Deputy Director for the Borders and Maritime Security Division, S&T DHS
Austin Branch, Group Chief, Homeland, CVE and Cyber, National Counter Terrorism Center
James Soiles, Deputy Chief of Operations for Global Enforcement, Drug Enforcement Agency
Please visit the Defense Strategies Institute's US Border & National Security Summit website for more information.