SciX 2015
September 27, 2015

-

October 2, 2015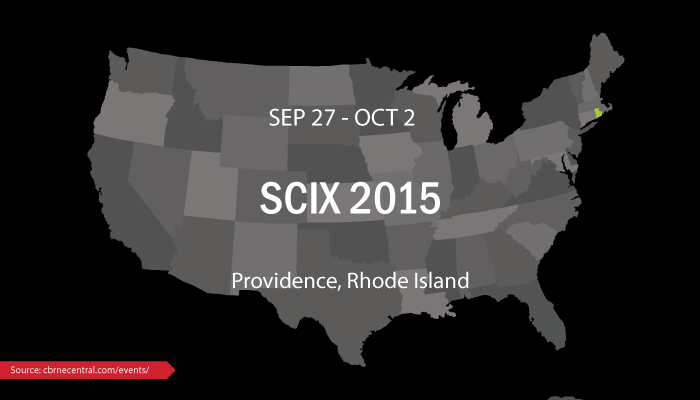 The SciX 2015 conference will be held September 27 – October 2, 2015 in Providence, Rhode Island.
The plenary speakers for SciX 2015 include Dr. Chris Reddy, world-renowned marine chemist and oil spill expert at The Woods Hole Oceanographic Institution (WHOI); Dr. Chris Palenik, VP at Microtrace LLC; and numerous award presentations from distinguished scientists in different areas of analytical chemistry.
Highlighted topic areas include:
Atomic Spectroscopy
Raman Spectroscopy (including SERS and TERS)
Bioanalytical Analysis
Chemical Imaging
Chromatography
Environmental Forensics
Fluorescence Spectroscopy
Forensic Chemistry
Infrared Spectroscopy
Mass Spectrometry
Molecular Spectroscopy
Nanotechnology
Please visit FACSS's SciX 2015 website for more information and to register.