Regional Rail Response – Training for Rail Emergencies
November 17, 2018 @ 8:30 am

-

4:30 pm

UTC-5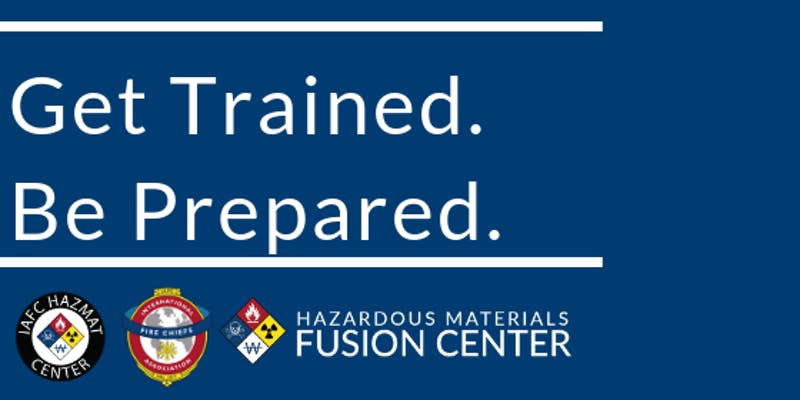 A Regional Rail Response training event organized by the IAFC Hazardous Materials Fusion Center will be held 17 November in Jasper, Florida.
The International Association of Fire Chiefs (IAFC) and International Society of Fire Service Instructors (ISFSI) worked with rail industry experts to develop this training, which is designed to bring local and regional agencies together to understand the response efforts and roles better should a derailment or incident occur.
The curriculum is designed to address unified and coordinated response activities to a train derailment scenario, involving crude oil.
Highlighted objectives include:
An understanding of why preplanning is vital to an effective response.
An understanding of the response disciplines and associated roles during a response to a rail incident.
Knowledge about the industry and rail lines within your region, including the commodities that are transported.
An understanding of the need for a coordinated effort when responding to an incident, and how to effectively manage available resources.
Experience through a group exercise to reinforce the training concepts around a train derailment scenario.-Course Certificate from the IAFC Academy for eight hazardous material training contact hours.
The Assistance for Local Emergency Response Training (ALERT) grant provides hazmat training for volunteer or remote emergency responders. Awarded by U.S. DOT and Pipeline and Hazardous Materials Safety Administration (PHMSA), the ALERT grant program focuses on emergency response activities involving the transportation of crude oil, ethanol and other flammable liquids by rail.