Preventing the Development and Use of Chemical Weapons
November 19, 2018 @ 6:00 pm

-

7:30 pm

UTC+0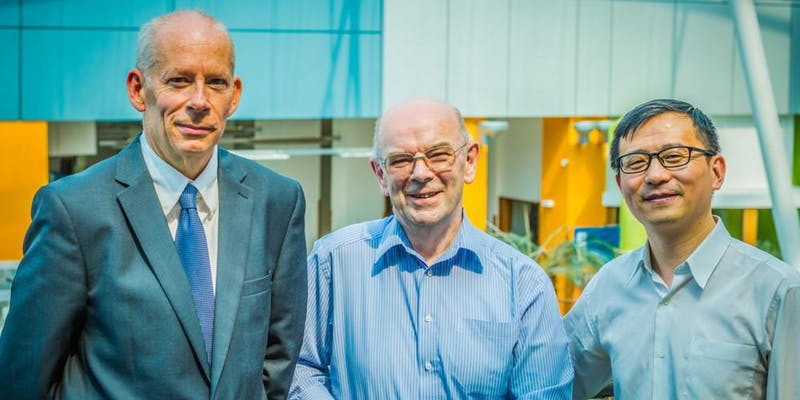 Chaired by the Vice-Chancellor of the University of Bradford, Professor Brian Cantor, a panel of speakers will discuss the current issues around chemical weapons and a proposal for action during a special event 19 Nov 2018 in Bradford, United Kingdom.
The use of chemical weapons in Syria, Iraq, Malaysia and recently in the UK have brought considerable attention to the dangers such weapons pose to society. In this lecture several of the authors of Preventing Chemical Weapons: Arms Control and Disarmament as the Sciences Converge, published in August by the Royal Society of Chemistry, will discuss these issues and how the scientific community and the general public should be involved in the discussion.
Special emphasis will be placed on possibilities for progress at the 4th Five-Year Review Conference of the Chemical Weapons Convention due to start on November 21st in The Hague. The Review Conference is the unique international platform to develop the Convention in the longer term.
Highlighted themes include:
Past successes and current challenges in global efforts to prevent chemical weapons development and use
The Current Unstable International Security System and the development and use of chemical weapons by State and non-State actors
Advances in life and chemical sciences: Overview of societal benefits including: progress on protection, identification and treatment of chemical weapons
Current use and misuse of toxic chemicals in law enforcement and implications of technological advance: the case of riot control agents and wide area dispersal mechanisms
Advances in life and chemical sciences and dangers of their misuse: the case of incapacitating agents to attack the central nervous system
Proposals for action by States and civil society at the 4th CWC Review Conference and beyond