NDIA CBRN Defense Conference and Exhibition 2019
July 23, 2019

-

July 24, 2019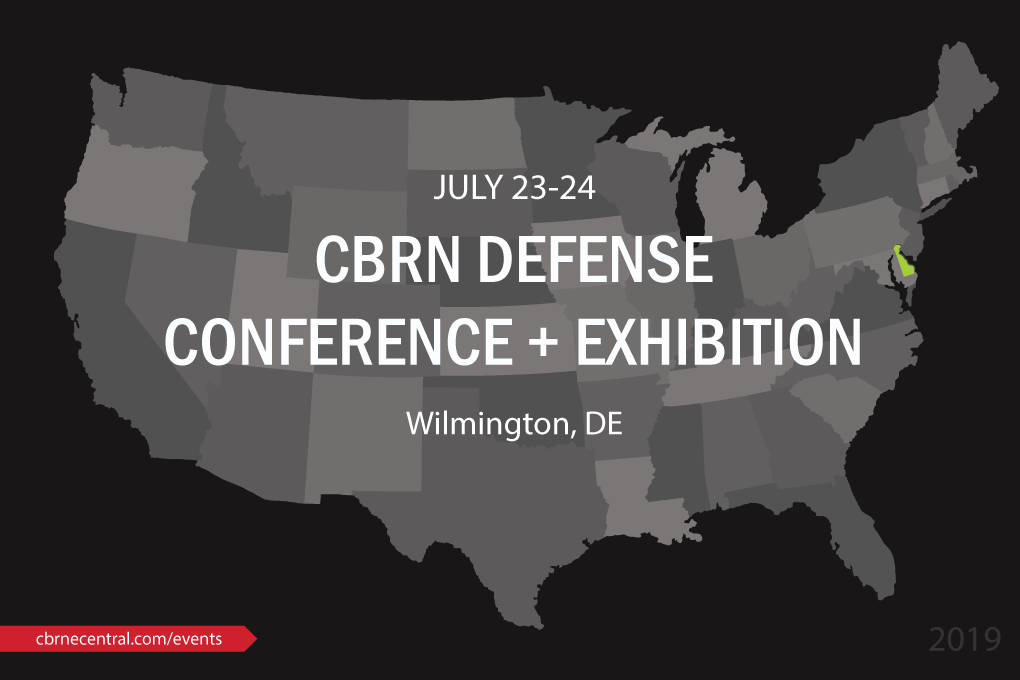 The 2019 Annual CBRN Defense Conference and Exhibition will be held July 23 – 24, 2019 in Wilmington, Delaware.
This event will provide the opportunity to listen to and learn from key leaders in acquisition, understand CBRN requirements, receive in depth information on non-traditional contracting approaches such as Other Transactional Agreements, and learn of potential business opportunities in current and future CBRN joint program requirements.
Highlighted focus areas include:
CBRN defense requirements in the context of current threat and vulnerabilities
Emerging national and international CBRN defense technologies
Medical countermeasures solutions
Advanced development and manufacturing needs
The conference is hosted by the NDIA CBRN Defense Division and the Chemical Biological Defense Acquisition Initiatives Forum, with attendance from the Joint Program Executive Office for Chemical, Biological, Radiological and Nuclear Defense (JPEO-CBRND).
Highlighted speakers and moderators include:
Tim Morrison, Director, WMD Directorate, National Security Council
Jeffrey White, SES, Acting Assistant Secretary of the Army (Acquisition, Logistics, and Technology)
Dr. David Restione, Joint Program Executive Office
Dave Williams, Joint Program Executive Office
BG J.B. Burton, USA (Ret), Strategic Account Executive, Leidos
Sam Lennon, President, L2 Defense
Dave Cullin, Vice President for Research, Development and Programs, FLIR Systems
Lt Gen Richard M. Clark, USAF, Deputy Chief of Staff, Strategic Deterrence and Nuclear Integration
BG Chris Donahue, USA, Infantry School Commander, Cross Functional Team Director for Lethality
Ryan Altenbaugh, Army Futures Command
Dr. David Moore, DVM, PhD, President & COO, SciTech Services
Jeff Mergarel, Program Manager, CWMD OTA, JPEO
LTC Steven Gutierrez, Product Manager, Virtual Training Systems
Barbara Kilthau, Director of Training, Army CBRN School, Maneuver Support Center of Excellence
Ron Logan, Assistance Product Manager, PM TRADE
The NDIA CBRN Defense Division promotes the exchange of information — technical and operational — related to defenses against weapons of mass destruction among the Defense Department and other government agencies, industry and academia. The Division is concerned with the functional areas of traditional defensive measures, chemical weapons demilitarization, treaty compliance, industrial base issues and domestic preparedness.
Please visit NDIA's  CBRN Defense Conference and Exhibition website for more information.