GCC Forensic Science Conference
November 14, 2017

-

November 15, 2017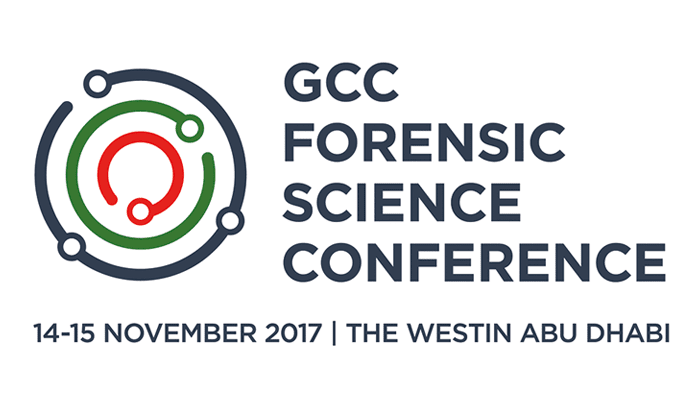 The GCC Forensic Science Conference 2017 will be held November 14-15, 2017 in Abu Dhabi, UAE.
This inaugural event will showcase the latest equipment and services, providing the definitive source of education, best practice, training and networking for the entire forensic sector and supply chain in the Middle East.
The GCC Forensic Science Conference offers a unique 360 degree viewpoint of the entire forensics industry; whether your interest is in laboratory equipment, scene of crime, digital investigation or forensic analysis, this is the event for you.
Please visit the GCC Forensic Science website for more information and to register.
CBRNE Central is an official media partner of the GCC Forensic Science conference.