2019 Missile Defense Review Policy Seminar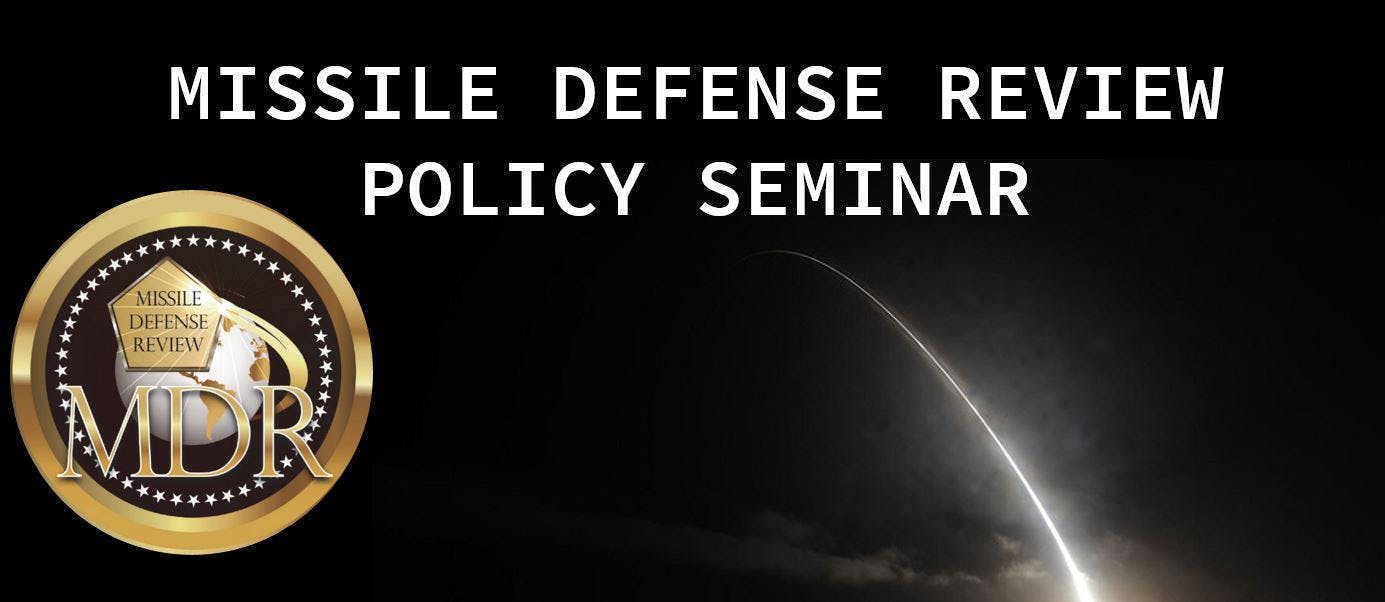 Please join us for a policy discussion of the 2019 Missile Defense Review featuring the Deputy Undersecretary of Defense for Policy (confirmed), Deputy Director, Missile Defense Agency (confirmed), and experts from the DoD and policy analysis community. The program will run 0830 to approximately noon. Guests may arrive as early as 0745. A final agenda will be sent to those who have registered.
To enter Fort Lesley J. McNair you will need to show the base guards your Eventbrite ticket. Guests can also enter the base using a DoD Common Access Card (CAC).