2017 Forensic Forums
March 7, 2017

-

March 9, 2017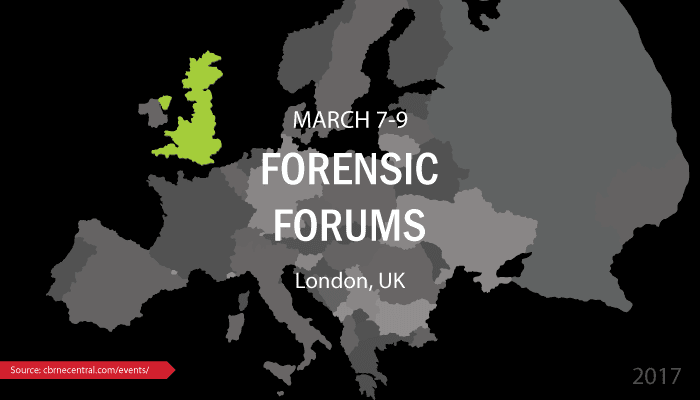 The 2017 Forensic Forums will be held March 7-9, 2017 in London, United Kingdom.
This event expects to discuss new research and case studies from a range of academic and discipline professionals. This forum encourages the sharing of ideas and best practice among the delegates and presenters and will include an informal discussion session.
This event is targeted at anyone with an interest in forensic sciences, including those in research or academia, those who work within the industry of forensics, clinicians and those in pharmaceuticals.
Please visit the 2017 Forensic Forums website for more information and registration.