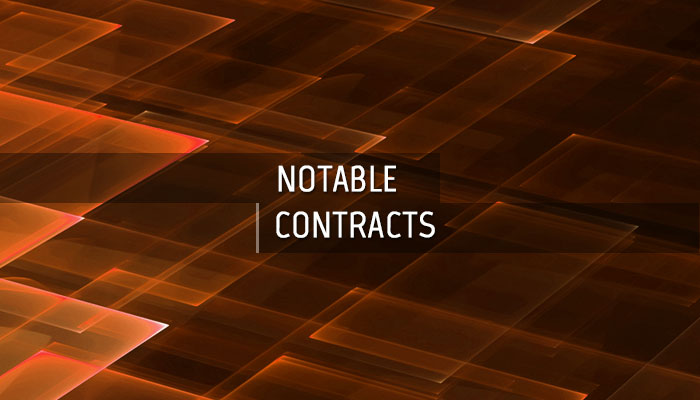 After extensive national and international comparison and through a public procurement process, the Belgian Interior Ministry has chosen to collaborate with CEMAC (BE) and Defense Group Inc. (DGI, USA) for the development of a national information system for cooperation in disasters.
The Incident & Crisis Management System (ICMS) is based on the COBRA™ software platform, which will be adapted to the specific needs of the Belgian users. This first phase of the rollout is to include all cities and municipalities, provinces and relevant federal authorities.
Through 2016, ICMS will arise as a national security network that will allow users to draw up contingency plans and work together during an emergency through various media and platforms, including the sharing of maps, combined logs, tracking the deployment of the emergency services and resources and more.
In later phases, this network will be expanded to also connect utilities, ports, high-risk companies, hospitals and other organizations.
CEMAC, a Belgian company with expertise in the field of emergency planning and crisis management and DGI, an American software developer who has provided emergency management software around the globe, signed a strategic cooperation agreement in 2014 and since then have worked together for the further internationalization of COBRA™ software and the development of new modules.
"The choice to establish a strategic partnership with DGI has proven right, since COBRA™ was selected after a six-month evaluation process involving 12 national and international competing systems," said Luc Rombout, CEMAC CEO and ICMS project leader. "The creation of an "entire country" system including authorities and private sector is a very ambitious endeavor and it is with pride that we start this project."