Eight Soldiers from the 48th Chemical Brigade, 52nd Ordnance Group (Explosive Ordnance Disposal), 71st Ordnance Group (EOD), and the 20th Chemical, Biological, Radiological, Nuclear, Explosives (CBRNE) Headquarters and Headquarters Company completed the 20th CBRNE Command Best Warrior Competition with an award ceremony at Dickson Hall in Aberdeen Proving Ground on June 7.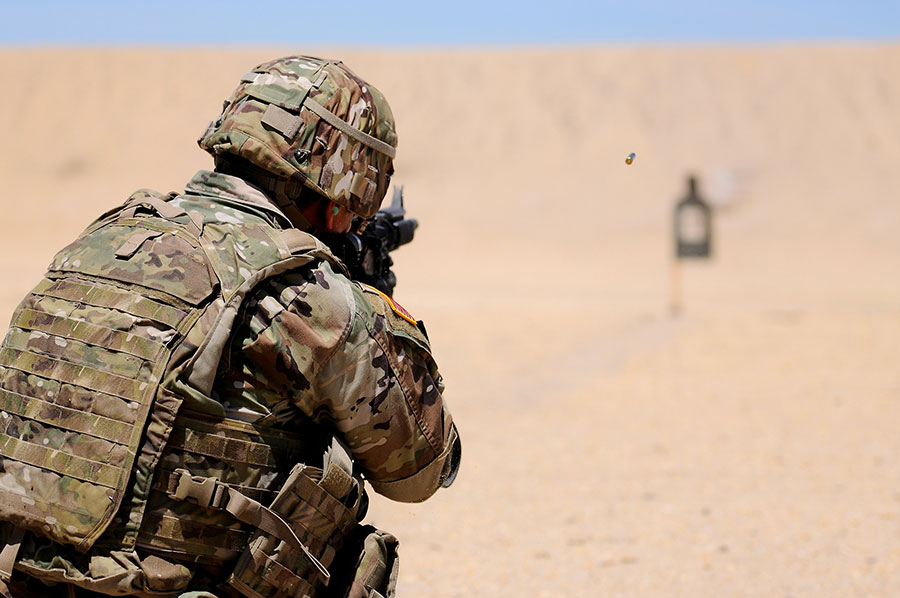 The Soldiers and non-commissioned officers, who were from throughout the command, competed against each other from June 2-7 in both physical and mental challenges and stresses at Joint Base McGuire-Dix-Lakehurst (JBMDL) in New Jersey.
The winners, Sgt. Lafe Altier, 52nd EOD, and Spc. Matthew Lofink, 71st EOD, received an Army commendation medal, a few gifts from local sponsors, including a large framed photograph of a bald eagle, and some 20th CBRNE gear from the retention section, but most importantly, the opportunity to represent the command at the U.S. Army Forces Command's BWC at Fort Bragg, North Carolina in August.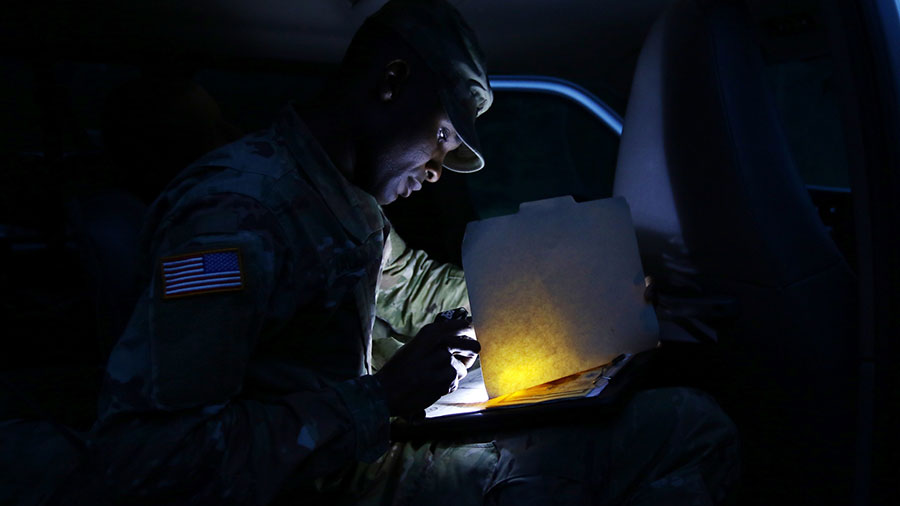 The rest of the competitors were Sgt. Ian Turner and Spc. Natalie David, representing HHC, 20th CBRNE Command; Sgt. Mohamed Jalloh and Spc. Mateo Soto from the 48th Chem Bde; Spc. Kyle Sisco from the 52nd EOD, and Sgt. Artur Vanchynskyy, representing the 71st EOD.
All competitors received a 20th CBRNE Command coin of excellence and a certificate of achievement for their participation in this rigorous competition, which read "for demonstrating outstanding performance and Warrior Ethos in representing their organization during the week-long competition."
Read more by Angel D. Martinez-Navedo at Army.mil