Webinar: Long Term Effects of Acute Exposure to Sarin Nerve Agent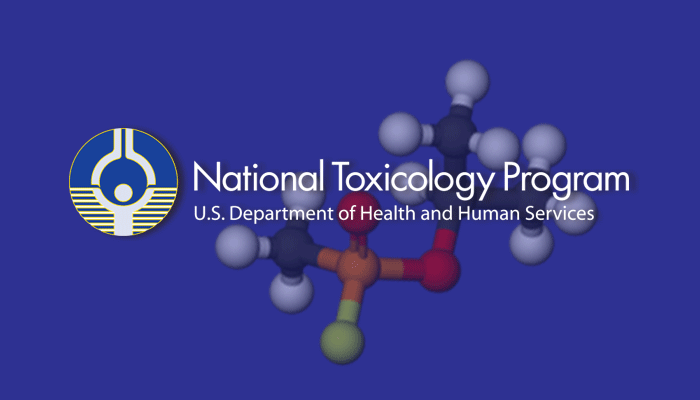 The National Toxicology Program (NTP), on behalf of the National Institutes of Health (NIH) Countermeasures Against Chemical Threats (CounterACT) program, conducted a systematic review to evaluate the evidence for long-term neurological effects in humans and animals following acute exposure to sarin.
This Peer-Review Meeting will be a full day of discussion on the findings in the draft report and the path forward.
Registration is required for webinar attendance and to present oral comments. The webcast is open to the public.
Read more about the report at our partner publication Global Biodefense: Long-Term Effects Following Acute Exposure to Sarin Nerve Agent