VA Healthcare Summit 2015
May 11, 2015

-

May 13, 2015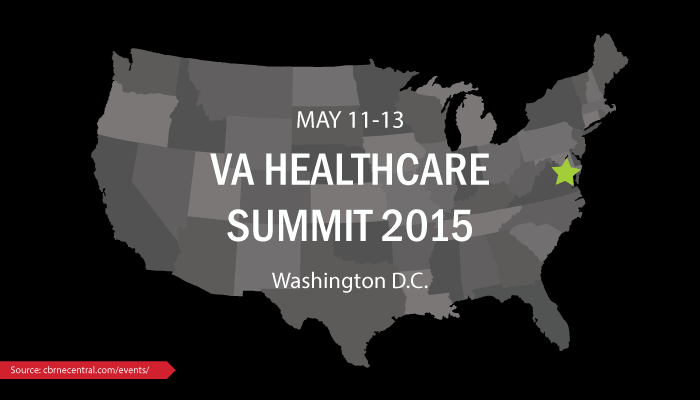 The VA Healthcare Summit 2015 will be held May 11-13, 2015 in Washington D.C.
The theme of this year's summit is "Maximizing Patient Experience Through Technology, Clinical Care, and Administrative Efficiencies."
The event will bring together strategic leaders and experts within Veterans Affairs to evaluate and assess the benefits and challenges in which they face in the near future with augmenting and implementing new technology, clinical care practices, and administrative efficiencies.
Please visit the VA Healthcare Summit 2015 website for more information and to register.