Security and Defence in Europe
March 17, 2016

-

March 18, 2016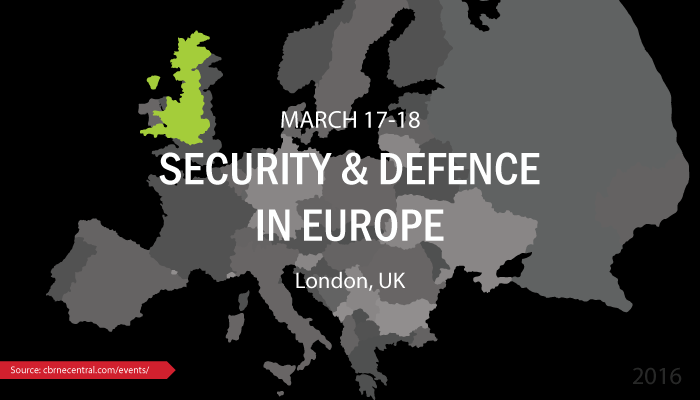 Chatham House will host a Security and Defence in Europe conference March 17-18, 2016 in London, UK.
This conference will examine changing approaches to security and defence, how and why interests and responses are diverging, the potential impact on policy and industry developments over the next few years, and to what extent there is a major and irreversible shift underway in European security strategies.
Highlighted topics include:
Responses to security threats
Policy fragmentation across Europe
Importance of intelligence cooperation
Security consensus within intergovernmental organizations
Bilateral arrangements versus institutional cooperation
Leadership in security
Ad-hoc and bilateral industrial relationships in security and defence
UK's future relationship with the European Union
Please visit the Security and Defence in Europe event website for more information and to register.