NWTEMC 2015
August 12, 2015

-

August 14, 2015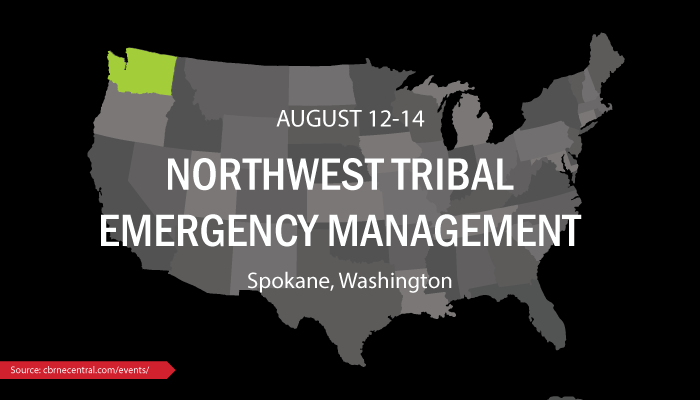 The 12th Annual Northwest Tribal Emergency Management Conference (NWTEMC) will be held August 12 – 14, 2015 in Spokane, Washington.
The event is partnered with the National Tribal Emergency Management Council for a second year in a row to raise greater awareness to Tribal Emergency Management programs across the country.
The Pacific Northwest is home to 272 of the nation's 566 American Indian tribes and Alaska Native villages. The event is the largest gathering of tribal disaster preparedness, recovery, hazard mitigation, and homeland security professionals in the nation.
In attendance will be Tribes that currently provide protection to some of the most critical infrastructure in the U.S., to include the International Border, the Grand Coulee Dam, US Naval Bases, Major Oil Refineries and International Shipping Lanes.
Please visit the Northwest Tribal Emergency Management Conference website for more information and to register.